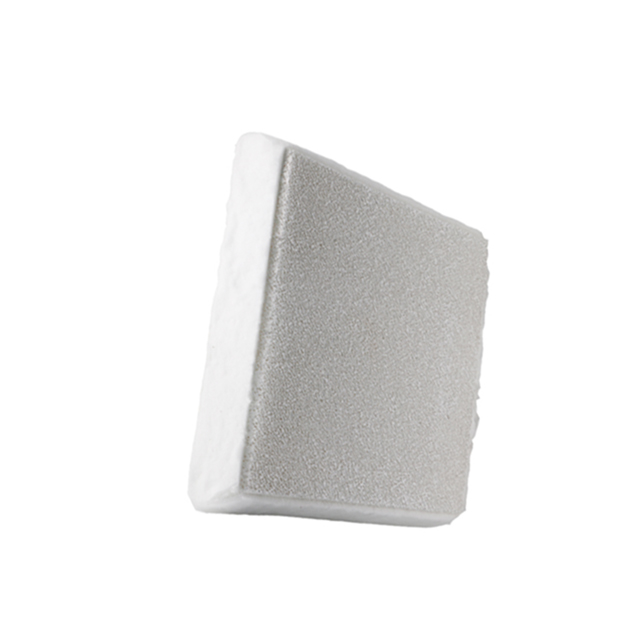 06 12月

Buy Casting Filter

Buy Casting Filter for the aluminum casting machine, which can remove metal slag and solution of metal impurities are far stronger than several of the other filter media, filter them with a combination of physics and chemistry.
Buy Casting Filter can clean the large inclusions in the filter surface are the physical screen, interception and tiny inclusions in the role of chemical affinity and be attracted to the filter surface,side walls or pores.
Therefore, effectively filter out impurities from various sizes of casting product, including much smaller than the pores of the filter impurities. Such filters and comb the whole disordered molten metal flow, reducing turbulence, allows the molten metal
flow to be smooth and clean.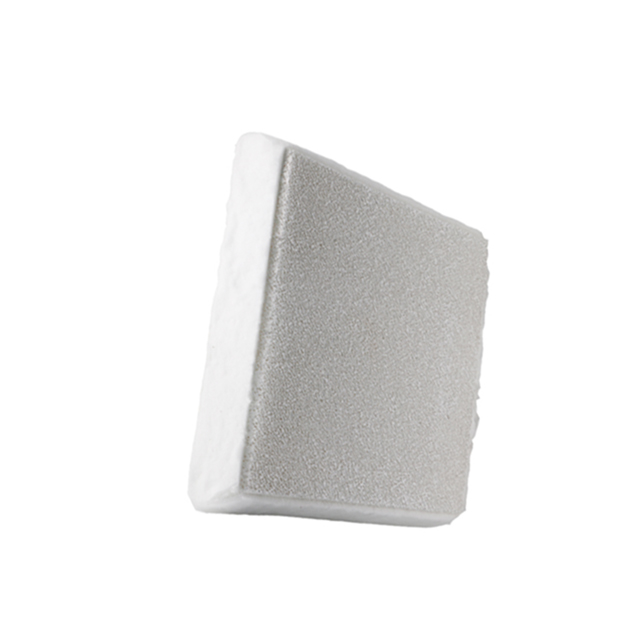 Ceramic casting filter manufacturers ADTECH keeps focusing on the manufacture of the metallurgical material.
ADTECH is one pioneer following by the International Enterprise, who keeps focusing on the manufacture of the metallurgical material.
1.Ceramic Foam Filter
2.Degassing Unit
3.Filter Box
4.Hot-top casting series
5.Roll casting nozzle
6.Flux series
7.Other Metallurgical Material