20 10月

Best Ceramic foram filter supplier in China

Best Ceramic foram filter supplier in China

Alumina Ceramic Foam Filters are mainly applied for filtration of aluminum and
aluminum alloys in foundries and cast houses . With their excellent resistance
to attack and corrosion from molten aluminum, they can effectively remove
inclusions, reduce trapped gas and provide laminar flow, and then the filtered
metal is significantly cleaner. Cleaner metal results in higher-quality castings,
less scrap, and fewer inclusion defects, all of which contribute to bottom-line
profit.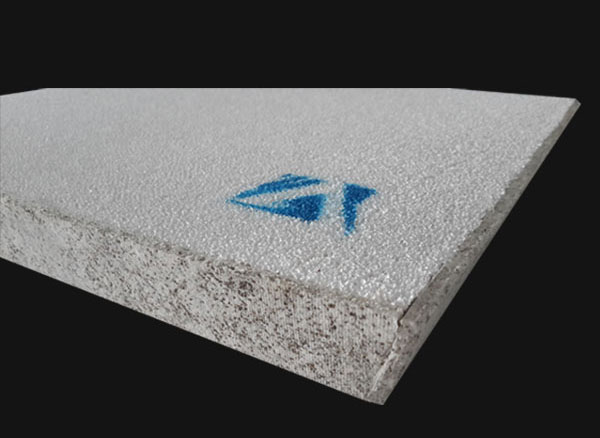 Alumina ceramic foam filter can be made by specific procedures and have
peculiar bone-frame holes just like the shape of foam (Called three-dimensional
connected channel) and myriad eyelets which only been found in big times
microscope.
AdTech use the concept of ceramic foam structure for use as a filter medium,
our quality is the best like selee and pyrotek. We offer filters sized from 7"
up to 26" and all common porosities between PPI 10 and 70. Our production
capacity can reach to 30,000pcs per month, and now we sell 20,000pcs per
month.