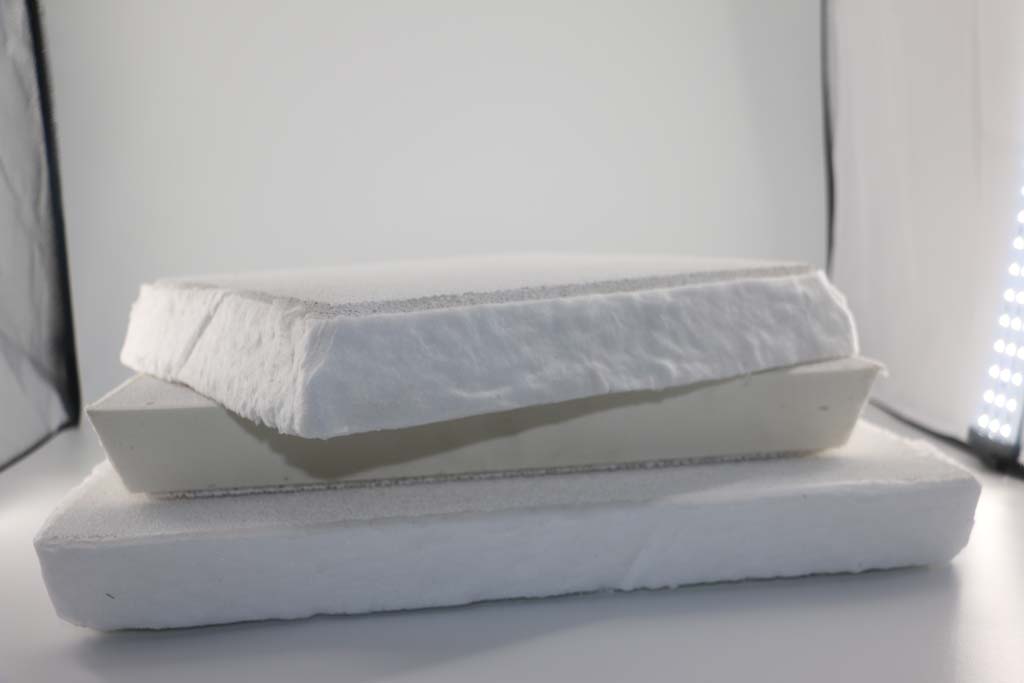 23 4月

Melting Aluminum Foam Ceramic Filter

Melting Aluminum Foam Ceramic Filter can effectively remove the mixture of solid and molten metal, so it can successfully forge aluminum alloys and manufacture aluminum foils. The extrusion processing technology is perfect aluminum products.
These ceramic foam filters are specifically designed for cast metal. Due to the formation of "cakes" on the side of the inlet filter and deep filtration in the ceramic matrix, these ceramic foam filters are effective tools for achieving the metallurgical purity of the molten metal during the casting process. The filter can also be filled stably to prevent defective castings from appearing.
These filtering functions are limited by the open three-dimensional structure of the ceramic matrix created by the interconnected cell system. They have good thermal conductivity, stability and resistance to sudden changes in temperature.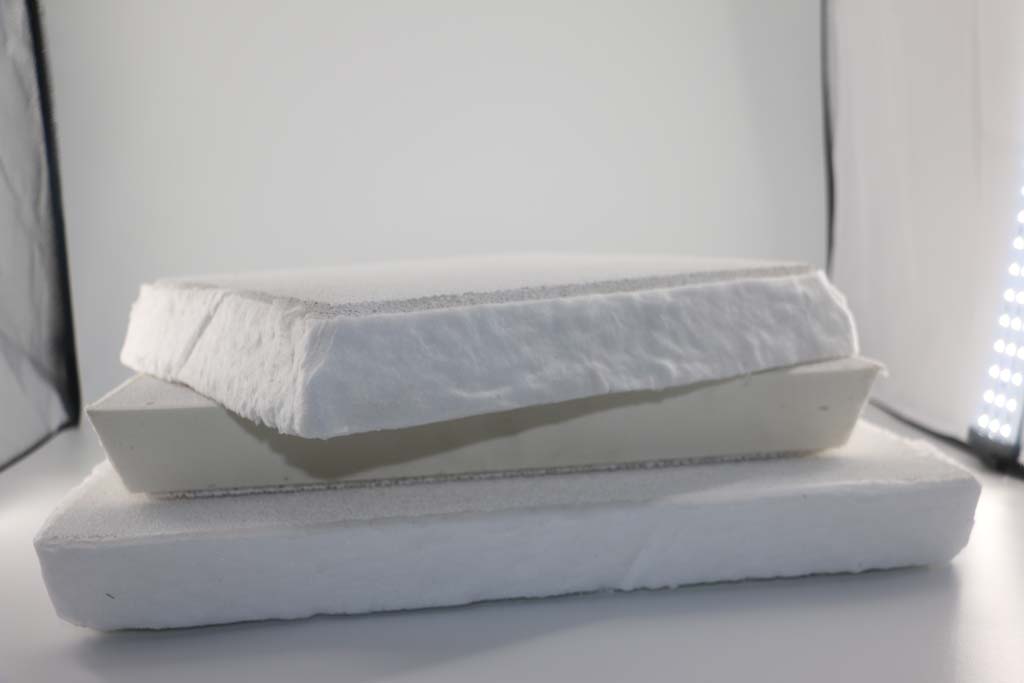 Melting Aluminum Foam Ceramic Filter has a porous structure similar to foam. They are made of refractory materials and can resist the erosion of molten metal. It is mainly used for the filtration and purification of metallurgy and foundry molten metal, removes undesirable non-metallic inclusions, and reduces residual gas in castings. There are three types of ceramic foam filters, alumina foam ceramic filters, silicon carbide (SiC) ceramic filters and zirconia foam filters.
Melting Aluminum Foam Ceramic Filter
Foam Ceramic Filter has a honeycomb-shaped linear channel. Mainly used in metallurgy and foundry industries to filter impurities, reduce porosity, eliminate turbulence in metal flow, and improve casting quality.
Alumina ceramic filters-these filters are only used for aluminum castings. Currently, leading suppliers offer various sizes and thicknesses. You must choose the right one according to your needs. If your requirement does not fit the general size, you can customize the size. In order to avoid re-oxidation of molten aluminum during the casting process, a pressureless casting process can be used. It increases the productivity of the manufacturer while preparing the filter for the next big shipment.