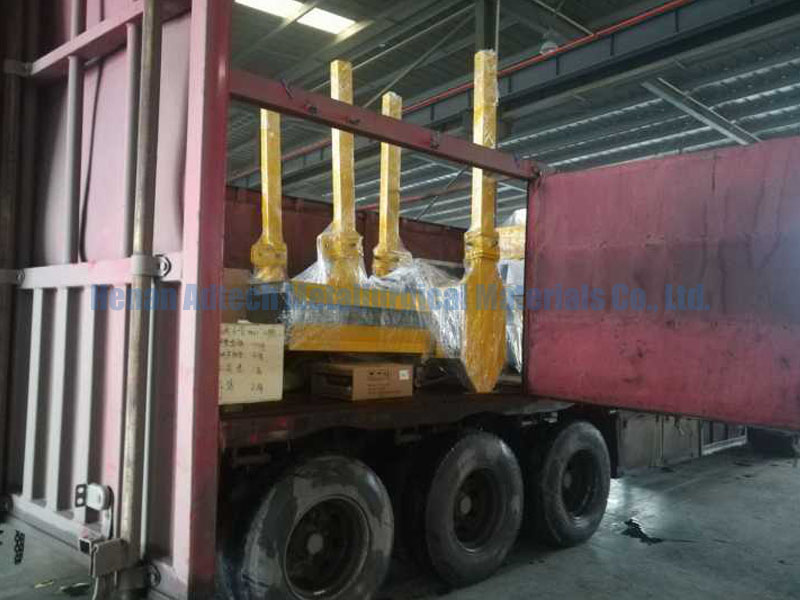 12 1月

In-Line Rotating Degasser Supplier
In-Line Rotating Degasser Supplier
In-Line Rotating Degasser Supplier Adtech is packing and deliverying for the customer.
The smooth assembly and commissioning of the previous equipment, to ensure the normal operation of a domestic 100 thousand tons aluminum strip production line.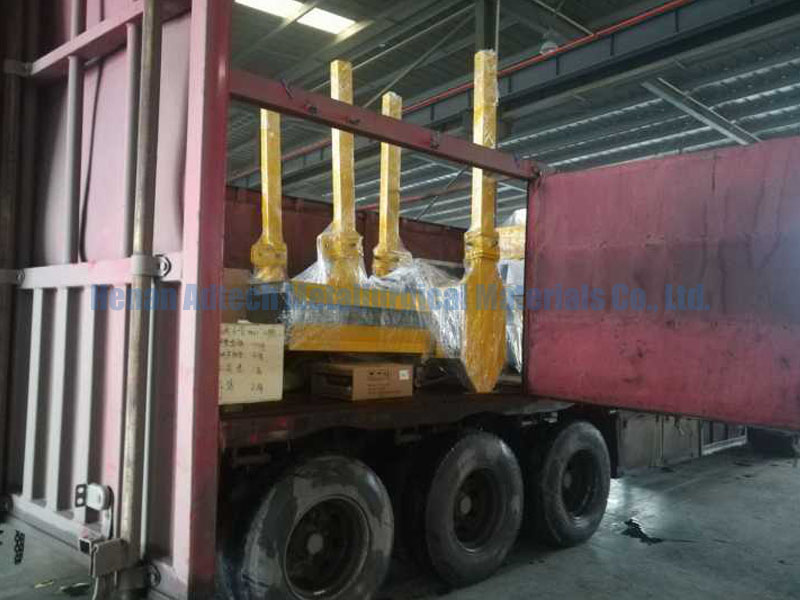 Adtech has provide this customer the following product
1.Ceramic Foam Filter
2.Degassing Unit
3.Filter Box
4.Hot-top casting series
5.Roll casting nozzle
6.Flux series
7.Other Metallurgical Material
AdTech Metallurgical Materials Co., Ltd.'s products have a very wide range of applications, which are mainly used for casting alloy in civilian areas such like electronics products, furniture, solar equipment, construction, and industrial areas such as autos, high-speed rails, also covering aviation and military fields. They are widely used in metallurgical and casting industry of nonferrous metals, for example, steel, copper, magnesium, etc.
AdTech's products are manufactured with quite powerful processing engineering and very advanced producing technology.