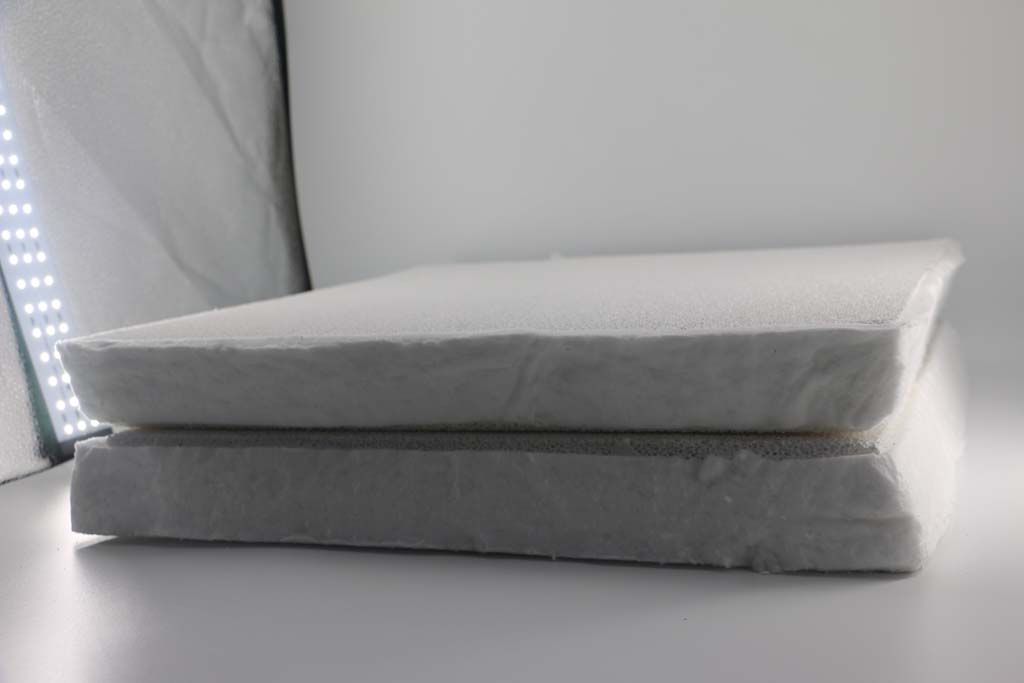 22 2月

Ceramic Foam Filter For Aluminum Casting Filtration

Ceramic Foam Filter For Aluminum Casting Filtration is used to filter liquid impurities in aluminum alloy to meet the high value-added, high-tech performance aviation, transportation and other aluminum alloy precision casting production.

The storage of Ceramic Foam Filter For Aluminum Casting Filtration in the aluminum factory: it should be stored in a ventilated and dry environment to prevent moisture, and no objects should be placed on it.

When the fluid passes through these micropores, the suspended matter in the fluid, colloidal particles, polymer organic matter, etc. are captured or adsorbed in the micropores inside the road, so as to achieve the effect of purification and filtration uniformity.

Function of Ceramic Foam Filter For Aluminum Casting Filtration
1. Effectively remove harmful impurities such as bubbles, ash oxides and various inclusions in the aluminum melt, thereby fundamentally eliminating air holes, slag holes, and blisters in castings, greatly improving the yield of castings, and improving the inherent properties of the castings Quality and appearance quality.
2. Improve the mechanical properties of the casting: it can increase the hardness of the casting, and the surface hardness is uniform, and the bending strength of the casting can be improved.
3. Change the machining performance of castings and improve processing efficiency.

Tubular filters can better filter micron-level impurities and filter more pure aluminum liquid. Because the tube wall has a micron pore size, it is easy to block, so you must first use a plate to filter a large part of the larger particles in the aluminum liquid.
Some aluminum factories use a filter to block the larger particles at the exit of the holding furnace, then pass the ceramic filter or deep bed filter, and then pass the tube filter. This is a true way of using high-end aluminum products.