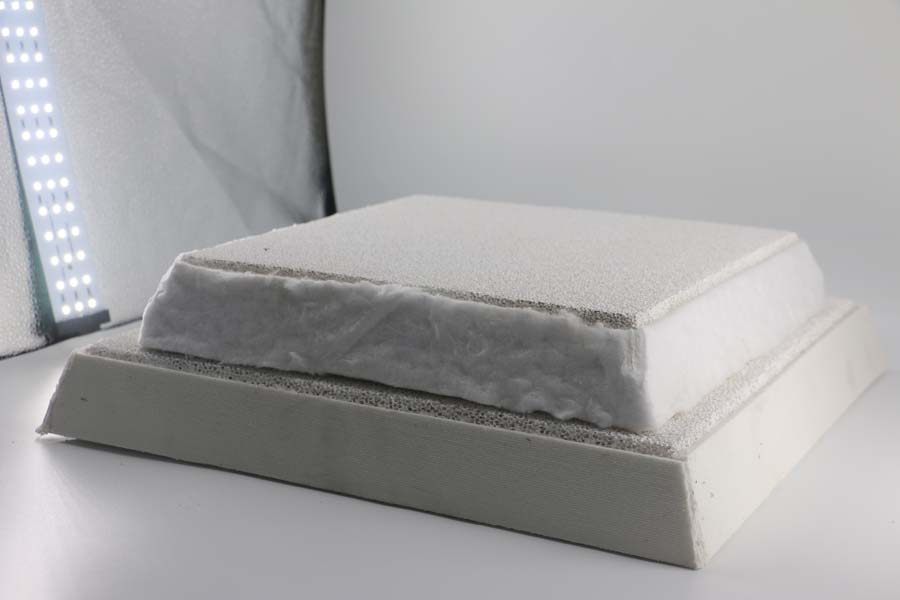 19 7月

Ceramic Filters for Smelting

Ceramic Filters for Smelting uses a three-dimensional structure to effectively remove aluminum alloy oxide inclusions and other non-metallic inclusions by blocking capture and adsorption.

Improve the purity of molten metal, the effect is better than the use of other materials, widely used in aluminum alloy casting, can also be used in other alloys.

The use of the filtration process is mainly based on the following considerations. On the one hand, the filtration makes the flow of the aluminum liquid orderly and relatively calm, and on the other hand, the solid slag in the molten metal is effectively removed, and the quality of the castings is rapidly improved.
The alumina foam ceramic filter product effectively removes the solid inclusions in the molten metal, so the aluminum alloy can be forged, aluminum foil manufacturing, extrusion processing and other processes smoothly, and perfect aluminum products can be obtained. The product has a selection range of 10ppi coarse pore size to 70ppi very fine pore size, so there will always be a product standard that suits your requirements. Both the ordinary size and the special size required by the customer can meet the requirements.

Ceramic Filters for Smelting can effectively remove large inclusions in molten aluminum and adsorb micron-sized particles of inclusions, which can improve surface quality, improve product performance, improve microstructure, and increase yield. In aluminum profiles, It is widely used in production fields such as aluminum foil and aluminum alloy.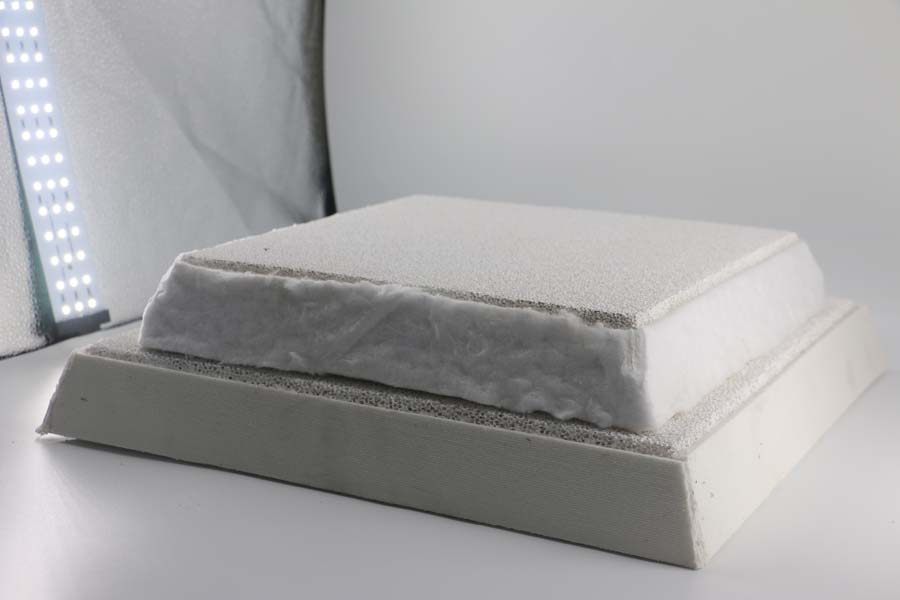 Product advantages of foam ceramic filter plate
1. Adopting adsorption principle to filter, which can effectively remove large inclusions in molten aluminum, and effectively adsorb micron-sized inclusions, with high filtration accuracy for the same mesh size.
2. No slag drop, effectively reducing pollution to molten aluminum.
3. Good thermal shock resistance and improved corrosion resistance to molten metal.
4. Automated assembly line production, three calibration procedures, accurate size, and more suitable for the filter box.
5. The role of improving surface quality, improving product performance, and improving microstructure.
It is suitable for the production of high-quality and high-demand aluminum sheets, strips and foils. Through physical adsorption and chemical action, it can effectively reduce various oxidized inclusions generated in the aluminum smelting process, thereby reducing casting defects and improving casting quality, which is the next step for deep processing Materials provided.
Instructions for use
Please select the corresponding Ceramic Foam Filter according to the requirements of the above table. The filter plate should be preheated before use. The filter plate should be sealed in the filter box to ensure that all the aluminum water passes through the filter plate. The total amount of filtration must not exceed the above table. If the slag content in the aluminum water is too high, it should be Adopt multiple filters or reduce throughput to adjust.