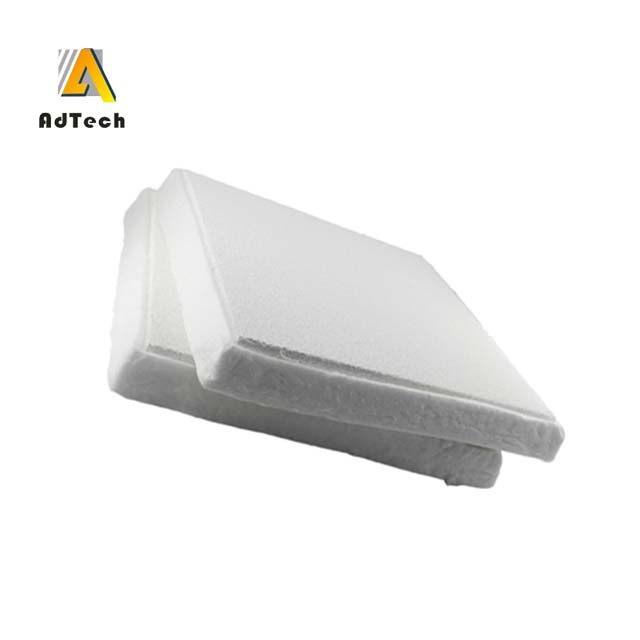 24 10月

Use Of Ceramic Foam Filter

Ceramic Foam Filter Kiez Technology

This product filters foam ceramic filter plates for metal liquids, especially for filtering aluminum and aluminum alloy liquids.
The oxides and slags produced by the metal during smelting may carry other inclusions in the solid material added to the furnace.
A part is suspended in a metal liquid. The conventional process is to refine the slag with a flux, but it is not possible to completely remove the suspended matter in the metal liquid.
In recent years, foam ceramic filter plates have been used to filter metal liquids, especially in the aluminum processing industry.
This filter plate is a multi-spherical bonded foam ceramic filter plate. The board has the following disadvantages: brittle and hard, tensile strength, bending strength is not high, easy to break and chip.