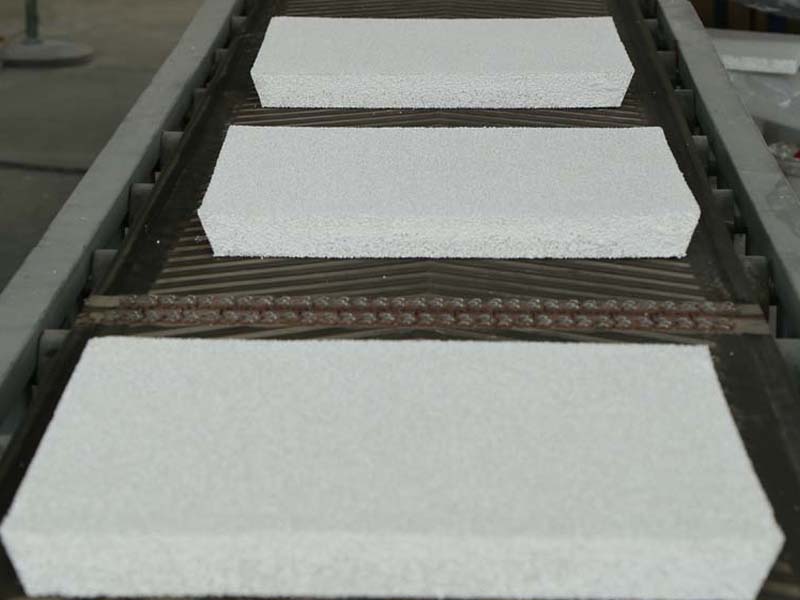 05 12月

Use Ceramic Filter

Use Ceramic Filter to improve the quality of premium aluminium casting process, improved mechanical properties, reduced dye-penetrant indications, reduced rework/scrap.

Aluminium Ceramic Foam Filter from AdTech Metallurgical Materials Co., Ltd has been focusing on research, development, production and marketing of the adhesive ceramic foam filter(CFF) for aluminum alloy casting Since 2012.

Use Ceramic Filter to remove big piece inclusions in molten aluminum, and effectively adsorb tiny inclusions.
No broken bits drop out, effectively reduce the pollution of molten aluminum.
Superior thermal shock resistance, improve erosion resistance ability of molten metal.
Automatic flow production,3 calibration procedures,precision size,fit the filter bowl tightly.
Ceramic Filter improve the surface appearance and performance, purify molten aluminum.