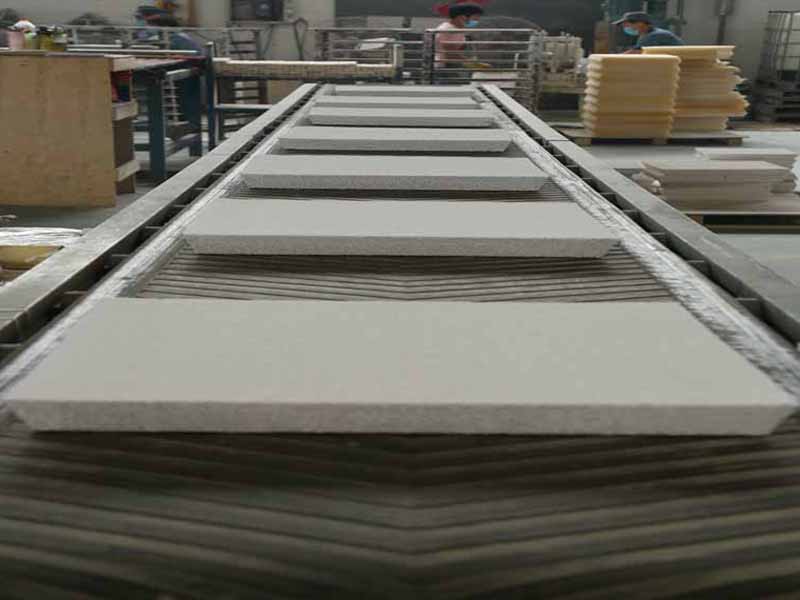 17 12月

Use Ceramic Filter Manufacturers

Use Ceramic Filter Manufacturers to release of heat in various levels during casting, so ceramic foundry filter need to be stronger.
The best quality materials should be used in aluminium casting filter manufacturing.
Ceramic Filter Manufacturers classified as per their strength, accuracy, and tensile strength.
For casting various kinds of materials different types and sizes of filters used.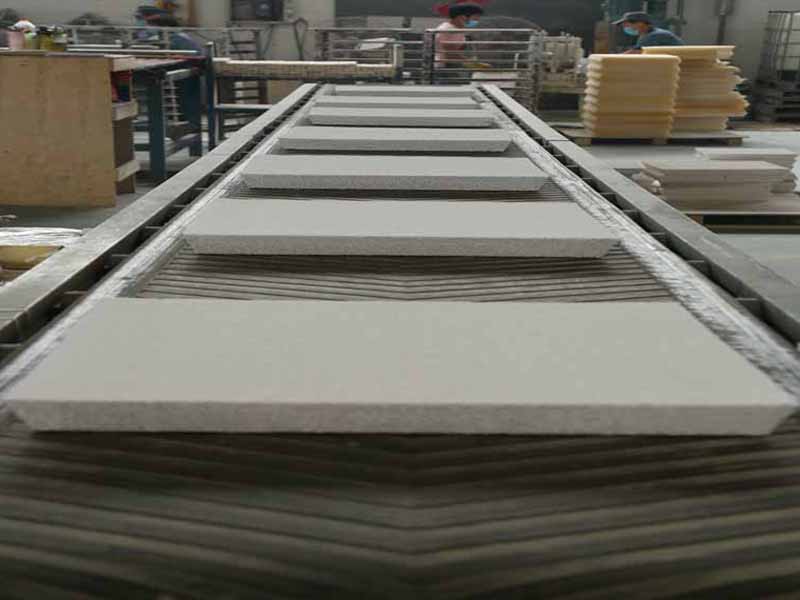 3 Major Varieties of Ceramic Filter Manufacturers
Adtech Ceramic Foam Filter– The CFF filter is solely used in aluminum casting.
Currently, diverse sizes and thickness are being offered from the market leading suppliers.
Choose the right one as per your requirements from Ceramic Filter Manufacturers, so you can visit www.adtechamm.com or email sales@adtechamm.com
You can order a customized size, if your requirement is not fitting to the common sizes.
To avoid re-oxidation of the molten casting aluminum, you can go for pressure-free casting technique.
It boosts the productivity of the manufacturer while keeps the filter ready for next big consignments.
Cerazirk Filters – Mostly it is used only for iron, steel and stainless steel casting. The most advanced ZrO2 filters changed the market scenario. For Cobalt- and Nickel-based alloys casting, this mechanism works great. Mainly it is a great performer in low-carbon as well as ultra-low-carbon steels casting.
Cerasic Filters – It is the most used and versatile option for casting aluminum, brass, bronze, copper, iron, and steel also. Mostly it is used in iron and non-ferrous casting units. You just need to find the accurate thickness of the filter to amplify the bending strength for higher productivity.