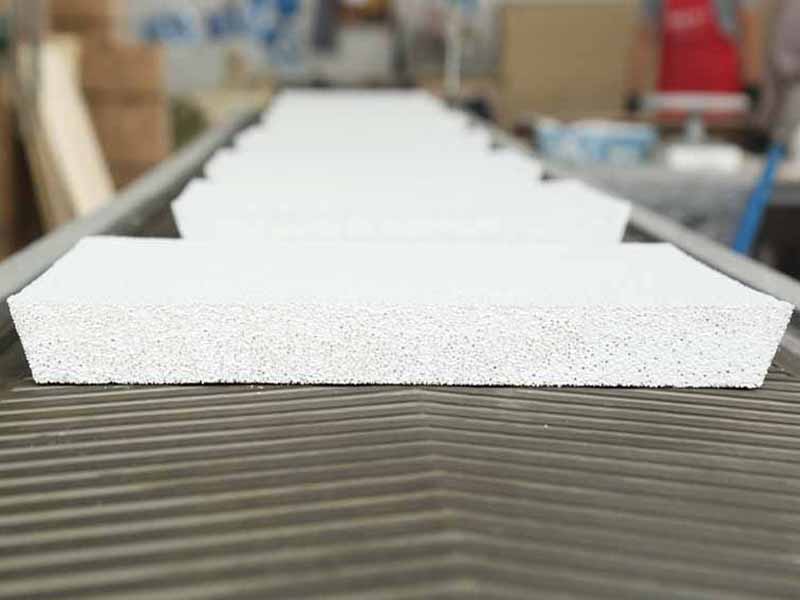 13 12月

Use Ceramic Candle Filter

Use Ceramic Candle Filter, which is surrounded by sealing gasket, laying between filter and filter bowl, to prevent molten aluminum leaking through interface. AdTech's filter adopts sealing gasket in 3 different types, fiber paper material, fiber cotton material, expanding cotton material.

Advantages for Ceramic Candle Filter
Use Ceramic Candle Filter, which can effectively remove big piece inclusions in molten aluminium, and effectively adsorb small inclusions.
No broken bits drop out, effectively reduce the pollution of molten aluminum.
Superior thermal shock resistance, improve erosion resistance ability of molten aluminium.
Automatic flow production,3 calibration procedures,precision size,fit the filter bowl tightly.
Improve the surface appearance and performance, purify molten aluminum.

Standard sizes for Ceramic Candle Filter
Dimension (± 3 mm): 7x7in 9x9in 12x12in 15x15in 17x17in 20x20in 23x23in 26x26in
Thickness: 50 ± 2 mm
Bevel Angle: 17.5± 1.5°
Special Dimension: square, rectangular, round, trapezoidal, abnormal, or customized as per the requirement.