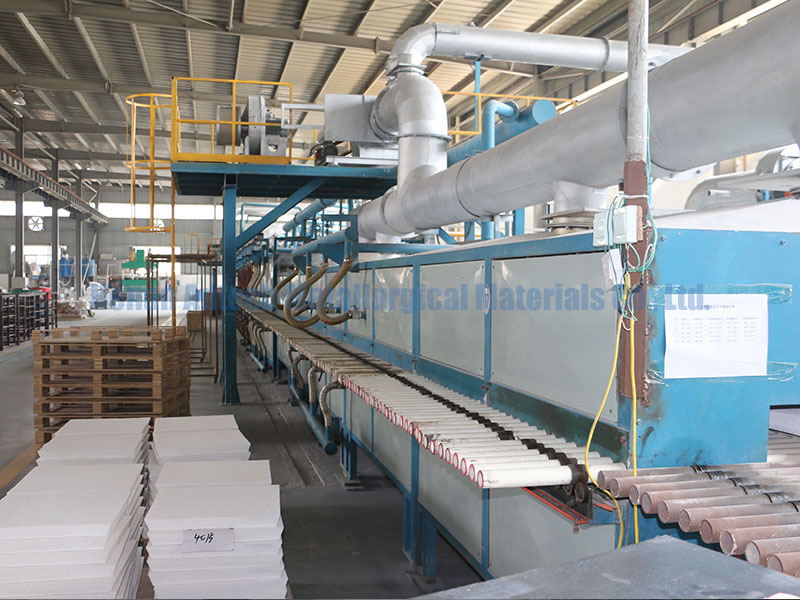 26 3月

The usage of ceramic filter plates
The usage of ceramic filter plates
As we all know, the ceramic filter plate plays a very important role in the aluminum liquid purification system. The ceramic filter plate can effectively remove the large inclusions in the aluminum liquid and effectively reduce the micro inclusion size of the micro inclusions, improving the surface quality and product performance. Improve the role of the microstructure and increase the yield. As long as used in aviation, transportation and other aluminum alloy precision casting. Aiwensi ceramic filter plate adopts three-dimensional mesh structure and organic carrier connected with air holes to invade special thixotropy special ZrO2 quality molten materials, adopting four-square correct center distance automatic extrusion technology, so that the slurry is evenly applied to the foam of the carrier. On the skeleton, it is baked and cured at a high temperature of 1680°C and has an expanded cotton body sealing edge.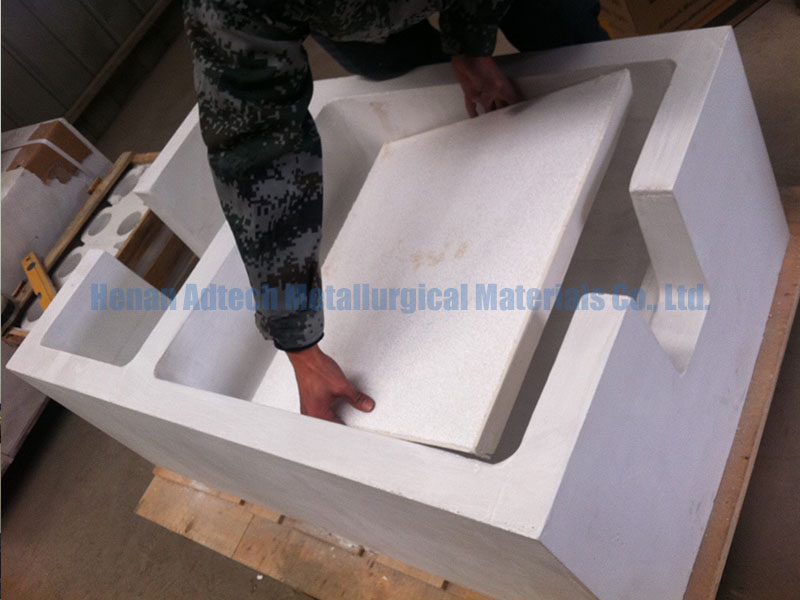 The usage of ceramic filter plates
The specifications of ceramic filter plates supplied by our company are: 7in, 9in, 12in, 15in, 17in, 20in, 23in, 26in or customized according to customer's special.