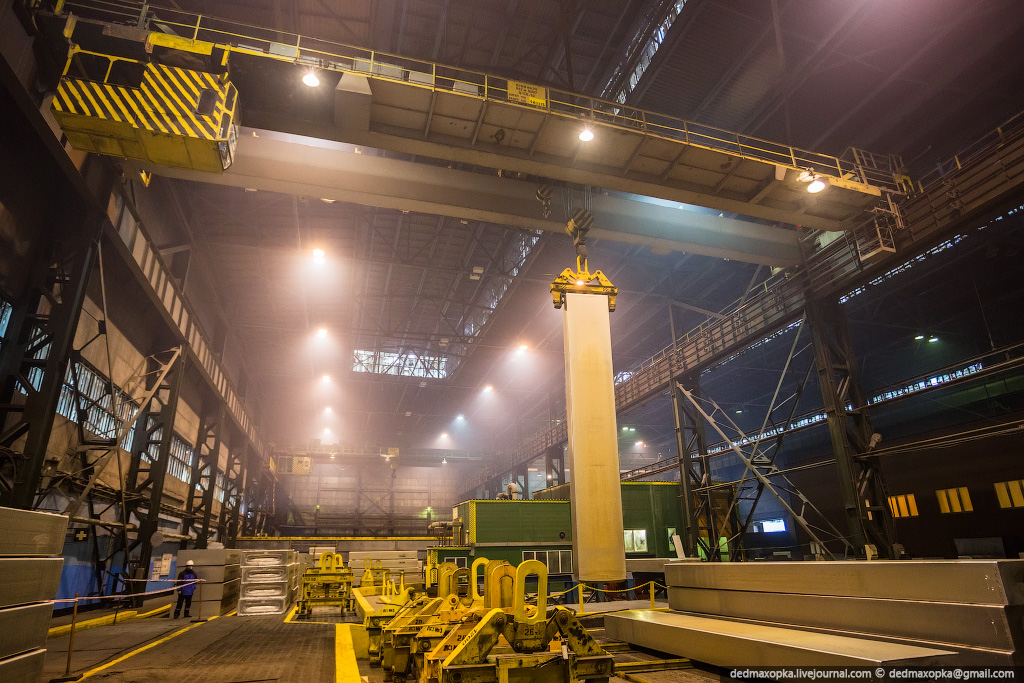 03 8月

UC RUSAL alumina production increases 3.3%

UC RUSAL alumina production increases 3.3%

UC RUSAL, a leading global aluminium producer, announces operating results for the fourth quarter of 2017 and for the 12 months ended 31 December 2017 with improved performance in all segments of the value chain.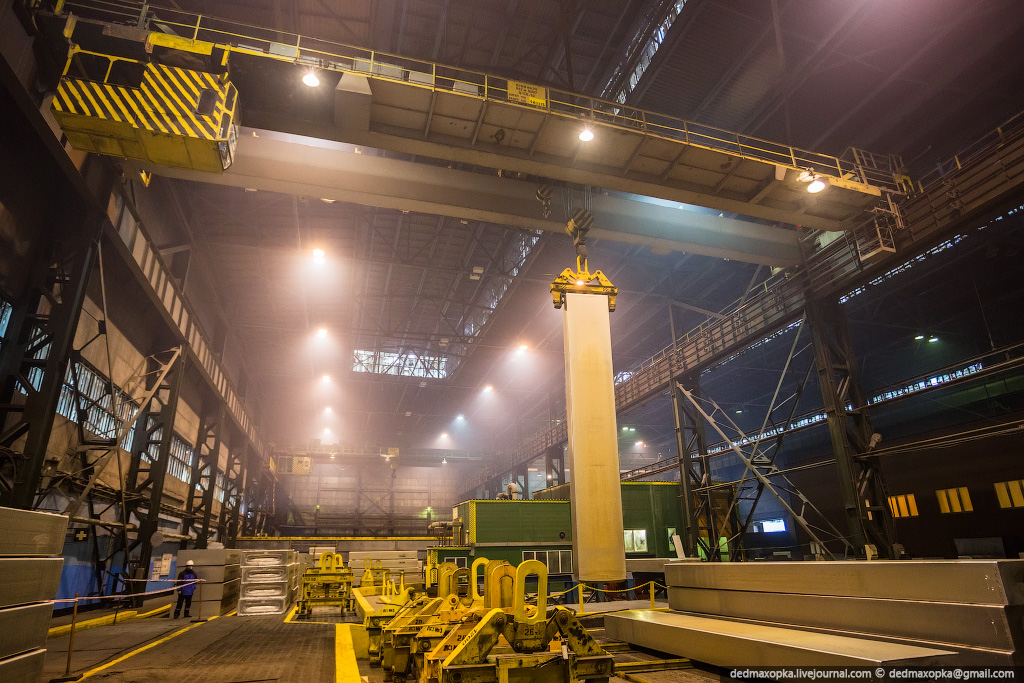 In Q4 2017, total alumina production increased by 1.3% QoQ, totalling 1,990 thousand tonnes. Russian alumina operations accounted for 36% of the total output. The performance of the Company's alumina assets was equivalent to the pre-derived production plan.
For the twelve months of 2017 alumina production increased 3.3% YoY to 7,773 thousand tonnes. The YoY and QoQ increase in alumina production was primarily driven by continued capacity ramp up at Russian and Ukrainian alumina refineries. Urals Alumina Refinery and Nikolaev refinery posted about the completion of capacity ramp up operations in their refineries earlier in 2017.
In 4Q17, bauxite production increased by 7.4% QoQ to 2,945 thousand tonnes. This is due to a low comparison base in 3Q17 for mines of Bauxite Company of Guyana, Kindia and North Urals. In 12M17 bauxite output totaled 11,645 thousand tonnes (-4.4% YoY). The decrease of bauxite production is largely attributed to a decline in output in 3Q17, due to abnormal weather conditions that affected the operational performance of Bauxite Company of Guyana and Windalco as well as scheduled operational equipment care and maintenance works at mines in Kindia and Timan.
ADTECH is one pioneer following by the International Enterprise, who keeps focusing on the manufacture of the metallurgical material.
1.Ceramic Foam Filter
2.Degassing Unit
3.Filter Box
4.Hot-top casting series
5.Roll casting nozzle
6.Flux series
7.Other Metallurgical Material