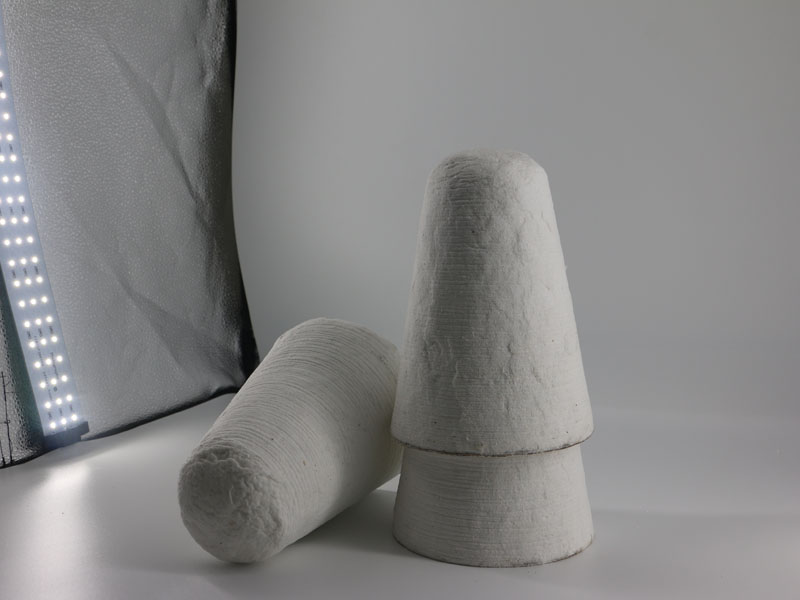 08 11月

Tap Out Cone for Molten Aluminium

Tap Out Cone for Molten Aluminium, made of high-quality ceramic fiber cotton as raw material, is made by vacuum suction molding process, and meets the special-shaped products required for throttling in some high-temperature production links or production processes in steel mills and aluminum plants.
Each product needs to be made into a special mold according to its shape and size, and can be made in different sizes and specifications.
Good flexibility allows for better compactness, regardless of order size and quantity control.

Tap Out Cone Product performance
Low shrinkage and low thermal conductivity over the temperature range
High heat insulation and light weight
Resistance to wind erosion, flaking, and not corroded by most molten metals
The classification temperature, physical properties, and thermal properties of various articles are superior or similar to those of corresponding grades of fiberboard.