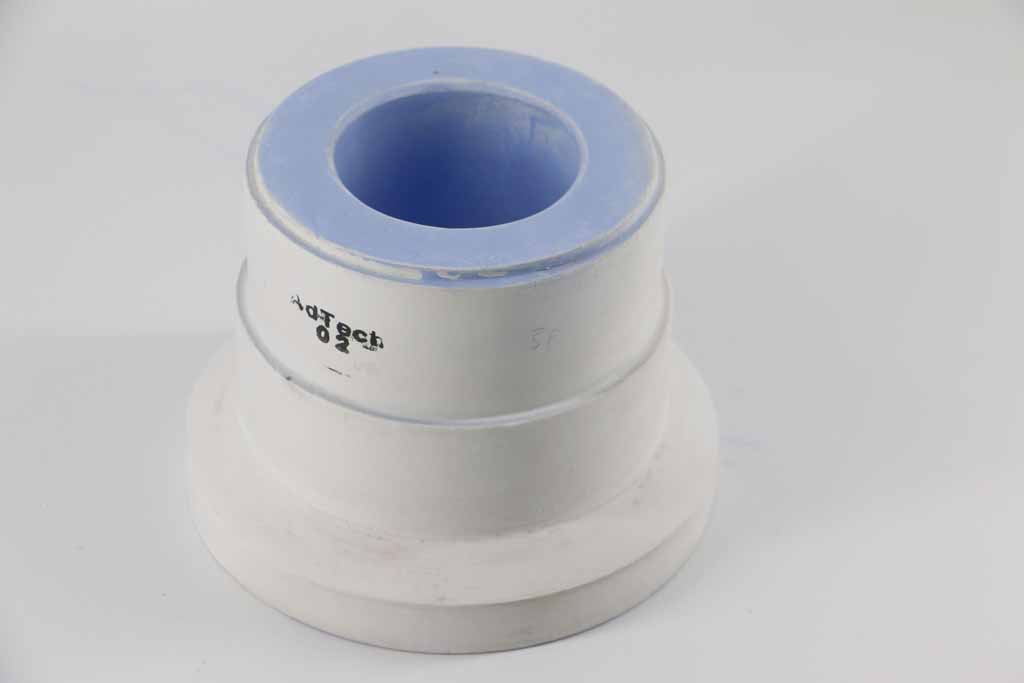 15 3月

Sprue Bush

It is the best choice for hot-top aluminum casting with high corrosion resistance, high geometric precision, smooth surface, long service life, low maintenance cost and non-pollution to molten aluminum. Can meet the high value-added, high-tech performance aluminum casting requirement.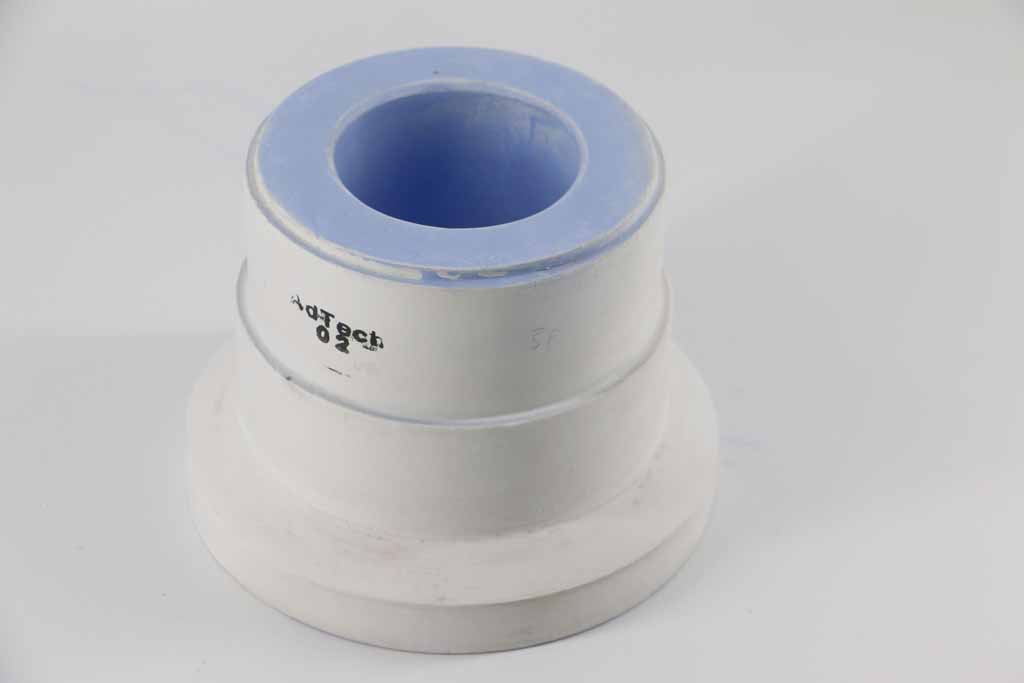 Non-ferrous alloys (see non-ferrous metals) used for pouring castings are a type of casting alloy. There are mainly cast copper alloys, cast aluminum alloys, cast magnesium alloys and cast titanium alloys.
Cast copper alloys are classified into cast tin bronze, cast lead bronze, cast aluminum bronze and cast brass. ① Cast tin bronze: namely copper-tin alloy. Its performance is not satisfactory, and tin is more expensive, so other elements such as zinc, lead and phosphorus are often used to replace part of tin. This kind of alloy has good wear resistance and corrosion resistance. It is commonly used to make parts such as steam and water valves, bearings, gears and bushings. ②Cast lead bronze: add 10-25% lead based on copper-tin alloy. Lead is almost insoluble in tin bronze and is distributed in the alloy as pure lead to improve the machinability and wear resistance of the alloy. This casting alloy can be used to manufacture parts or bushings with good corrosion resistance, wear resistance and cutting performance. ③Cast aluminum bronze: a copper-based alloy with aluminum as the main alloy element, generally containing 8.5-10.5% aluminum, has good mechanical properties, corrosion resistance and wear resistance. It is the most widely used type of various bronzes. Used in the manufacture of parts such as bushings, gears, worms and electrical equipment in the machinery industry. ④ Cast brass: A copper-based alloy with zinc as the main alloying element, and manganese, silicon, aluminum and other elements are added to increase the strength. They are called manganese brass, silicon brass, and aluminum brass. Brass is mostly used for parts on ships, automobiles, tractors and instruments (see copper alloy).
Cast aluminum alloys are divided into three types: aluminum-silicon series, aluminum-copper series and aluminum-magnesium series. ① Cast aluminum-silicon alloy: aluminum-based alloy with silicon as the main alloying element, that is, silicon aluminum alloy. This kind of alloy has excellent casting processability and air tightness. It can be modified to improve its strength. It is suitable for use at room temperature and can be used for casting complex shapes. It is widely used. ②Cast aluminum-copper alloys: aluminum-based alloys with copper as the main alloying element, generally containing 4-12% copper, have higher thermal strength, and are suitable for working at higher temperatures. However, this type of alloy has poor casting performance and corrosion resistance, and is generally used to manufacture air-cooled low-power engine cylinder heads, cylinder pistons and other castings. ③Cast aluminum-magnesium alloys: aluminum-based alloys with magnesium as the main alloying element, generally containing 3-10% magnesium, are high-strength and high-corrosion-resistant alloys, and have good cutting properties. They are used in shipbuilding industry, food and chemical industries More. Its disadvantages are poor heat resistance and castability.
Cast Magnesium Alloy Magnesium-based alloy (see magnesium alloy) has high specific strength and specific rigidity, good shock absorption, and excellent cutting performance. Parts used in aviation industry, instrumentation, radio technology and transportation industry.
Cast titanium alloy Titanium-based alloy (see titanium alloy) has higher specific strength, excellent corrosion resistance and heat resistance than cast aluminum alloy, but it has a high melting point, very active chemistry, and a complicated manufacturing process. Cast titanium alloy is an indispensable structural material in the aviation and aerospace industry, and is also used in parts for shipbuilding, chemical industry, metallurgy, and medical treatment.
If you need to purchase Sprue Bush, distribution launder, Pouring Cup, Transition Ring, Graphite Ring, True-Type Distributor, please visit www.adtechamm.com or contact Sales@adtechamm.com