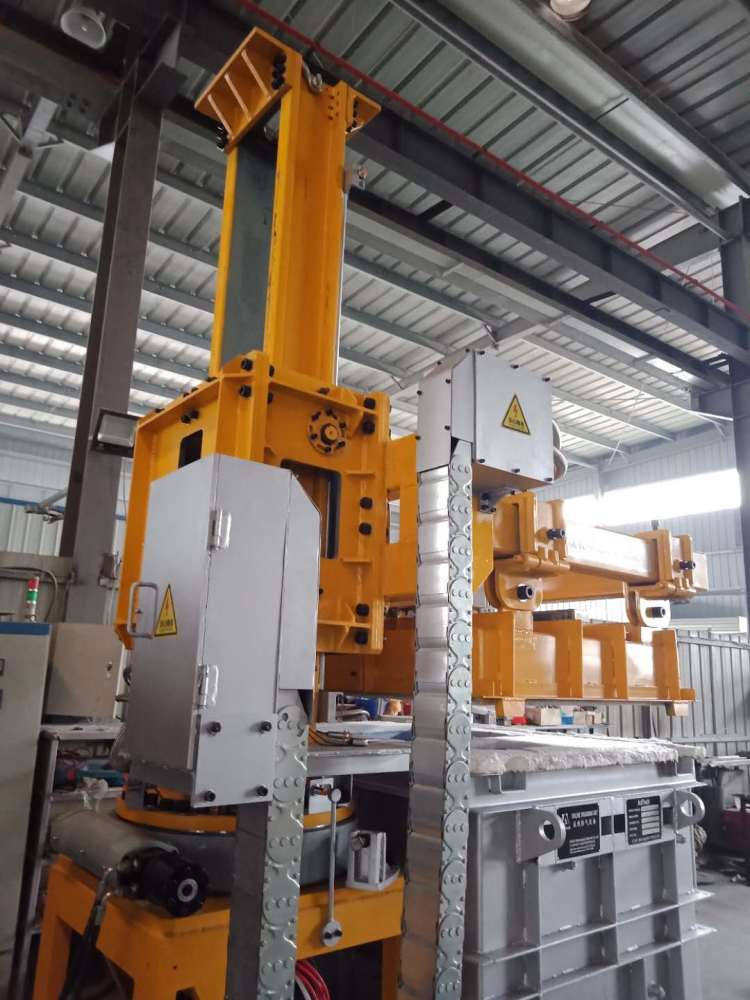 09 11月

Spinning Rotor Degassing

Spinning Rotor Degassing

Molten metal cleanliness is one of the key challenges for most casthouses. They must produce a slab with a sufficiently low level of hydrogen, alkali metals (mainly sodium) and inclusions to make the finished product suitable for its final end use. This is particularly important where the slab will be rolled into sheet for the manufacture of beverage cans or foil.

Spinning Rotor Degassing needs to be correctly managed, through a combination of having the right equipment and ensuring that it is correctly operated.

Initial molten metal cleanliness
It is important to start by ensuring that the melting and holding practices employed prior to casting are as close to best practice as possible. The higher the molten metal cleanliness is prior to the degassing/filtration operation, the cleaner it is likely to be after treatment. Some key areas that typically require careful management are:

The purchase of primary metal, hardener materials and scrap from proven/qualified sources
The addition of alloying elements at the correct temperature (particularly magnesium)
Thorough skimming and regular cleaning of the furnace
Employing the settling practices as appropriate
Minimising metal turbulence, particularly in the transfer launders.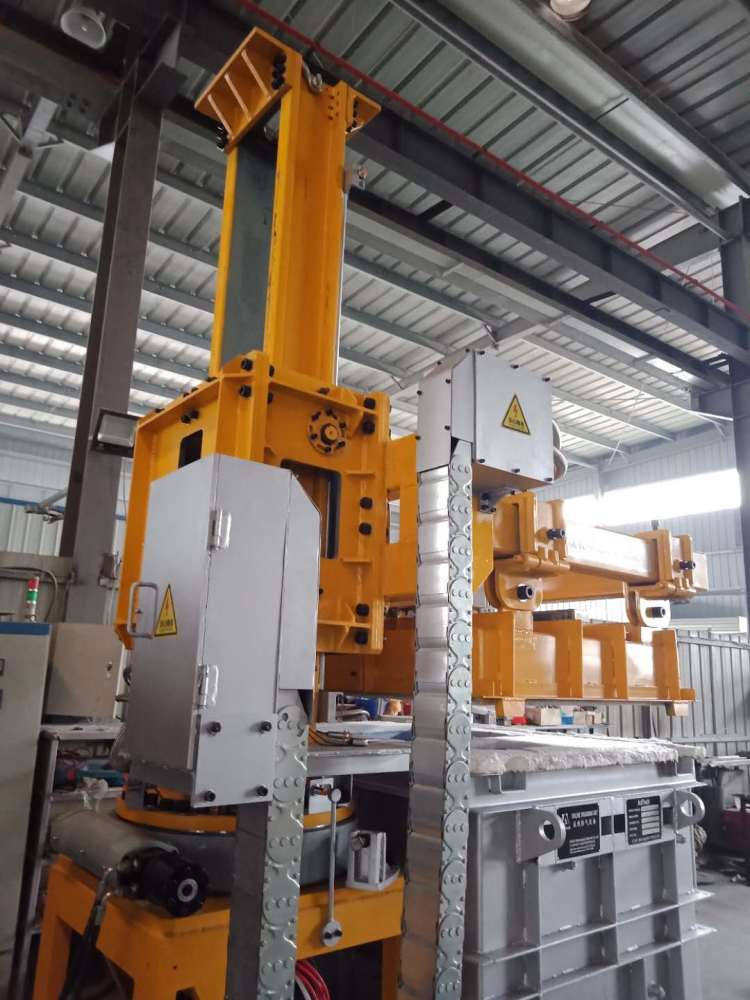 Spinning Rotor Degassing
Depending upon the product, the next critical operation is likely to be that of the degasser. There are many different types of degasser, but most rely upon a sub-surface spinning rotor.
The rotor injects a chemically active reactant (normally either chlorine gas or a solid salt flux) mixed with a carrier gas (such as argon or nitrogen) as fine bubbles into the molten metal. The key to operating such devices for optimum efficiency is to use a rotor design and practices that generate a small bubble size with a long bubble sub-surface residence time.
A well operated Spinning Rotor Degassing should be capable of reducing the incoming hydrogen concentration by at least 50%. In addition, it should also reduce the alkali metal and inclusion levels. However, whilst a degasser will remove some inclusions, filtration achieves most inclusion removal.
Spinning Rotor Degassing of liquid aluminium alloys is a widely used commercial process to control levels of hydrogen, alkali metals and inclusions in the melt prior to casting. A comprehensive theoretical understanding of the kinetics of aluminium degassing has been established in the past twenty years. Whilst there have been some published experimental tests of degassing theory in molten aluminium, in many cases key pieces of information are not reported or determined, such that a critical assessment of the underlying theory is compromised. Similarly, practical implementation of such understanding in usable shop-floor process models has met with difficulties owing to lack of knowledge concerning some key parameters.