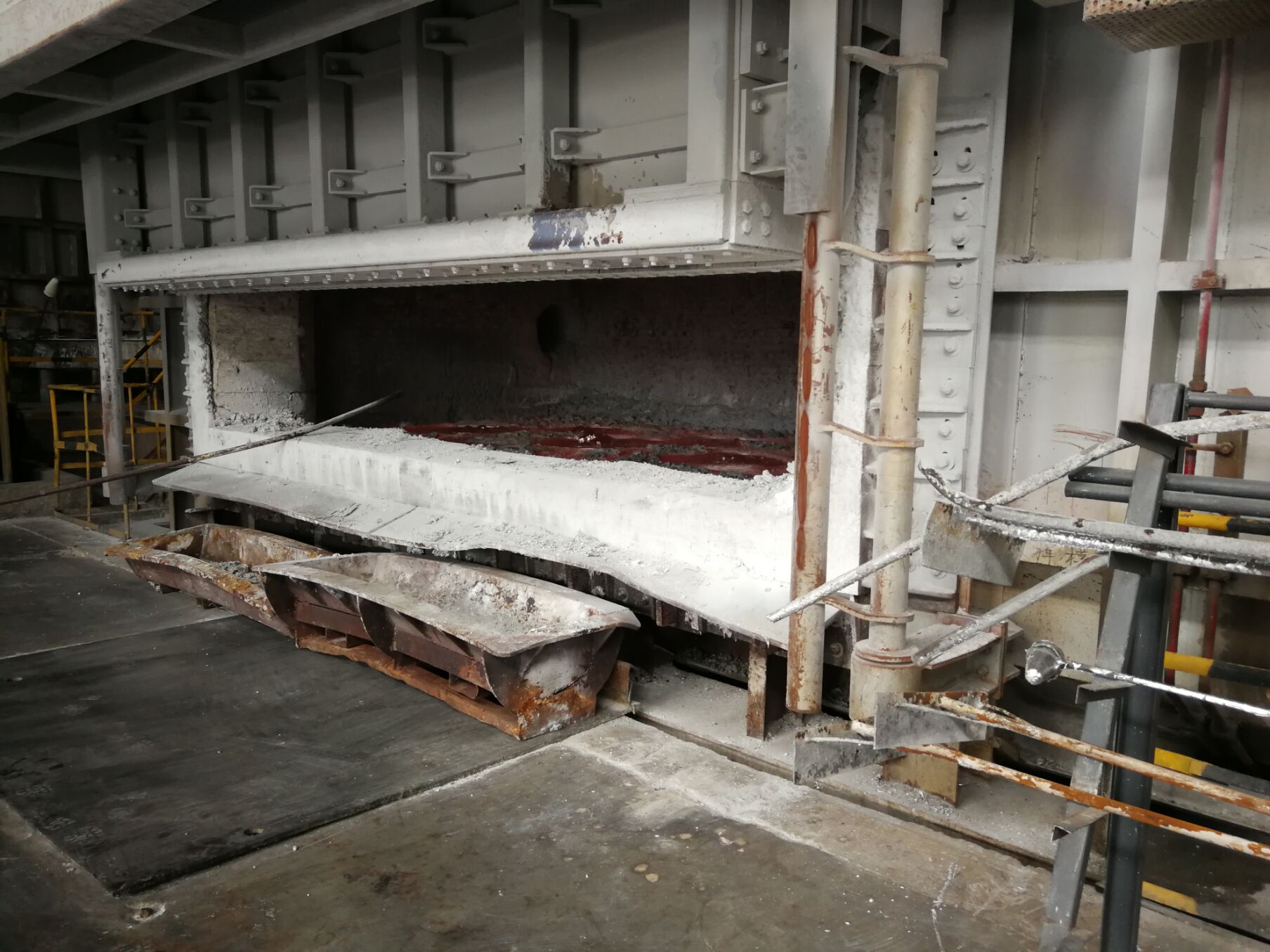 23 11月

Slag Removal Machine

Slag Removal Machine

AdTech Slag Removal Machine has low density, relatively high strength, high light buoyancy, no pollution to molten metal, and can be used multiple times to meet the requirements of aluminum alloy precision casting products for aviation, transportation.

Slag Removal Machine Characteristics
1, Ring iron.
2. The outer package is covered with refractory castables outside the iron block.
3. The outer refractory castable of the iron block has a substantially inverted cone shape, and the iron shaft is inserted at the central axis of the annular iron block.
4. The upper end portion and the lower end portion of the iron rod are protruded from the refractory castable outside the iron block, and the outer surface of the outer refractory castable material of the iron block is provided with at least one longitudinal inwardly recessed tapping water tank.

The surface of Slag Removal Machine with BN coating treatment can obtain the effect of glaze, non-stick aluminum, no aluminum, completely avoiding the adverse effects of silicon melt (including other metals). The product has excellent non-stick aluminum characteristics, and at the same time ensures the mutual influence between the metal melts between different casting times. The installation, maintenance and maintenance of the product are simple and convenient, and the service life of the product is 3-6 months, except for improper damage caused by manual use.

Slag Removal Machine Usage:
AdTech Slag Removal Machine is used in conjunction with casting mold. By setting the slag ring, the filtered aluminum liquid first enters the annular range formed by the slag ring body, and slag such as oxidized slag may be carried into the mold. The slag ring body can intercept the slag such as oxidized slag, and prevent it from flowing into the inner side of the slag ring, and control the scum such as oxidized slag to be outside the slag ring, thereby reducing the contamination of the aluminum alloy ingot by the slag. risk.

Slag Removal Machine Advantages:
1. It has anti-scouring, non-flaking, smooth surface and no pollution to aluminum liquid.
2. It has the function of isolating oxidation slag and stable and safe casting.
3, the use of high mobility, the slag ring with metal buckle ring to the mold can be cast.