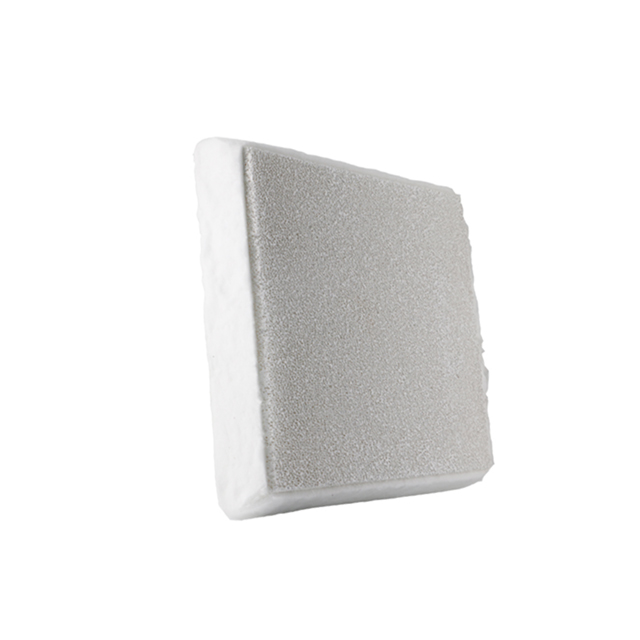 14 10月

Porous Alumina Ceramic Filter

Porous Alumina Ceramic Filter Used worldwide for filtering molten aluminum.
Ceramic Filters clean aluminum used in the manufacture of aircraft alloys, beverage cans, and other critical applications.
They are available in sizes of sides from 7 to 26 inches and a degree of porosity from 10 to 80.

Porous Alumina Ceramic Filter Product benefits

Ceramic foam filters provide cost-effective and reliable removal of inclusions from molten aluminum.
The exact level of inclusion removal efficiency can vary greatly depending on the application.
Typically, efficiency increases with decreasing filter cell size and metal velocity through the filter.
The ceramic composition combines high strength, excellent resistance to molten aluminum and excellent thermal properties.
This combination of physical characteristics makes ideal for use in all types of foundry operations.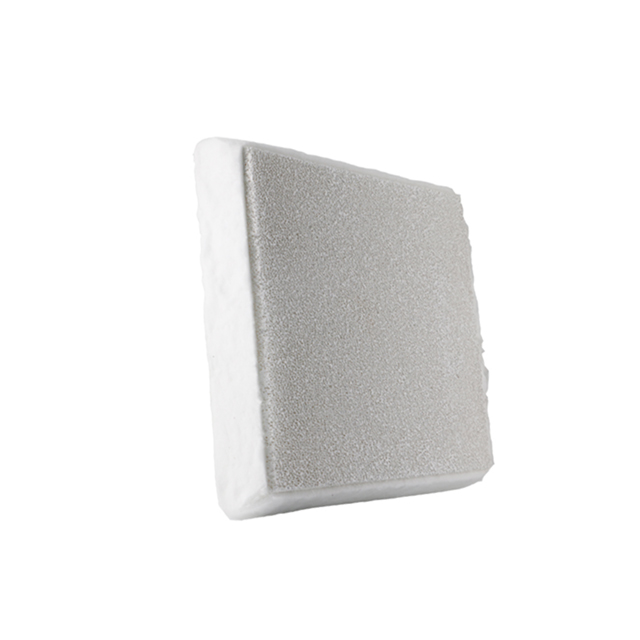 Metallurgical Porous Alumina Ceramic Filter for mold castings
Porous Alumina Ceramic Filter has a typical homogeneous ceramic structure with a minimum number of clogged areas on both sides, as well as inside the filter.
These filters, with their resistance to chemicals used in metallurgical plants and thermal resistance to temperatures of 1350 ° C, provide optimal conditions for filtration during the entire foundry process.
Their chemical composition, with the adhesion force active inside the filter ceramic, is ideal for trapping inclusions, especially based on A1203.
Metallurgical filters – have a square and round shape with beveled edges, which ensures their correct location in horizontal filter bowls.
Filters for vertical applications are made in square or other special shapes without beveled edges.
It is recommended that all types of filters be equipped with a sealing or expanding gasket for proper fixation in liners and filter boxes.
Metallurgical filters must be preheated before filtration.
In this way, maximum filtration and casting speed are achieved.
Shaped filters are used in the gating system in molds, as well as for direct casting onto the filter in combination with exothermic sleeves or insulating caps.
Specially designed filter forms, the so-called "plugs", are used in combination with ceramic pipes in low pressure chill castings.
The "plugs" are provided with an expanding gasket and then inserted into the tubes.