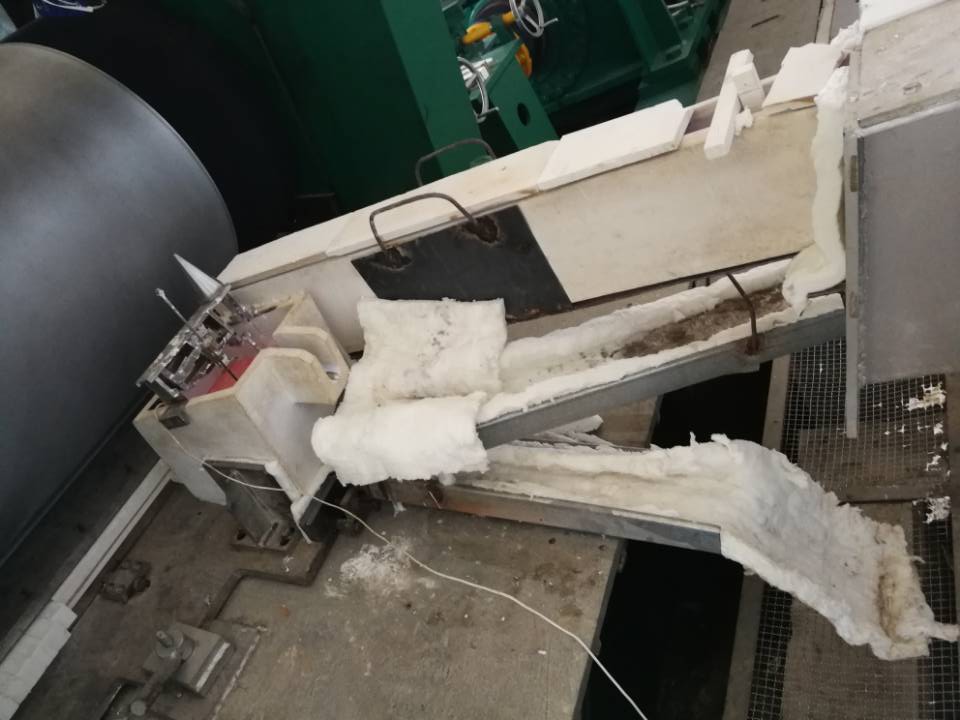 14 11月

Non stick aluminum Flow Box

Non stick aluminum Flow Box

In the aluminum industry aluminum production, the Non stick aluminum Flow Box is also called the flow control box.
It is mainly used in combination with the flow control device to control the uniform flow rate of the molten metal in the casting and rolling forming. The flow control box is used between the split nozzle of the supporting casting nozzle and the active flow tank, and is used for crystal forming of the aluminum foil strip blank in the casting and rolling production line. Size control.

Non stick aluminum Flow Box adopts high silicon melting material forming technology, which has certain corrosion resistance, non-stick aluminum, and no pollution to aluminum liquid.

In the casting and rolling production process, the internal layer of the cast-rolled coil is effectively protected, and the product technology of micro-scale aluminum foil wool for printing and rolling production with high added value and high technical performance, and PS-based aluminum for printing is satisfied.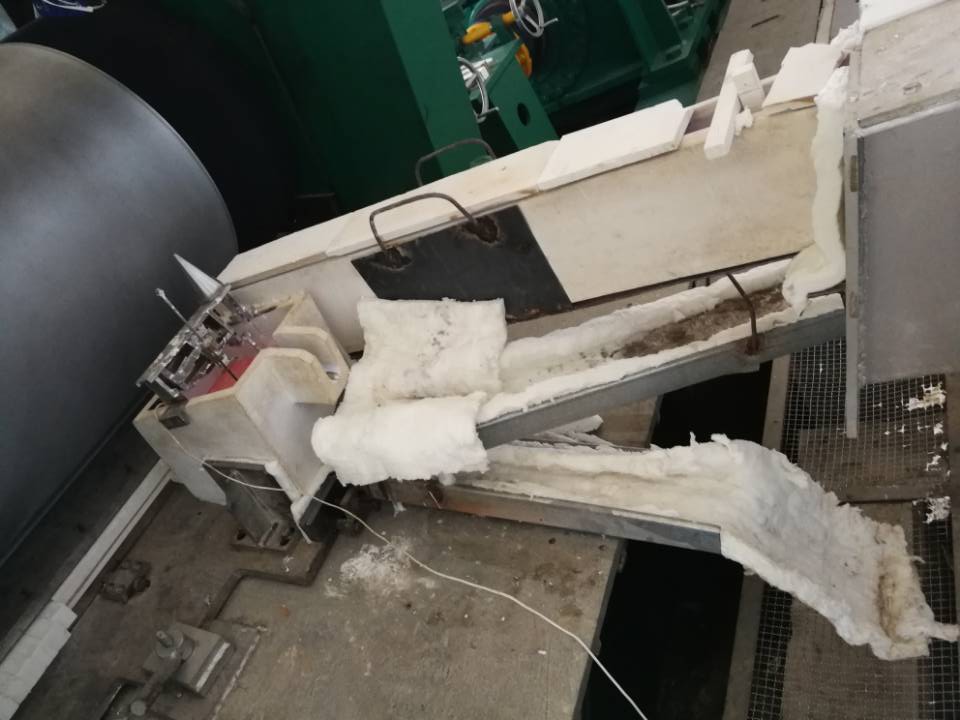 Non stick aluminum Flow Box Advantages
Non stick aluminum Flow Box has automatic steady flow control function, which replaces the traditional manual control flow, effectively reducing labor cost and improving metal liquid flow stability.
It adopts high-silicon melt material forming technology, good heat preservation performance, smooth surface, good wettability, and multiple utilization, which solves the traditional one-time control flow box replacement, effectively saving 3-4 times of traditional material cost.
Non stick aluminum Flow Box Instructions
Corresponding to the drawing structure, the Non stick aluminum Flow Box is installed to ensure smooth and clean inside, no damage, no cracks; uniform preheating of the controlled flow control box has been installed, and the temperature is raised for 1-2 hours at a constant speed, and the surface of the inner lining is checked to be red within 800 °C. It is removed from the adsorbed crystal water, close to the casting temperature, and used safely and efficiently.
Non stick aluminum Flow Box without electricity heating baking conditions
Have to bake with flames. The key one is to control the flame temperature. The second is to avoid direct flame grilling and avoid the thermal stress generated by local heat to cause the liner to burst. The flame is divided into a weak flame (red soft flame), a medium flame (yellow), and a strong flame (blue and white).