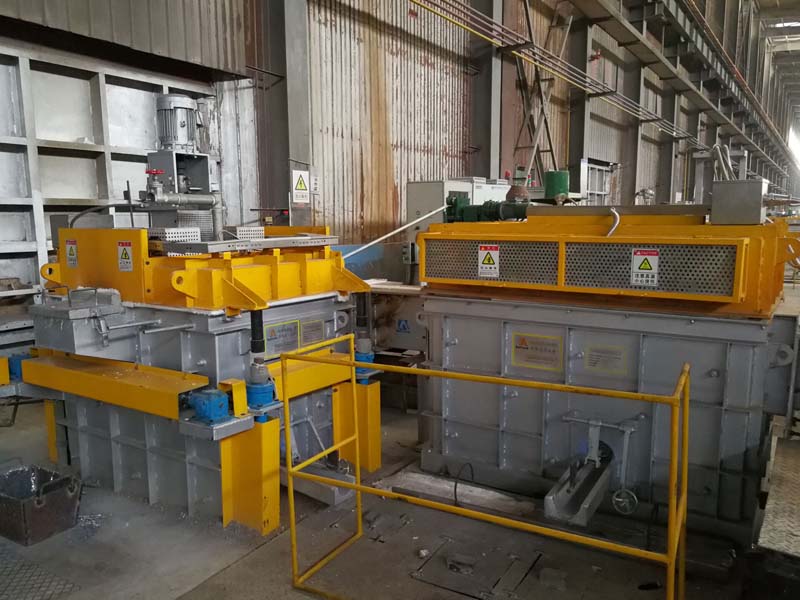 01 8月

MRAI urges Indian government to eradicate 2.5 per cent duty on aluminium scrap import

MRAI urges Indian government to eradicate 2.5 per cent duty on aluminium scrap import

Secondary aluminium industry body Metal Research Association of India (MRAI) urged the Indian government today, July 18, to completely eradicate the 2.5 per cent customs duty on aluminium scrap import.

Earlier, MRAI also opposed the Aluminium Association of India's proposal to levy 10 per cent duty on scrap import, as the association thinks that the duty may take a severe toll on jobs in the downstream and ancillary industry.

MRAI President Sanjay Mehta said in a statement, "We are surprised to see that even after knowing this, a delegation of the (aluminium) association met Department of Industrial Policy and Promotion (DIPP) Secretary Ramesh Abhishek recently and requested to increase the duty to 10 percent."

He further said a hike in duty would restrict the aluminium scrap export to India and thus, its availability for recycling. According to MRAI, more than 5000 units of aluminium scrap will be less available in the country on the application of duty.

AAI does not represent the entire stakeholders of the aluminium industry, he said, adding that it only represents primary producers of the sector, while more than 50 per cent stakeholders are in the secondary aluminium recycling sectors, closely associated with MRAI.

Executive Committee Member of MRAI Dr. Kishore Rajpurohit also anticipates that increase in duty will not spare the small and medium players of the sector who make products like alloys by recycling. These alloys are further used in the automobile industry, and thus, the hike in price is likely to affect the end user sector, as well.

Hence, the duty should be completely abolished instead of further hike, MRAI claims.

Sorted aluminium scrap may need to be separated further and pre-treated before the metal can be recovered in melting furnaces. Separation of aluminium at this stage can be done by various mechanical operations, such as magnetic, gravity, eddy current, or colour sensor. Further separation of different aluminium alloys can also be achieved through x-ray methods. Often wrought alloys and casting alloys are, whenever possible, separated before the mechanical processes.

Other input materials are also required to transform valuable aluminium scrap into aluminium metal. Alloying elements are crucial to the wide range of functionalities and characteristics of aluminium products. In refining aluminium scrap, impurities that cannot be removed by mechanical separation will be eliminated through the addition of salt flux in the melting furnaces.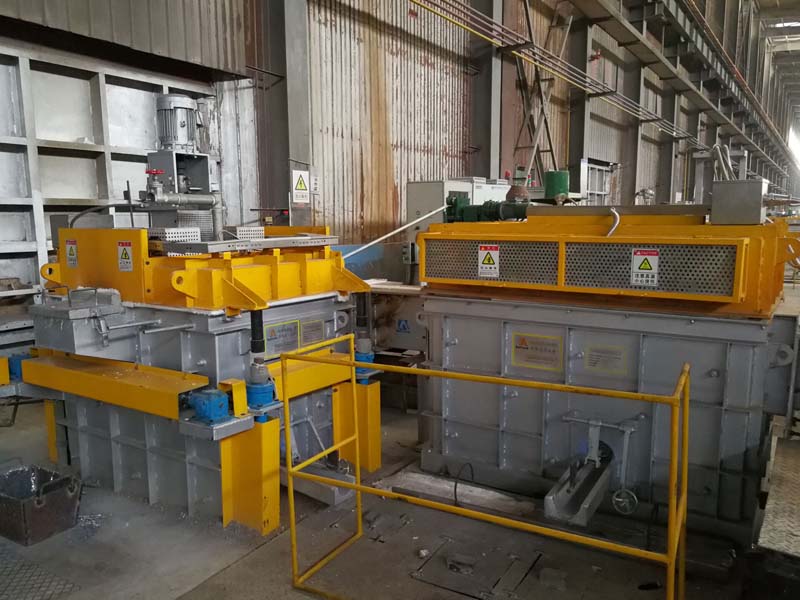 ADTECH keeps focusing on the manufacture of the metallurgical material.
ADTECH is one pioneer following by the International Enterprise, who keeps focusing on the manufacture of the metallurgical material.
1.Ceramic Foam Filter
2.Degassing Unit
3.Filter Box
4.Hot-top casting series
5.Roll casting nozzle
6.Flux series
7.Other Metallurgical Material