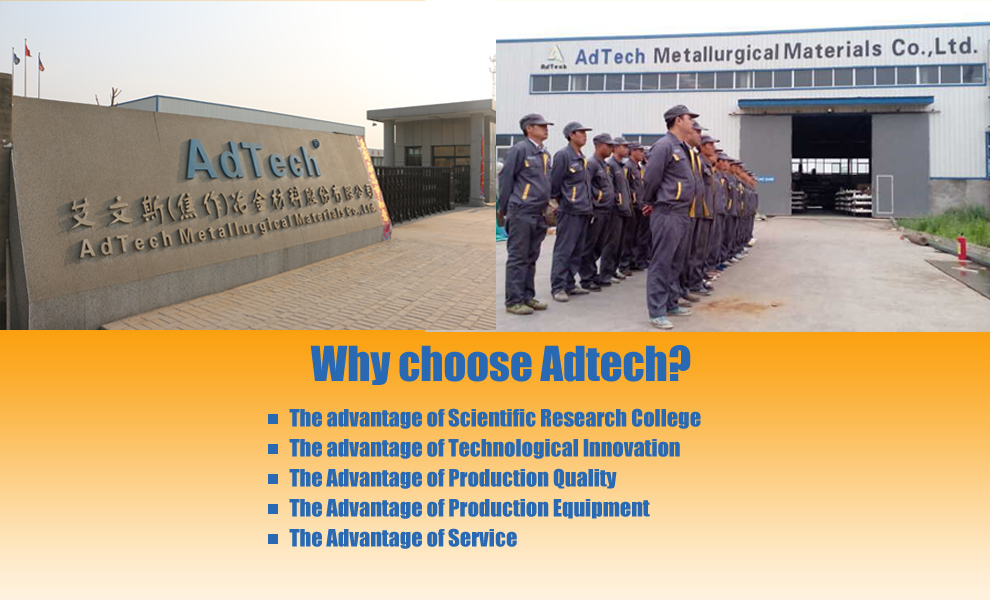 04 4月

Molten Aluminum Filter Box Manufacturers

Molten Aluminum Filter Box Manufacturers

The utility model discloses a Molten Aluminum Filter Box for filtering impurity in Molten Aluminum, which comprises a feeding tube, a Filter Box body and a ceramic foam filter plate.
A flow Laundry Chute is formed in the box body, electromagnetic heating is wrapped around the feeding tube.
The cross-sectional shape of the foam ceramic filter plate is wave-shaped.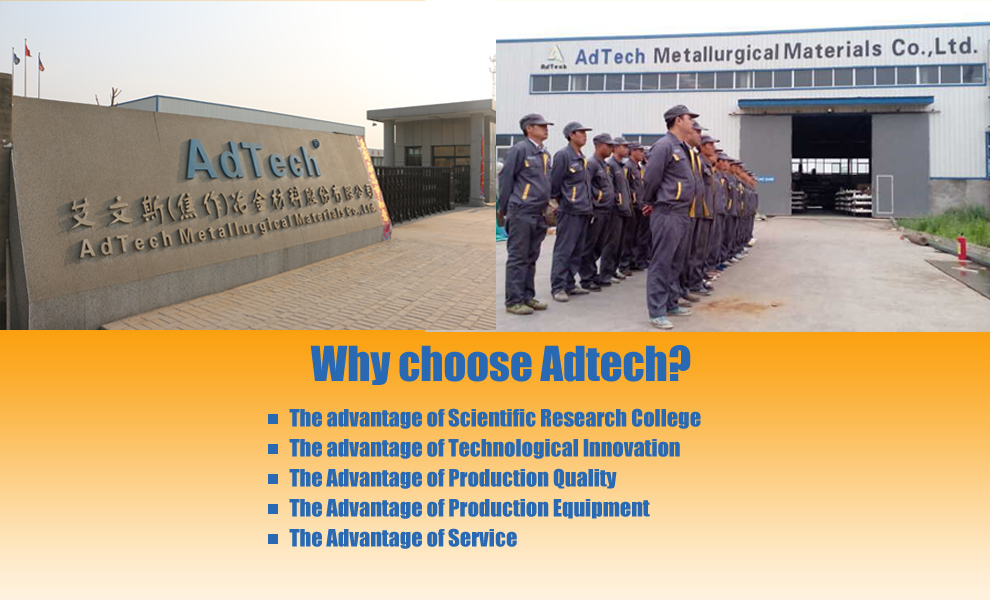 The ceramic foam filter plate is inclined to the horizontal plane and pre-set on the flow channel.
The feed tube passes through the flow channel, and the discharge end of the feed tube corresponds to the ceramic foam filter plate.
The aluminum liquid filter box of the utility model has the advantages that the filtering effect of the aluminum liquid during filtering is good, the sectional shape of the foam ceramic filter plate is wave-shaped, and is preliminarily tilted with the horizontal plane in the flow channel, so that the structure of the ceramic foam filter plate makes the aluminum liquid The flow rate is reduced, the aluminum liquid is formed without impact on the filter plate, the service life is longer, the oxides are not easily deposited, and bubbles in the aluminum liquid can be eliminated.
The aluminum silicate casting nozzle is a ceramic composite product developed and produced by ADTECH Metallurgical Materials Co., Ltd. It is composed of ceramic fibers and inorganic ceramic materials. It has the advantages of moderate elasticity, small deformation, and long service life. It can effectively prevent the erosion of molten aluminum in the cavity of the casting nozzle, thus providing an effective guarantee for the quality of cast aluminum plate. According to customer requirements, we can produce various types of casting nozzles.
Aluminum silicate is a kind of silicate, its chemical formula is Al2SiO5, because most of the silicate structure is very complex, often written in the form of their respective oxides instead of salt, so aluminum silicate is often written as Al2O3 ·SiO2. Aluminum silicate has a density of 2.8 to 2.9 g/cm3 and a refractive index of 1.56. Its Mohs hardness is related to the ore type and water content .