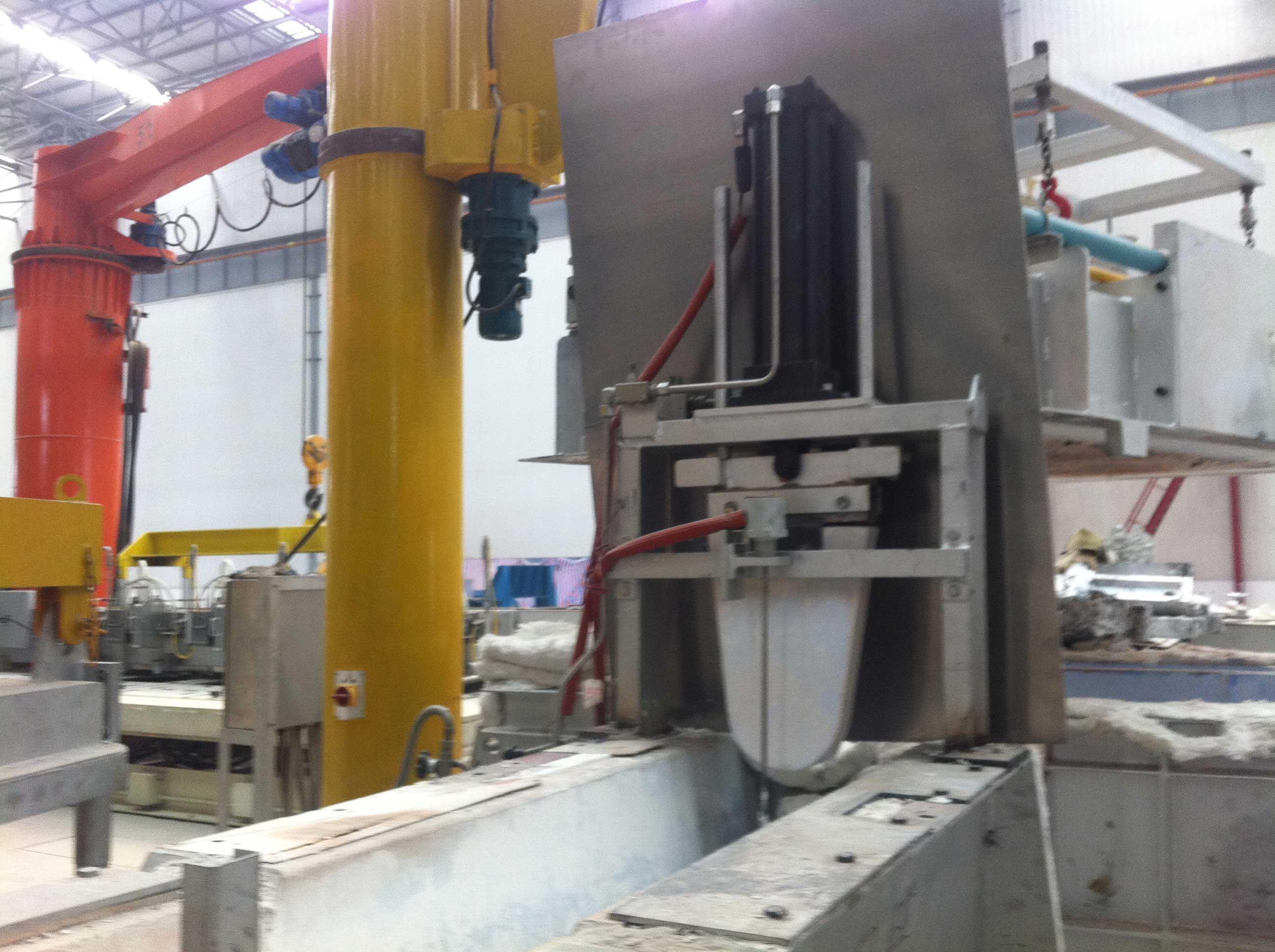 30 10月

Launder Dam Price

Launder Dam Price China

AdTech is a manufacturer specializing in the development of new materials and production of troughs. Since 2012, the company has developed and produced flow trough baffles and integrated with troughs to serve in the process of high-precision casting and rolling aluminum foil wool. It has been highly recognized by the market.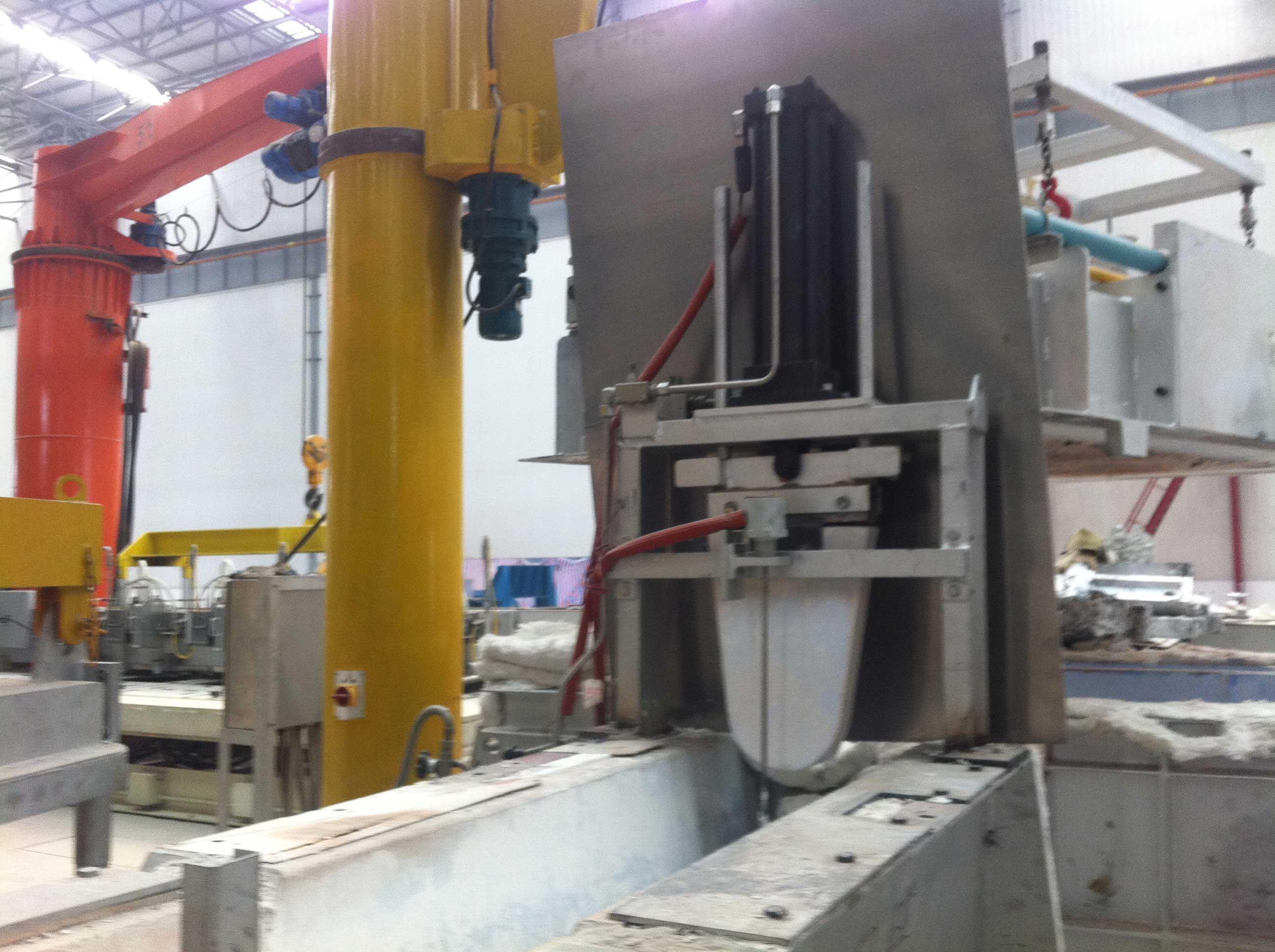 Launder Dam has excellent anti-scour, impact resistance, chill-resistant heat, non-stick aluminum, no chemical reaction with aluminum, and low thermal expansion coefficient. It maintains stable shape at working temperature and does not absorb moisture. The aluminum melt produces a gas-enhancing phenomenon, which is durable and does not pollute the aluminum melt;
Launder Dam is an inorganic material, the main crystalline phase is xonotlite, the physical and chemical properties are stable, the product is not stained with aluminum water, and the product substrate is synthesized by hydrothermal synthesis of siliceous material and calcium material, and evenly distributed. It has a large number of micron and nanometer pores, high porosity and excellent thermal insulation. It is cement-free, resin-free, and does not react or corrode with other materials.
Launder Dam Price China
Use of the flow channel baffle:
The AdTech flow channel baffle is used in conjunction with the casting mold. By setting the flow channel baffle, the filtered aluminum liquid first enters the annular range formed by the body of the slag blocking plate, and slag such as oxidation slag may be carried into the crystallizer. The plate body can intercept the slag such as oxidized slag, and prevent it from flowing into the inner side of the aluminum liquid slag blocking plate, and control the scum such as oxidized slag to be outside the aluminum liquid slag blocking plate, thereby reducing the slag of the aluminum alloy ingot. The risk of pollution.
Launder Dam product advantages
1. with anti-scouring, non-flaking, smooth surface, no pollution to aluminum liquid
2. with isolation of oxidation slag, stable and safe casting
3. the use of high flexibility, the metal shackle ring slag ring to the mold can be cast