28 8月

Kin Ceramic Filters Company

Kin Ceramic Filters Company

Technical specifications
1. Uniform aperture and high surface
2. Excellent chemical resistance;
3. Good wear resistance and corrosion resistance
4. High temperature resistance (1000 ° C).
5. Good rigidity and dimensional stability.
6. Low resistance to gas and liquid flow.
7. Pass the application.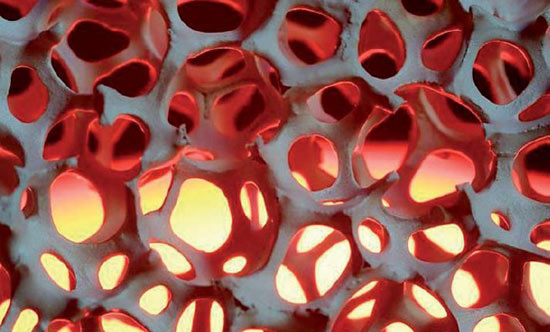 Kin Ceramic Filters Company Short description
Zirconium is the most famous advanced ceramic material widely used in automotive, petrochemical, fluid control, transmission materials, industrial, electrical and electronic, and semiconductor.
Sapphire is a single crystal alumina.
The ceramic foam filter is a highly efficient molten metal filter.
The three-dimensional structure of the mesh skeleton and its high porosity make it have many advantages, a large slag collection area, a large internal filtration area, low flow resistance, and good filtration effects.
Kin Ceramic Filters Company Characteristics
1. Purification of molten metal fluid, simplified gating system
2. Improve the metallurgical structure of castings and reduce the performance of castings
3. Improve the quality of castings and reduce the internal defects of reoxidation of castings
4. Reduce surface defects after casting
Adtech provides these products for Aluminium Casting Industry – www.adtechamm.com – sales@adtechamm.com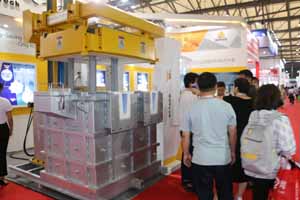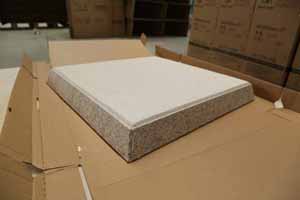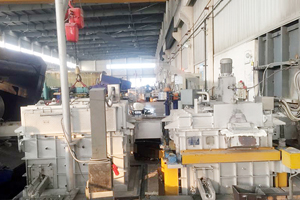 Online Degassing Unit                                       Ceramic Foam Filter                                       Plate-Type Filtering Unit