22 8月

Indonesia West Kalimantan Bauxite Mine

Indonesia West Kalimantan Bauxite Mine
The earlier bauxite processing plant in West Kalimantan, Indonesia, has officially started trial operation. The bauxite processing plant was established by Indonesian mining company Antam. It is currently the earlier bauxite processing plant in Indonesia and the entire Southeast Asia. Large-scale bauxite processing plant in the region.

The processing plant is jointly established by Antam of Indonesia and ShowaDenko of Japan, of which Antam holds 80% of the shares. The plant mainly uses bauxite to process into chemical aluminum. The production in the trial operation stage only accounts for 70% of the total output. After all the operations, the annual output will reach 300,000 tons, and the annual consumption of bauxite will be about 850,000 tons. Among them, about 200,000 tons of chemical aluminum will be exported to Japan, and the rest will be sold to the domestic market and other countries.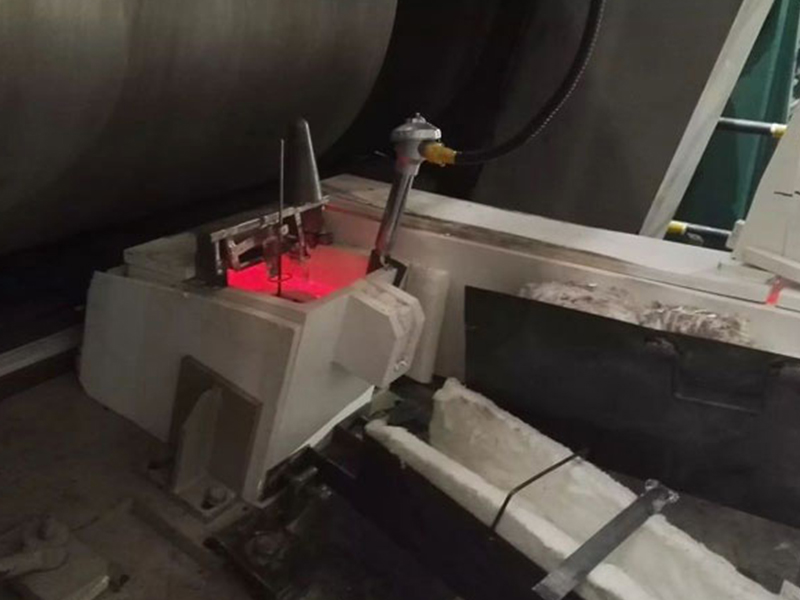 Currently, in Antam's operating income, gold revenue accounts for 49% and nickel accounts for 48%. However, due to the global nickel market downturn, the contribution rate of nickel is expected to decline. According to Antam, the export value of bauxite after processing is 10 times that of raw ore exports, and because raw material exports are controlled, it is also good for environmental protection. It is expected that the company's contribution rate to the company will reach 15-20% after it is fully operational.
Chemical aluminum is mainly used in the production of electronic components, building materials, integrated circuits, and liquid crystal displays and other products.
Al2O3 Foam Ceramic Filter,Foundry Filter,Anti Vibration Aluminum Ceram Foam Filter are indispensable parts of the aluminum smelting process.