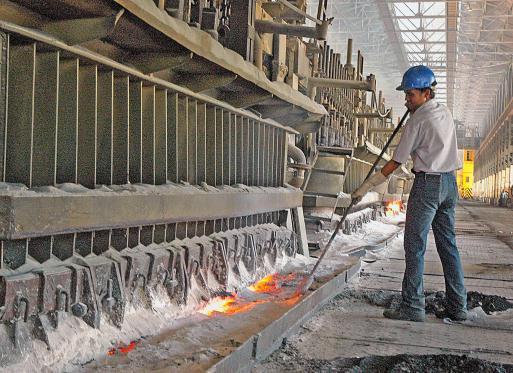 08 11月

India pressing for aluminium tariff relief from US

India pressing for aluminium tariff relief from US

According to the update from Commerce and Industry Minister Suresh Prabhu, India and the United States have exchanged offers for a possible trade deal to resolve issues related to bilateral commerce.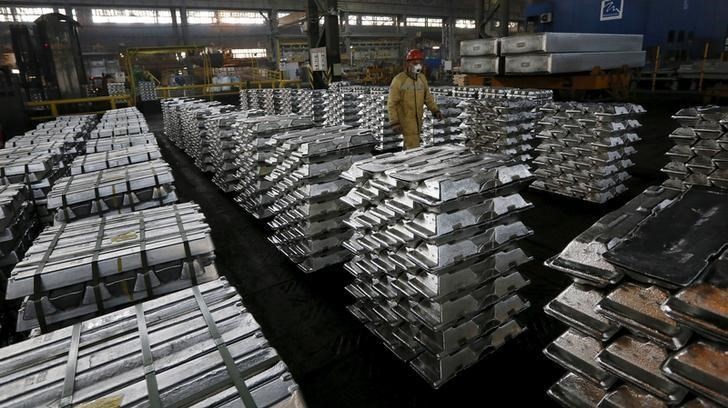 "The negotiations are ongoing," he said, while adding that the US has given an offer which in return India has given a counter-offer and the negotiation is working on it.
India has deferred a notification for hiking import duties on as many as 29 US products.
The country had announced to increase customs duty on 29 products, including pulses and iron and steel items, imported from the US as a retaliatory action against the tariff hike by the Trump administration. This new import duty would come into effect from November 2, 2018.
The move had come in the wake of reports that US may be willing to exempt India from higher steel and aluminium tariffs as part of the discussions in the Indo-US trade talks.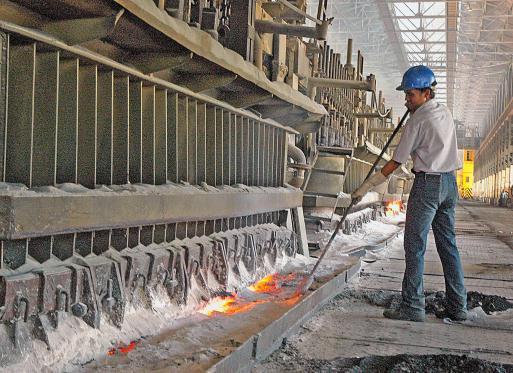 However, India is still pressing for a relief from the United States imposed high duty on certain streel and aluminium products, resumption of export benefits to certain domestic goods under their Generalised System of Preferences as well as greater market access for its products from sectors including agriculture, automobile, auto components, and engineering.
India's total export to the US in 2017-18 stood at US$47.9 billion, while imports were US$26.7 billion.