23 8月

Guinea Bauxite Construction

Guinea Bauxite Construction
Guinea's emerging bauxite producer, Guinea Power Mining, delayed the construction of the mine infrastructure until December of this year. They planned to disclose to the Asian Metal Network in October this year.

It is reported that the current rain in Guinea is relatively large, and the rainy season is expected to end in two months. "After the rainy season, we will fix it in the short term and start infrastructure construction in December. The infrastructure is expected to take about a year," the source said.

The project plans bank financing loans of about $130 million.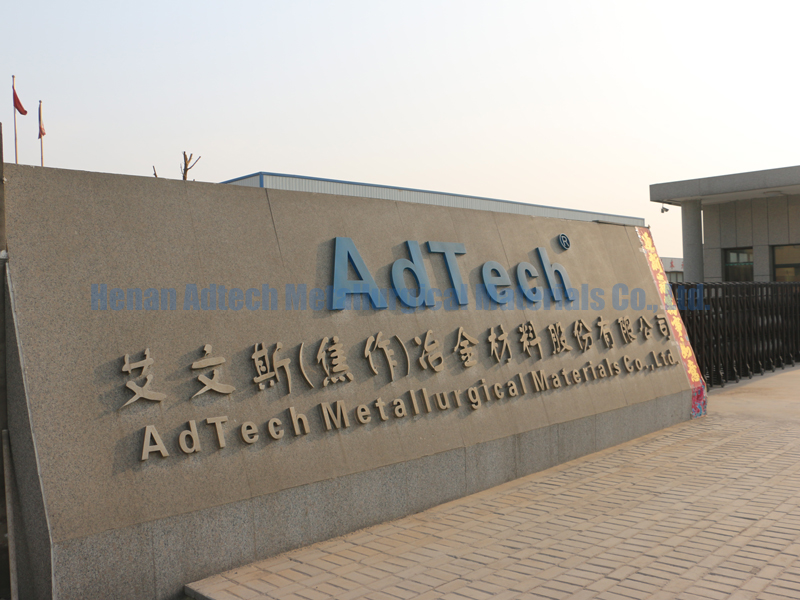 The source said that its bauxite reserves are about 190 million tons, and the mining life can reach about 20 years. The project has an annual production capacity of 6 million tons and is scheduled to be put into operation at the end of 2020. It mainly supplies Al2O3 43%min SiO2 1.6%max bauxite. They plan to start looking for buyers in China next month.
The current land price of Al2O3 45%min SiO2 3%max Guinea Bauxite is about US$53/ton. Due to heavy rainfall, Guinean miners began to cut production by 30-50% last month and are expected to return to normal in late September.
A number of internationally renowned companies to establish long-term cooperative relations, is the world's casting aluminum alloy enterprises Providers and solution solvers for degassing filtration equipment and high temperature Ceramic Filter Plate,Alumina Foam Ceramic Filter,Alumina Porous Ceramic Foam Filter Plate.
With a first-class sales team, a comprehensive integrated management system, the market influence covers China (Chinalco, Zhongwang, Weiqiao, Midas and other well-known enterprises), the Middle East (Ba Forestry, Dubai Aluminum, Midal Cables) , Southeast Asia (Qili, Global, Jinda), Europe (Hydru, RUSAL) and other dozens of countries and regions.