26 8月

Guinea Aluminium Corporation GAC plans to invest in an alumina plant

Guinea Aluminium Corporation GAC plans to invest in an alumina plant

According to France's "Youth Africa" ​​magazine reported on August 14, the United Arab Emirates Global Alumina (EGA) Guinea branch (Guinea Aluminium Corporation, GAC) in the Bauxite region of SokAREDI in Guinea, August 5th Officially put into production mine; the first ship exported 70,000 tons of bauxite.

According to the person in charge of the GAC, GAC's bauxite block in SANGAREDI, Guinea, covers an area of ​​650 square kilometers. The GAC obtained the mining rights certificate for the block in 2013, which is valid for 25 years and can be extended.
In the first phase of the design year, 12 million tons of bauxite was mined. The total amount of direct and indirect income that the project can bring to Guinea each year is about 700 million US dollars.
The main content of the second phase of the project is to build a new alumina plant in KAMSAR with an annual production capacity of 100-1.5 million tons. The supporting gas-fired power plant plans to use imported LNG to supply natural gas to the thermal power plant.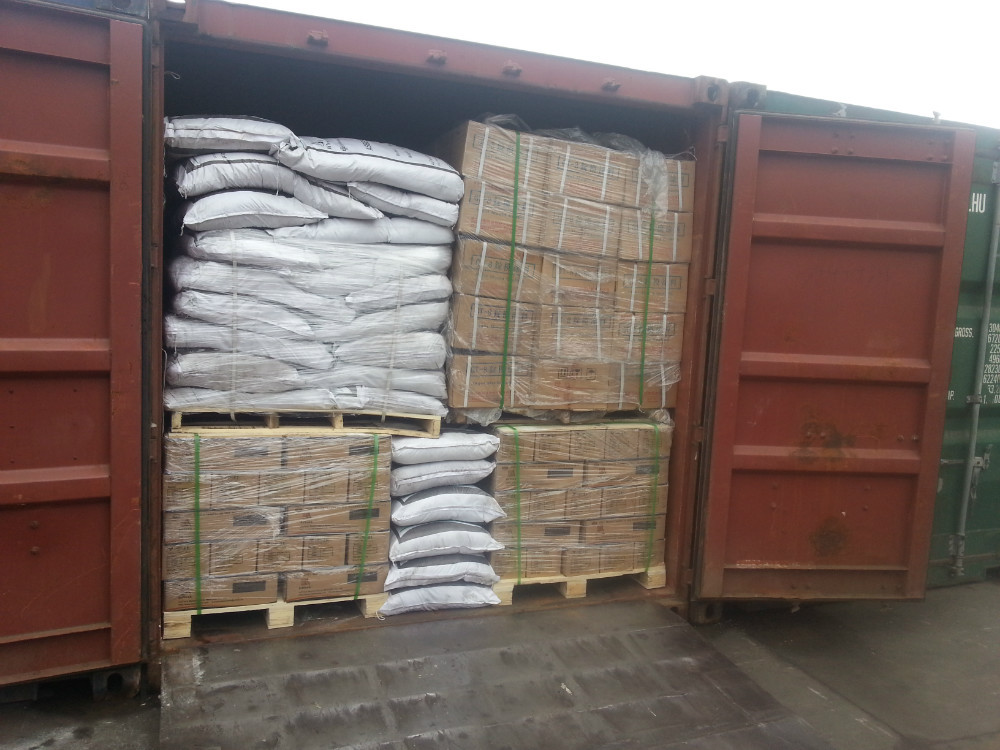 Once the alumina refinery in Abu Dhabi and the bauxite mining project in Guinea are launched and fully operational, the impact of raw material market prices on EGA will be greatly reduced.
At present, the alumina plant is under construction with an investment of 3.3 billion U.S. dollars. As part of the entire industrial chain, the Guinea Bauxite project has invested 1.4 billion U.S. dollars.
The Al Taweelah plant meets 40% of EGA's alumina demand and is expected to start in the first half of this year. The first export of mining projects is expected to begin in the second half of this year.
The mine will produce 12 million tons of bauxite annually and sell the ore to third-party customers around the world, creating a new source of revenue for EGA and securing bauxite demand for the Al Taweelah alumina refinery.
In 2018, EGA cast metal production reached a record 2.64 million tons, up from 2.6 million tons in 2017, of which nearly 90% of production was exported and the rest was used by local customers.
Good quality begins at the beginning; service is the most important, our company pursues the quality of Alumina Porous Ceramic Foam Filter Plate,Made In China Filter Foam Ceramic For Sale,Aluminum Casting Foundry Flux.
Every moment, Adtech continues to improve its production schedule. In order to ensure better quality and service, we have been focusing on the production process. We are highly praised by our ,partners. We look forward to establishing business relationships with you.