21 8月

Green building development trend Aluminum formwork industry or windward mouth

The building formwork is a formwork and bracket for concrete pouring, and is a kind of basic material used in the construction industry. In the past, the building formwork was mainly based on wood formwork. With the comprehensive stoppage of natural forest commercial harvesting and the strengthening of environmental protection and safety control in China, the aluminum alloy formwork was obtained with its advantages of light weight, convenient operation, good construction quality and saving labor cost. Rapid popularization has provided support for the construction industry to achieve green and high quality development.

Liu Nengwen, director of the China Timber Conservation Development Center, said at the event in Tianjin recently that "the promotion of wood conservation in the construction field is of great significance." China is a big country in wood consumption and a country with scarce timber resources. Only the construction industry consumes wood and accounts for national timber. More than 30% of annual consumption.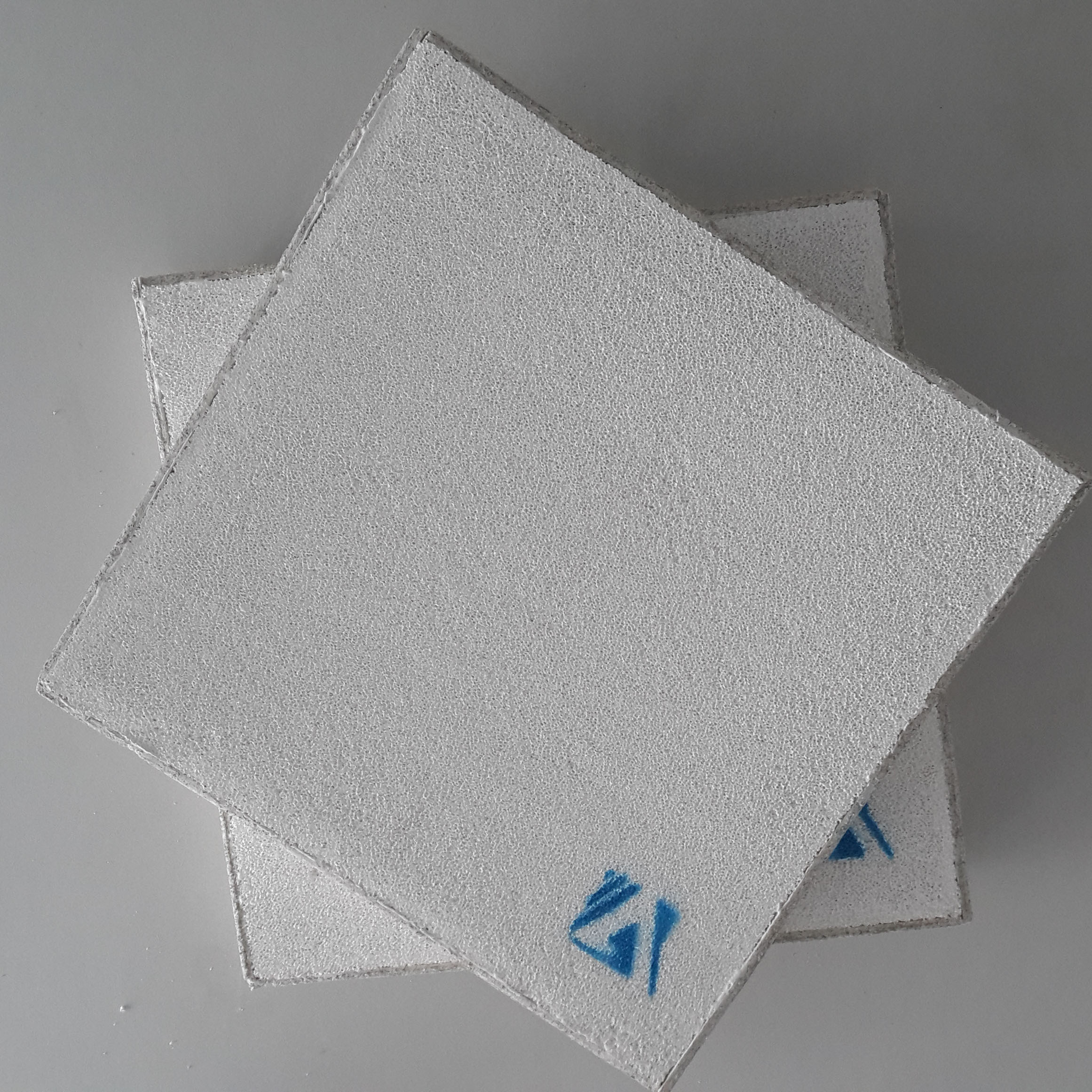 Liu Nengwen, president of China Infrastructure Construction Leasing Contracting Association Yu Qiqiu and other industry insiders pointed out that although the initial time of aluminum template is not long, but in the past few years, it has gradually occupied about 20% of the entire template market, ushered in the outbreak period, its application range It is also expanding, extending from civil buildings to public buildings, and projects such as subways and tunnels are also being used.
Zhang Jingtao, chairman of Changyi (Tianjin) Template Leasing Co., Ltd. said that in the construction process, the aluminum formwork can be directly formed without secondary plastering, and has the advantages of being less deformable, longer service life, and more durable. Low-carbon energy-saving emission reduction and green construction requirements, while also improving construction efficiency, so it can be favored by the market."
"The aluminum formwork industry is always on the rise." Yu Qiqiu is very confident about the development prospects of this industry. She revealed that according to the statistics of the association, there are nearly 1,000 enterprises engaged in R&D, production, processing, leasing and construction of aluminum formwork in the country, and more than 500 enterprises with production and processing capacity above designated size.
Good quality begins at the beginning; service is the most important, our company pursues the quality of Ceramic Filters Cost,Ceramic Filters Company,Ceramic Micropore Filter Plate.
Every moment, Adtech continues to improve its production schedule. In order to ensure better quality and service, we have been focusing on the production process. We are highly praised by our partners. We look forward to establishing business relationships with you.