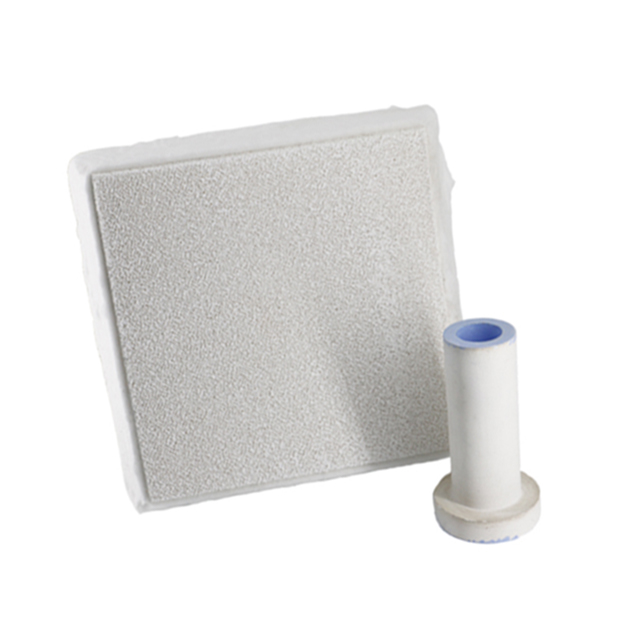 29 10月

Foundry Porous Ceramic Filter

Foundry Porous Ceramic Filter

The application test carried out in the low-pressure casting process of A356.2 aluminum alloy wheel.
The rectification effect of the 20ppi ceramic foam filter is very significant, which can effectively solve the crack of the casting surface.
Because most of the inclusions in the melt are removed, The tensile strength, yield strength and elongation of the workpiece tend to be stable overall, avoiding the sharp decrease of mechanical properties due to individual coarse inclusions.
However, the 20ppi ceramic filter cannot filter out the fine inclusions, so the tensile strength cannot be improved. And the overall level of yield strength.
But the filtration of individual coarse inclusions is still very beneficial to the improvement of the mechanical properties of the material.