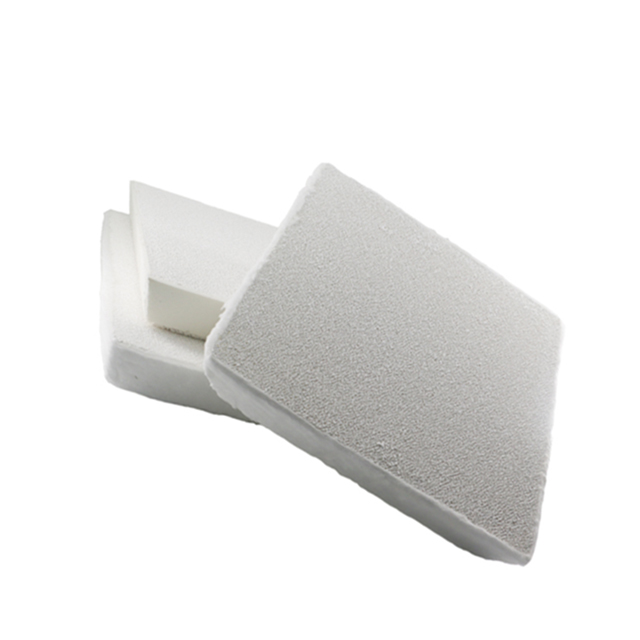 18 10月

Foundry Foam Ceramic Filter

Foundry Foam Ceramic Filter for Molten aluminium

RESEARCH OF THE STRUCTURE OF FILTER AND PECULIARITIES OF FILTRATION OF IMPURITIES OF POROUS CERAMICS FROM ALUMINUM OXIDE Al2O3 / Research of structure of the filter and features of impurity filtering by porous ceramics from Al2O3 aluminum oxide

The feature of impurity filtration during melt passage was studied to obtain nickel-based alloys ultrapure with impurities. The structure of a ceramic foam filter made of alumina (Al2O3) in the initial state and after passing through the ZhS36-VI melt with a high content of sulfur and phosphorus was studied. The phase state of the filter after vacuum annealing was calculated. The geometric parameters of the ceramic foam filter were determined: pore diameter and thickness of the bridges between the pores in the initial state. Using electron microscopy and X-ray spectral analysis, the sequence of appearance and location on the internal channels, where adhesion of particles containing sulfur is observed during refining with lanthanum, is established. It was found that lanthanum phosphides are not adsorbed on the filter walls.