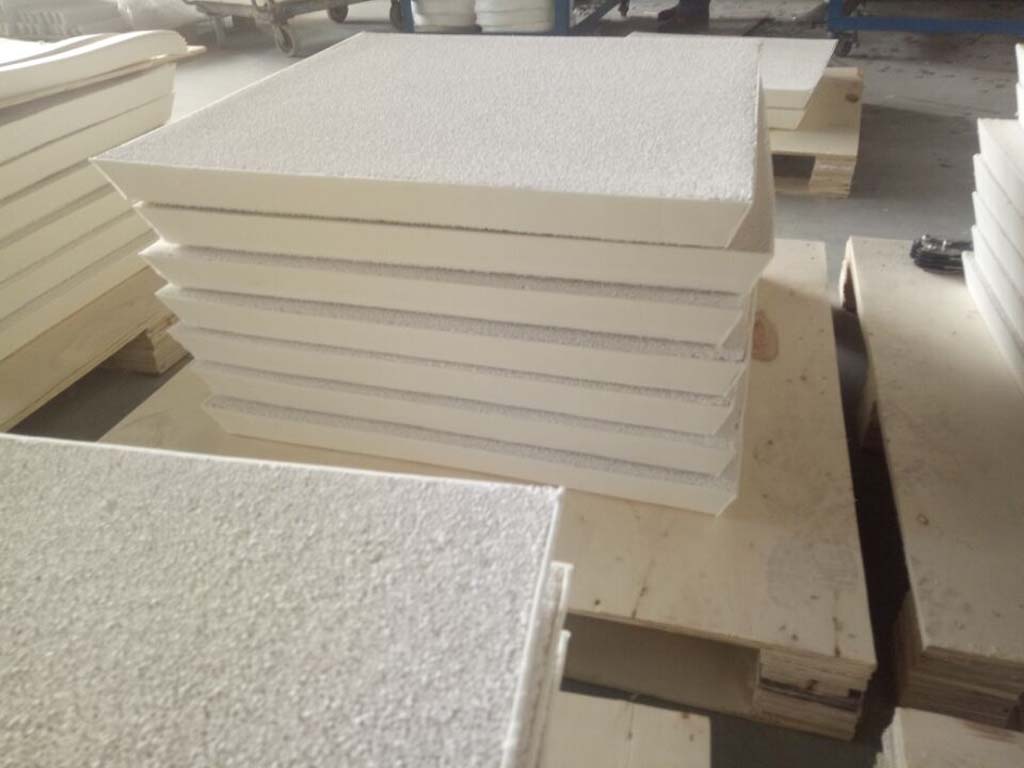 12 10月

Foam Furnace Filter Factory

Foam Furnace Filter Factory is suitable for all aluminum and aluminum alloy casting applications.

The tightest tolerances-absolutely reliable
We set a minimum tolerance for the aperture to ensure the reliability of the final product.
When you use a ceramic filter, you will benefit from excellent wettability and adhesion, optimized geometric stability and excellent recovery after immersion.

The filtered metal is significantly cleaner. Cleaner metals can produce higher-quality castings, fewer scraps and fewer inclusion defects, all of which help increase profits.

DESCRIPTION: Foam Furnace Filter
APPLICATION: For the molten aluminum filtration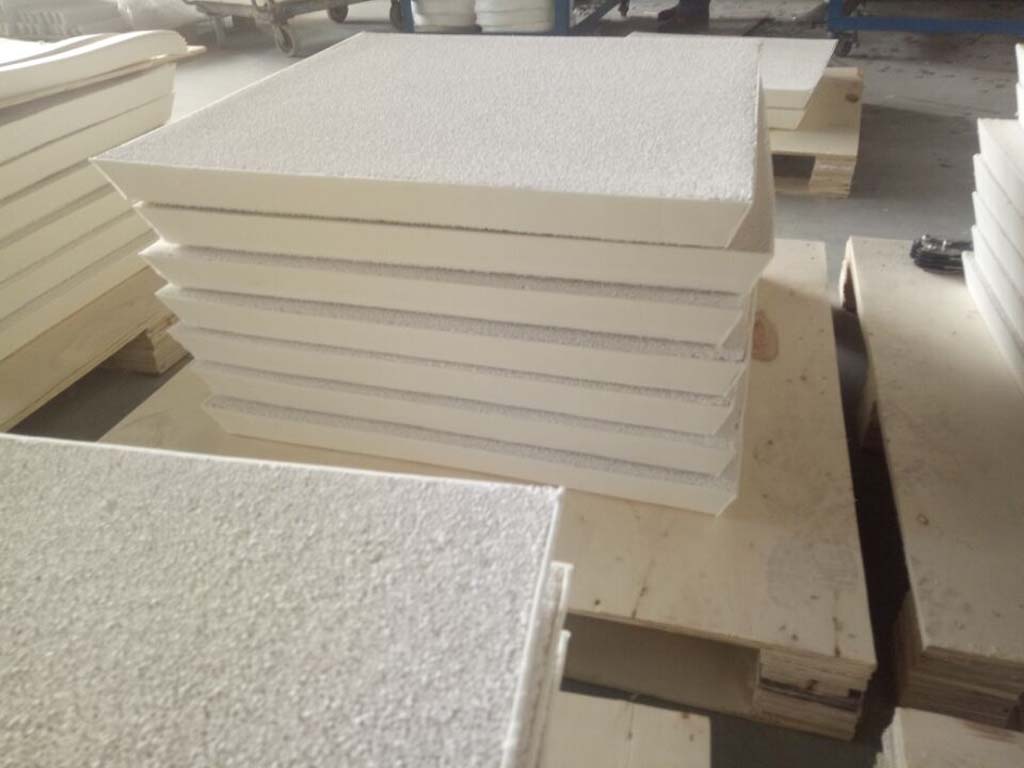 ● Reduce scrap related to inclusions
● Reduce costs related to inclusion defects
● Increase productivity with higher extrusion or rolling speeds
● Increase casting flexibility with easy alloy changes
● No holding metal
FEATURES
● Superior dimensional tolerances
● Stable chemical composition
● Highest filtration efficiency
● Excellent strength
● Resistant to corrosion attack by molten aluminum and alloys
● Beveled edges and compressible gasket
PHYSICAL PROPERTY:
Main material: Al2O3
Working Temperature: ≤1100℃
Color: White
Hole density: 10/20/30/40/50/60PPI(PPI=pores per inch)
Porosity(%): 78‐90
Compressive Strength(MPa): ≥1.0 (Room temperature)
Bulk Density(g/cm3) :0.35-0.45
Thermal shock resistance: ≥2times/800℃-Room temperature
Foam Furnace Filter Factory provides to RUSAL.
Aluminum appeared in our lives only about century and a half ago, but in that short time it managed to go from being a decorative metal to the material, which allows us to move faster, to live in warmth and comfort, and enjoy all the benefits of modern civilization.
At the moment, the leader of the global aluminum industry is the Russian company RUSAL which accounts for about 12.5% ??of global production of aluminum that ensures the production facilities to produce 3.9 million tons of aluminum per year. Krasnoyarsk aluminum plant is owned by RUSAL.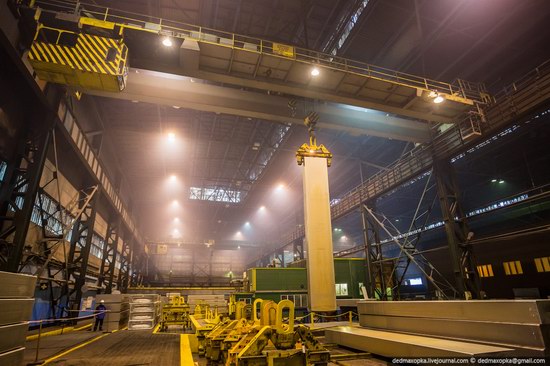 Foam Furnace Filter Factory email: sales@adtechamm.com
It is the second largest aluminum producer in the world. Production capacity of the plant is 1 million tons of aluminum per year (about 24% of Russia's and 2.4% of global production of aluminum).
Aluminum production is extremely energy intensive. Therefore aluminum plants are built mainly in the regions where there is free access to powerful sources of energy.
In our case, this source is Krasnoyarsk hydro power plant (6,000 MW). Krasnoyarsk aluminum plant consumes about 70% of the total volume of electricity produced.