22 8月

Explore the Southeast Asian aluminum market

Explore the Southeast Asian aluminum market
The closing of the two sessions, the Chinese economy entered the "new normal" mode, and became the core topic in the two sessions. Premier Li Keqiang's "Government Work Report" fully estimated the difficulties of future economic growth, setting the GDP growth rate in 2016 to 6.5% to 7%. In the past 2015, China's GDP growth rate was 6.9%, which was slower in 25 years.

President Xi Jinping also said that the current world economic recovery is difficult and tortuous, and the Chinese economy is also facing certain downward pressure. The key to solving these problems lies in persisting in innovation-driven development and opening up new realms for development. ,

Focus on Southeast Asian markets such as India and open up new economic landscape

2016 is the first year of the 13th Five-Year Plan and the actual year of the "Belt and Road" construction. Going abroad and going to the world will give Chinese companies a new direction of development. As a country along the "Belt and Road", the Southeast Asian market has also become the preferred place for Chinese companies to explore new markets.

India, a country with a large market in Southeast Asia, has seen its economic development in recent years. It is particularly prominent in aluminum consumption: India's annual aluminum consumption is 3.5 million tons, and it has grown rapidly in recent years with a growth rate of more than 10%. In 2014, its imports of aluminum products reached 1.563 million tons, accounting for about 56% of aluminum consumption. In 2015, according to the statistics of the Bureau of Commerce and Commerce of the Ministry of Commerce and Industry, India's aluminum imports increased in the eight months to the end of November last year. 4.5% to 1.13 million tons, mainly from China and the Gulf countries. In China, the export volume of aluminum in 2015 was 4,195,200 tons, an increase of 14.34% year-on-year, of which more than 1 million tons of aluminum was exported to India.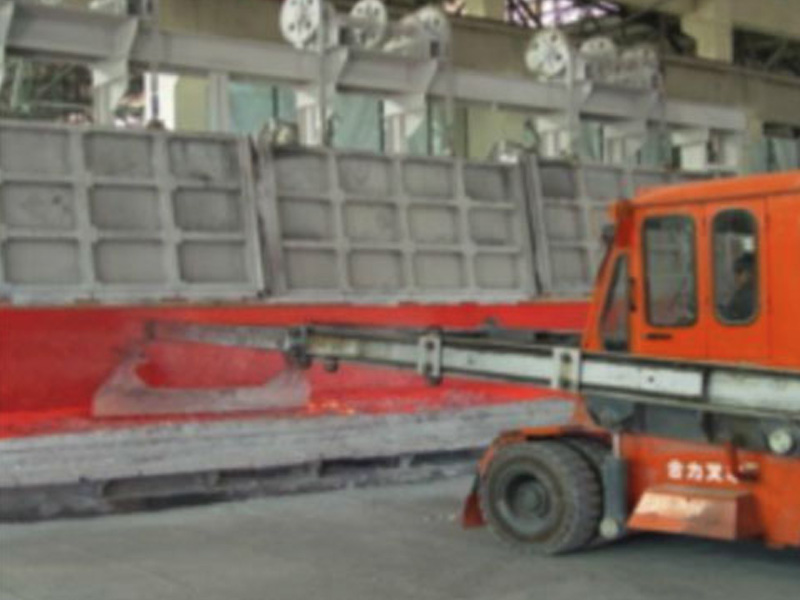 In addition to the growing demand for aluminum, India's demand for aluminum processing equipment is also growing year by year.
Relevant personnel of the Aluminum Show in India also said that with the continuous expansion of Indian manufacturers' production capacity, the joining of new companies and the growing demand for high-quality products in the current market, the Indian aluminum industry is increasingly adopting new technologies and new equipment. In order to improve the quality of production.
It can be seen that India's aluminum consumer market has huge demand, which also provides more development opportunities for China's aluminum production and processing, technology companies and aluminum processing equipment enterprises.
It is noteworthy that despite the large amount of aluminum and processing equipment exported to India every year, some aluminum companies are still facing the embarrassment of enterprise development: lack of opportunities to go abroad; lack of platform to communicate with potential customers; lack of progress Understanding of policies and regulations of exporting countries, etc.
How to solve the current problem for Chinese aluminum companies requires a professional platform to introduce more external resources to promote the continuous development of China's aluminum enterprises and China's aluminum industry, and the important from Alumian Ceramic Foam Filters,Porous Foam Filter,Al2O3 Foam Foundry Filter.
Analyze the Indian market and pave the way for Chinese companies to enter India
As the largest aluminum industry platform economy in China, China International Aluminum Industry Exhibition (abbreviation: Aluminum Industry Exhibition) has created a new possibility for Chinese aluminum enterprises.