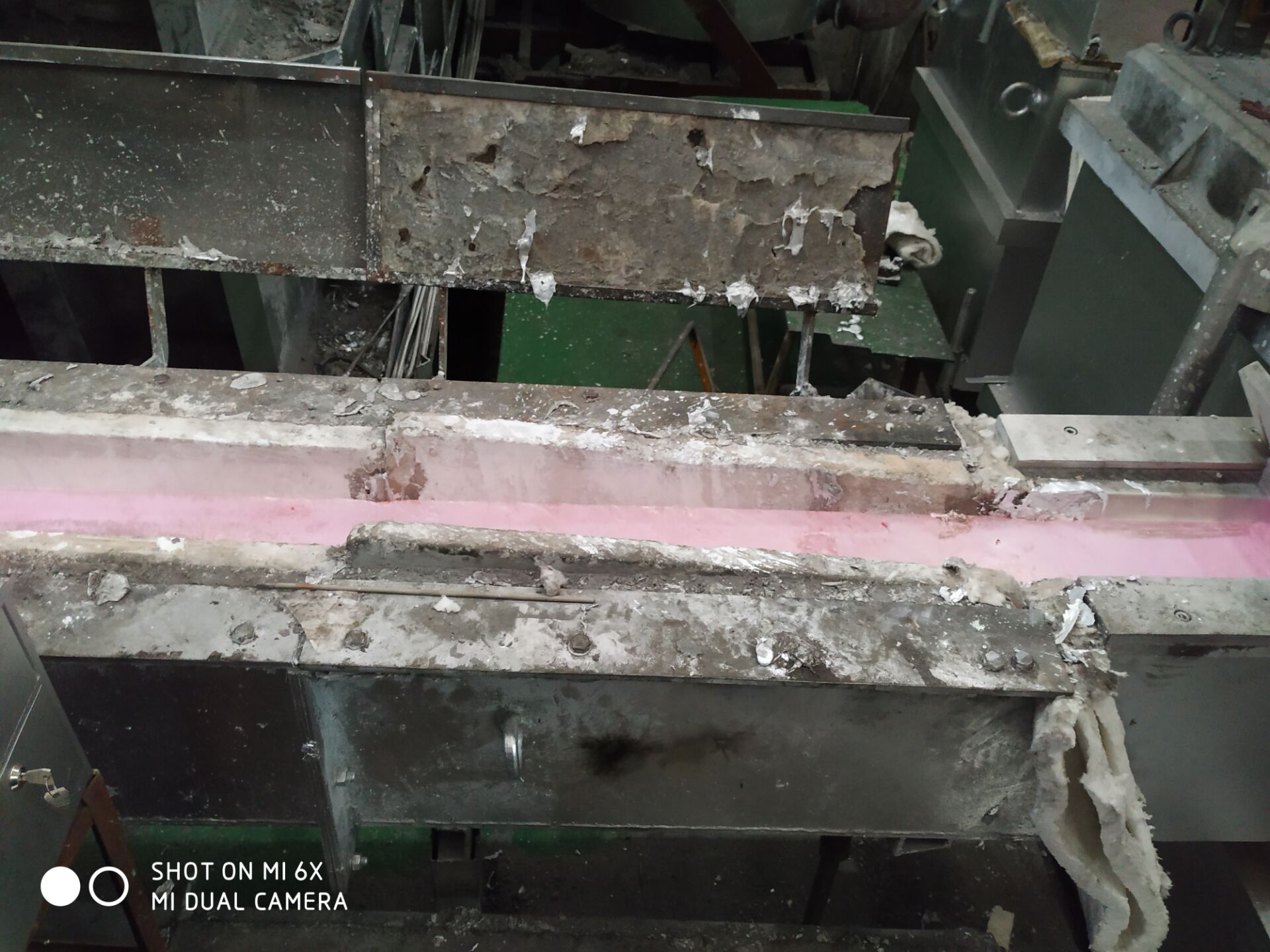 25 9月

Distributing Launder

Distributing Launder

Distributing Launder From the melting furnace to the tundish.
The HPI launder system is made of solid steel. Different layers of insulating materials ensure very low thermal losses.

Distributing Launder Equipment:
Electric heated launder system
Optimally insulated
Hinged cover
Temperature control
Easy maintenance due to hinged cover
Features & benefits:
Reduced energy losses
High durability
Exact temperature control for casting process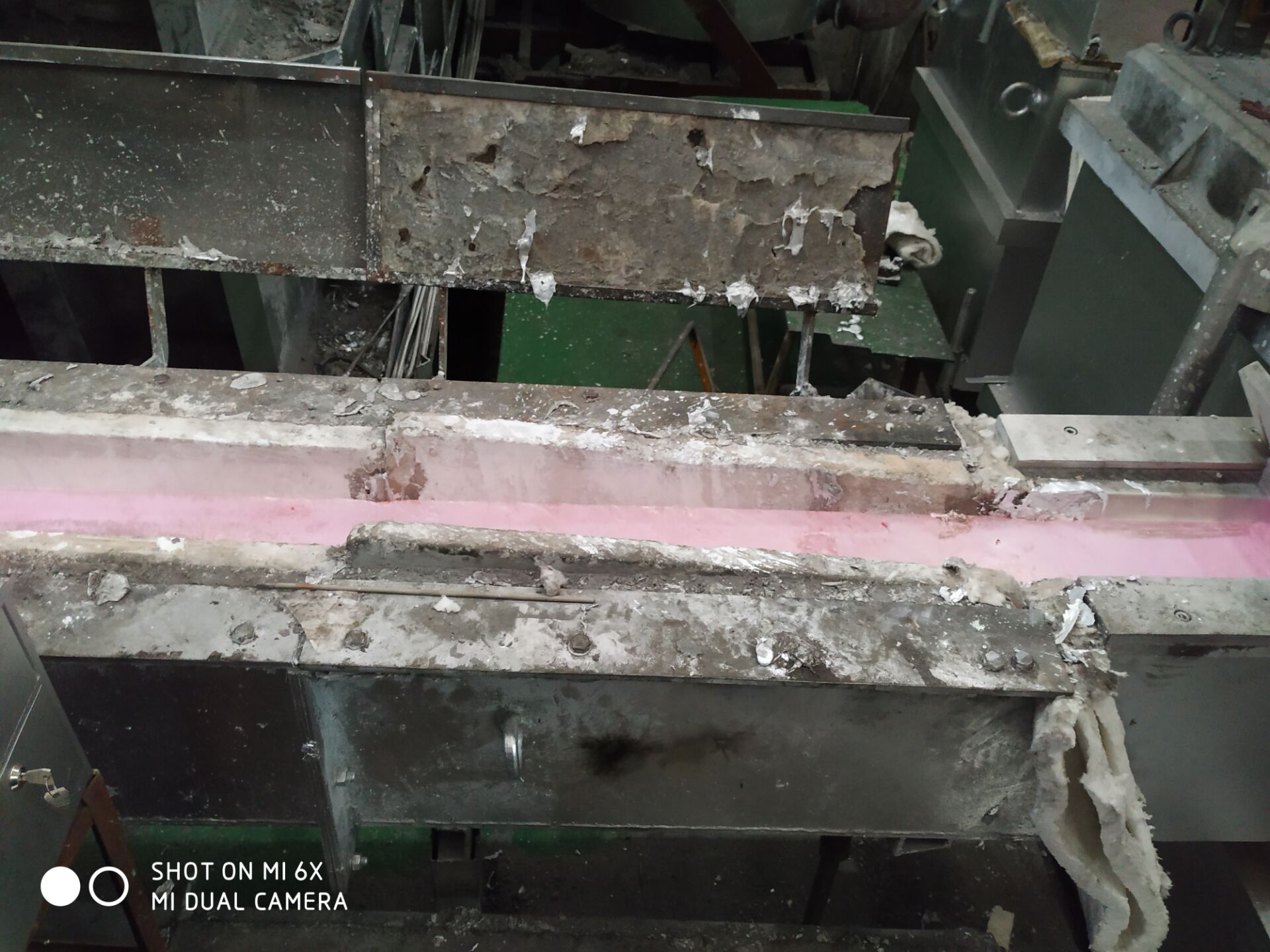 Distributing Launder equipment and manpower costs, as well as the inherent dangers, associated with transferring molten aluminum from the melting furnace to the three holding furnaces with fork lifts and transfer ladles. The launder also keeps the molten aluminum at a set point temperature until it reaches the holding furnaces which means there is no temperature lost during transfer.
Overall, this system saves energy by eliminating two (2) pours. One (1) from the melting furnace to the transfer ladle and another from the transfer ladle to the holding furnace. It eliminates the oxides and the resulting hard spots that form each time the molten aluminum is disturbed making it very efficient for the customer.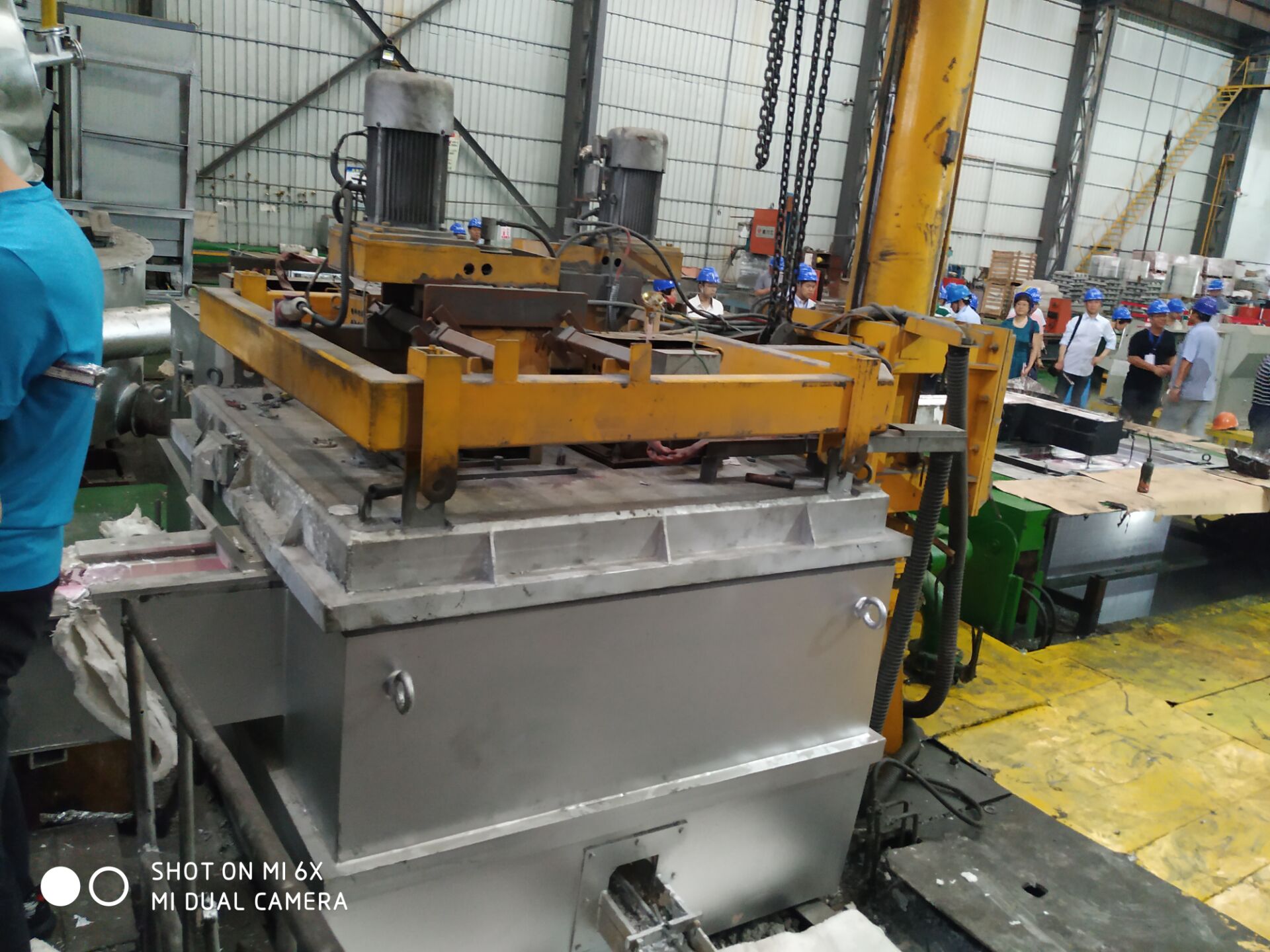 Unique features of this Distributing Launder include:
Air cylinder operated launder and holding furnace heating lids for ease of access for cleaning and maintenance.
Highly insulated calcium silicate board linings that are naturally non-wetting to aluminum saves energy and makes cleaning a breeze.
A working tap encased in a bolt-on end cap on the launder allows for tapping metal for remote holding furnaces not attached to the new launder system.
This electric resistance heated aluminum launder system is factory tested and adjusted prior to shipment to help reduce installation and start-up times. The system is backed by Lindberg/MPH's Exclusive 3-Year Warranty. This warranty covers all materials for all components (less wear items).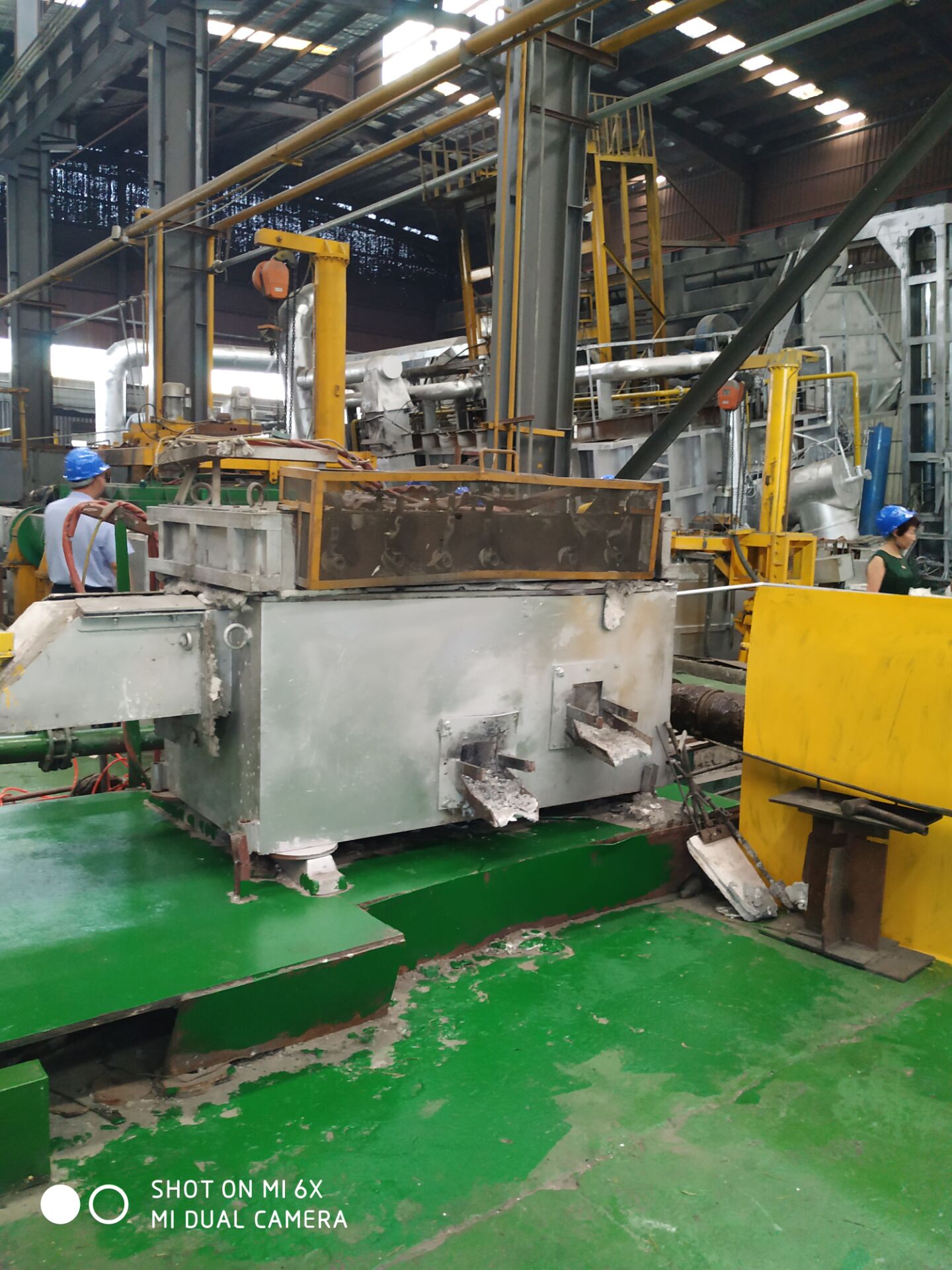 About Lindberg/MPH
Lindberg/MPH is a leading manufacturer of standard and custom industrial heat treat furnaces, including pit, box, IQ, and belt type for the ferrous and non-ferrous markets. Lindberg/MPH customers cover a wide range of industries including aerospace/military, automotive, commercial heat treating, energy/oil, electronics and the forging markets. Founded in 1917, the company has more than 75,000 industrial furnace installations worldwide and their equipment is backed by a full range of customer support services and the most extensive replacement parts inventory in the industry. Lindberg/MPH is a proven leader in the thermal processing industry, with a long track record of proven policies and management practices.
Lindberg/MPH is owned by Thermal Product Solutions ("TPS"), a leading American manufacturer of custom industrial ovens used for heat treating, finishing, drying, curing, manufacturing automation and process control. TPS is a global leader in thermal processing products and test solutions with brands including Baker Furnace, BlueM, Gruenberg, Tenney, Lindberg, MPH, and Wisconsin Oven. For more information on equipment solutions from TPS visit the website at www.adtechamm.com