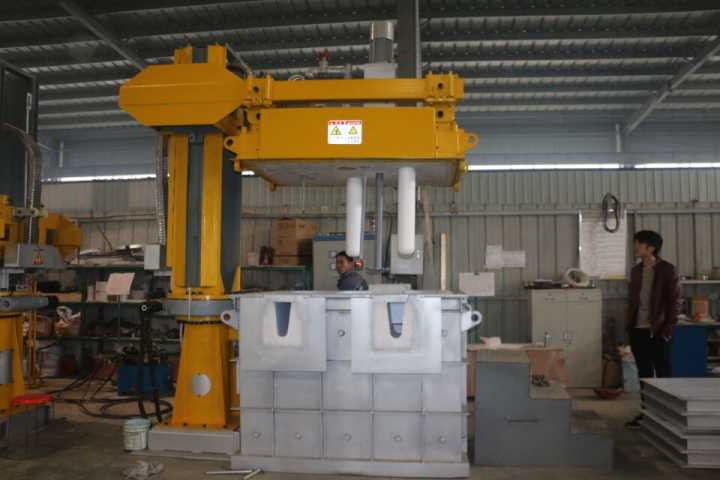 04 4月

Degassing Equipment

Degassing Equipment

AdTech is a high-precision online aluminum degassing equipment specializing in the development and production of new materials. Since 2012, the company has developed and produced degassing equipment and plate filtration equipment and brought it to the market, which has been well received by the market.
AdTech aluminum industrial degassing equipment has a long life furnace with a new high-silicon melting material manufacturing technology, degassing rotor, heater protection sleeve, thermocouple protection sleeve are made of silicon nitride (Si3N4) ceramic manufacturing technology And production of aluminum products with high added value and high technical performance requirements

The degassing equipment of the aluminum industry is equipped with a rotary rotor degassing device that measures the temperature of the aluminum liquid on-line. The degassing medium uses 99.996% argon or nitrogen.

Degassing equipment principle
After the rotor is installed on the degassing device, it is placed in the aluminum liquid, and the metered inert gas is pressed into the aluminum liquid through a controlled rotating shaft and a rotor, and is dispersed into fine bubbles to be uniformly dispersed in the liquid metal. The gas partial pressure of the bubble is zero.

Since the partial pressure of hydrogen in the aluminum liquid is high, hydrogen in the aluminum liquid continuously diffuses into the bubbles, and non-metallic inclusions in the aluminum liquid are adsorbed on the surface of the bubble, and inert gas bubbles adhered to the unnecessary hydrogen and non-metallic inclusions. It floats up to the liquid surface, and after the treatment is completed, the rotating rod is automatically raised, and the slag is discharged to achieve the purpose of removing hydrogen and oxidizing inclusions.
An on-line aluminum liquid temperature measuring device is installed on the degassing arm to understand the change of the aluminum liquid temperature during degassing, so that the operator can understand whether the aluminum liquid meets the casting temperature requirement. The device can be moved flexibly and can be easily placed anywhere on the shop floor. The inert gas can be supplied either by the gas supply center or by a steel bottle next to the trolley and moved randomly.