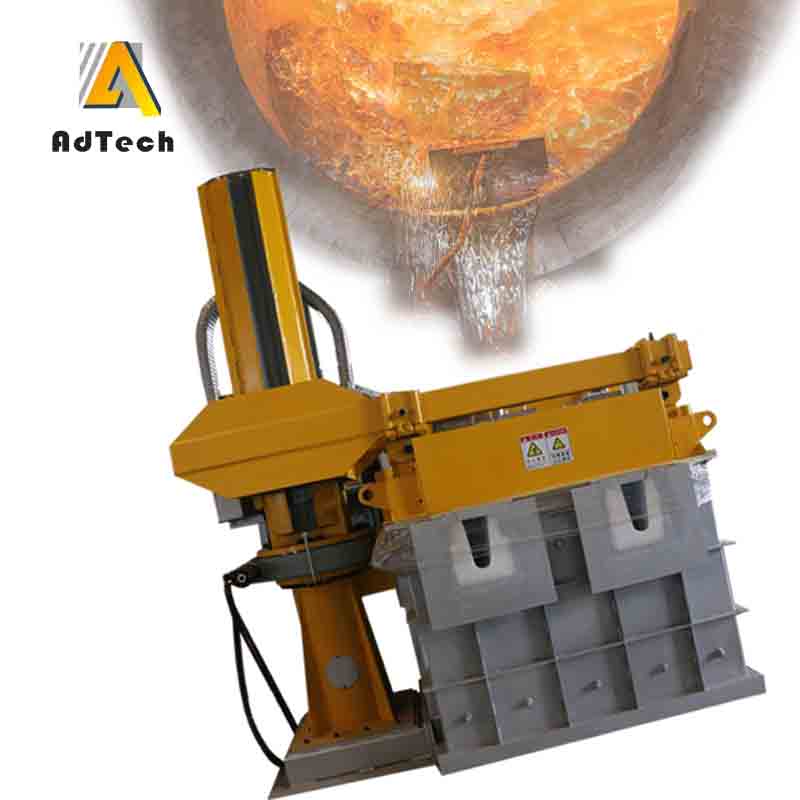 04 4月

Degassing Aluminum

Degassing Aluminum

Degassing Aluminum is based on the principle that dissolved hydrogen gas will move from an area of high concentration (in the melt) to an area of low concentration (in the inert gas). Hydrogen gas disperses in molten metal as it would if it were released in any confined space.

Degassing Aluminum is a special necessary purification equipment for non-ferrous metal casting (such as: die-casting plant, non-ferrous metal research laboratory, etc.).
The alias is called: Degassing Process,Degassing Methods,Degassing Unit,Degassing Aluminum,Degassing Unit,Degassing?Equipment,Aluminium Degassing,Degassing Machine,Degassing With Nitrogen,In Line Degasser,Degassing Aluminum Casting?,Degassing In Casting,Nitrogen Degassing Aluminum,Rotary Degassing Aluminum,Degassing Process In Aluminium,Degassing Molten Aluminum,Degassing Of Aluminium Alloys,Rotary Degasser,Aluminium Degassing Process,Methods Of Degassing In Foundry,Rotary Degassing Unit,Nitrogen Degassing Machine,Mobile Degassing Unit,How To Degas Aluminum.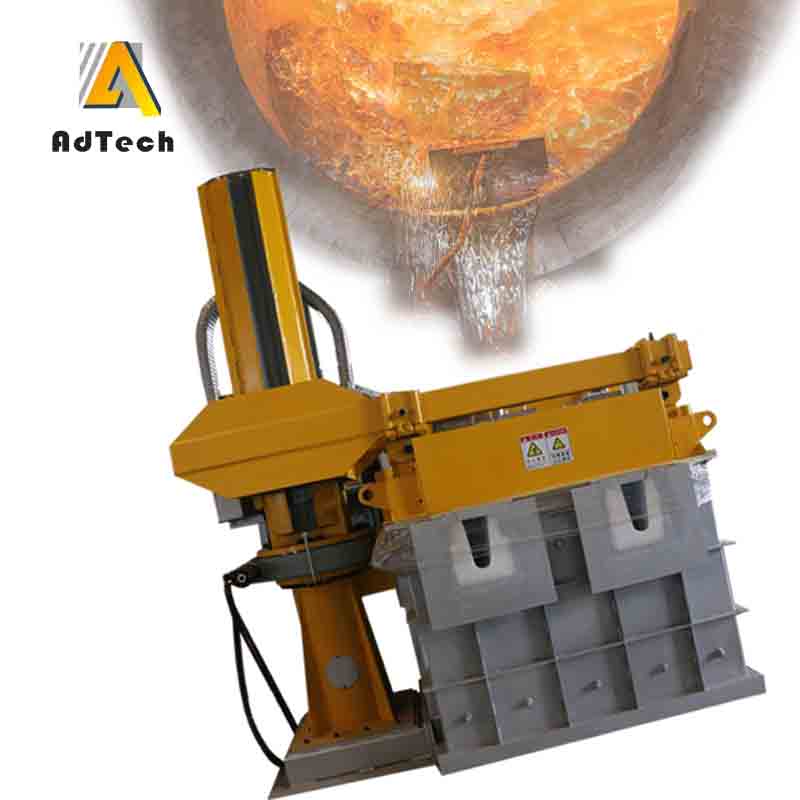 Working principle of Degassing Aluminum
The rotating rotor breaks the nitrogen (or argon) blown into the aluminum water into a large amount of diffuse bubbles and disperses them in the molten metal.
The bubble in the melt depends on the gas partial pressure difference and the surface adsorption principle, absorbs the hydrogen in the melt, adsorbs the oxidized slag, and is taken out of the surface of the melt as the bubble rises, so that the melt is purified.
Since the bubbles are finely dispersed, they are uniformly mixed with the rotating molten metal, and then spirally floated slowly, and the airflow generated by the continuous straight rise does not form when the molten liquid is in contact, thereby significantly improving the purification effect. Both argon and nitrogen can be used as an inert gas to degas the aluminum liquid. The purity of the inert gas must be above 99.95%.
Degassing Aluminum Features
Low Cost With High Efficiency
Stainless Steel Construction
Variable Speed Air Motor
Portable and Lightweight – Under 50 lbs
Versatile – Can be used in dip-out or crucible furnaces with capacities from 40 lbs to 3000 lbs
Unique one piece lance reduces cost by eliminating shaft / impellor design
Eliminates use of hazardous degassing tablets and chlorine or Freon gasses.