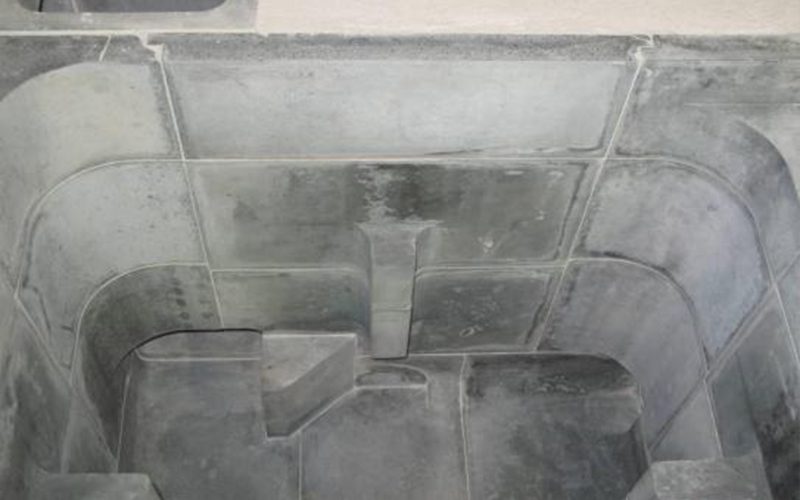 19 4月

Degassing Aluminum Alloys

Degassing Aluminum Alloys

Why Degassing Aluminum Alloys
The primary purpose of degassing is to remove hydrogen from the aluminum liquid, and at the same time remove some other harmful substances such as chemical inclusions or alkaline substances during degassing, so that the cleanliness of the metal solution is greatly improved, and the interior is reduced when casting or die casting into a casting. Pinholes, pores or mechanical defects caused by materials.
If high quality castings are to be obtained, it is important to control the hydrogen content at a lower level. So, how to judge the amount of gas in the molten metal?

In the process of smelting, the aluminum ingot is susceptible to oxidation and alkali metal inclusions in the aluminum liquid due to the difference of the aluminum material and the influence of the refining agent, the grain refiner, the furnace refractory material and the like. At the same time, as the melting temperature increases, the aluminum melt is easy to absorb hydrogen, so that the quality of the aluminum ingot is not high, directly affecting the final quality of the product.
It is extremely important to improve the quality of the aluminum melt. If the melt quality is not controlled during the aluminum casting process, a series of processing steps (such as die casting, extrusion, heat treatment, surface treatment, etc.) are then "excellent", and Degassing Aluminum Alloys eliminates defects such as inclusions and gases.