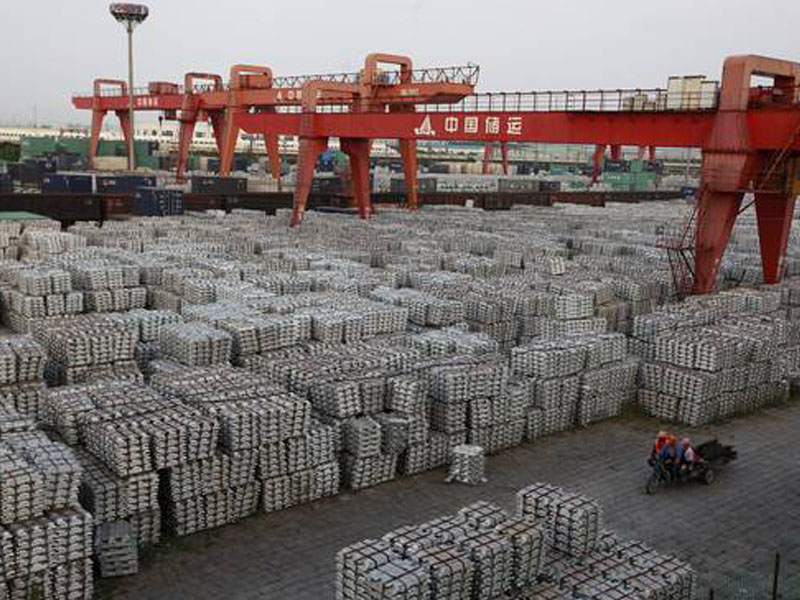 29 8月

Association urges Trump Administration to address China Aluminum product export

Association urges Trump Administration to address China Aluminum product export

In a letter to Treasury Department Under Secretary David Malpass, the Aluminum Association called on the Trump administration to address China's structural aluminum overcapacity when meeting with Chinese Vice Minister of Commerce Wang Shouwen this week. Malpass will lead the U.S. delegation in trade talks with China in Washington on August 22 and 23.

Illegal government subsidies in China for both primary aluminum and semi-fabricated aluminum products have resulted in significant overcapacity in the market, hurting U.S. workers and threatening the industry's continued health. Chinese smelters can now make nearly 11 million more metric tons of primary aluminum than China actually consumes. This excess capacity alone is equal to nearly all U.S. aluminum demand. Subsidized overcapacity further downstream has driven a 230 percent spike in Chinese imports of semi-fabricated aluminum into the U.S. since 2012.

In the letter, Aluminum Association president & CEO Heidi Brock said, "Now that the United States has recognized the issue of overcapacity and is pursuing tangible commitments from China to address longstanding issues, we see a unique window of opportunity for the U.S. government to comprehensively address the persistent problem of Chinese aluminum overcapacity. With so many policymakers acknowledging the problem since the announcement of the 232 tariffs, now is the time to act on this issue impacting our growth in the United States and across global markets."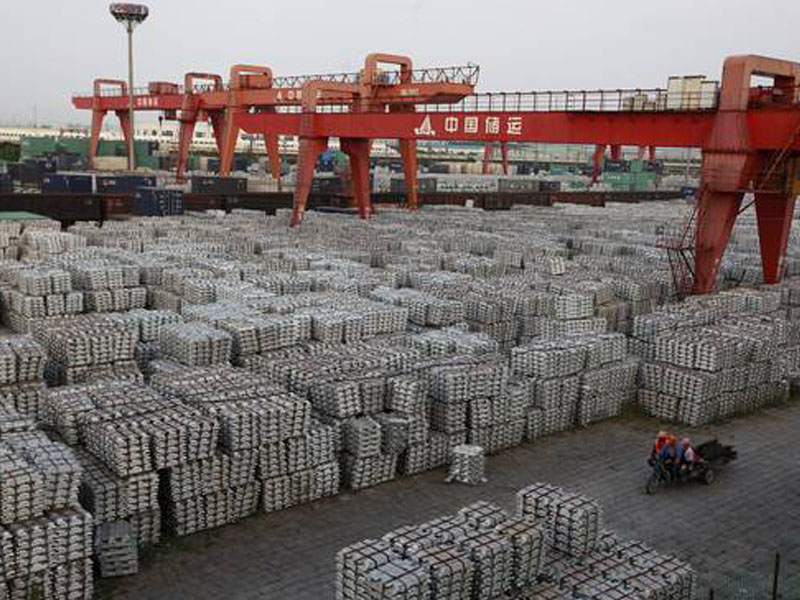 In the production process of aluminum products in China, Adtech's products play an important role in ensuring the high purity of aluminum products from AdTech Metallurgical Materials Co.,Ltd.
The technology of AdTech's ceramic filter has been widely approved by the market, applied for producing multiple series of aluminum alloys products.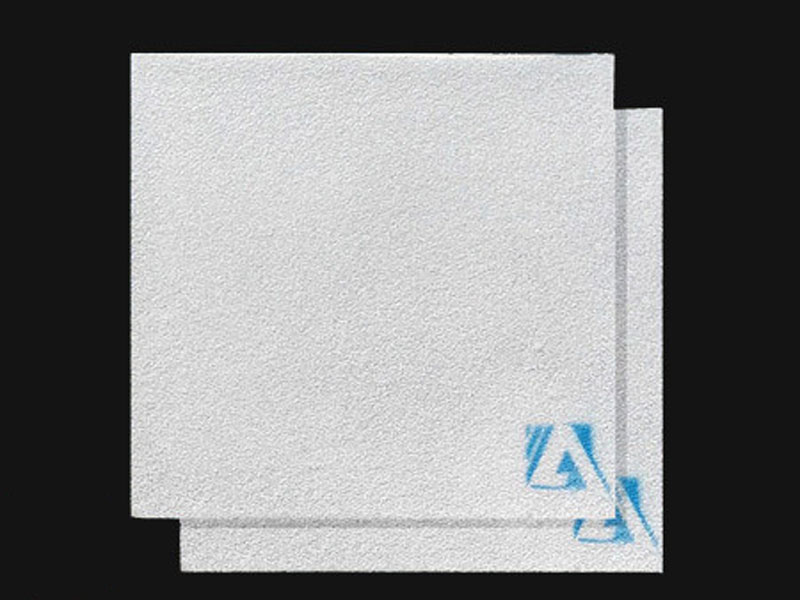 Online degassing unit adopts advanced high silicon melting technology to get a long service time, degassing rotor, heater protection thimble and thermocouple protection thimble adopt ceramic manufacturing technology which can meet producing high-precision aluminum requirements.
Online degassing unit shall be installed between furnace and casting equipment. It is used for hydrogen (H) and slags removal from molten aluminum. The online degassing unit has dual functions: processing and heating. It serves high precision molten aluminum purification industry.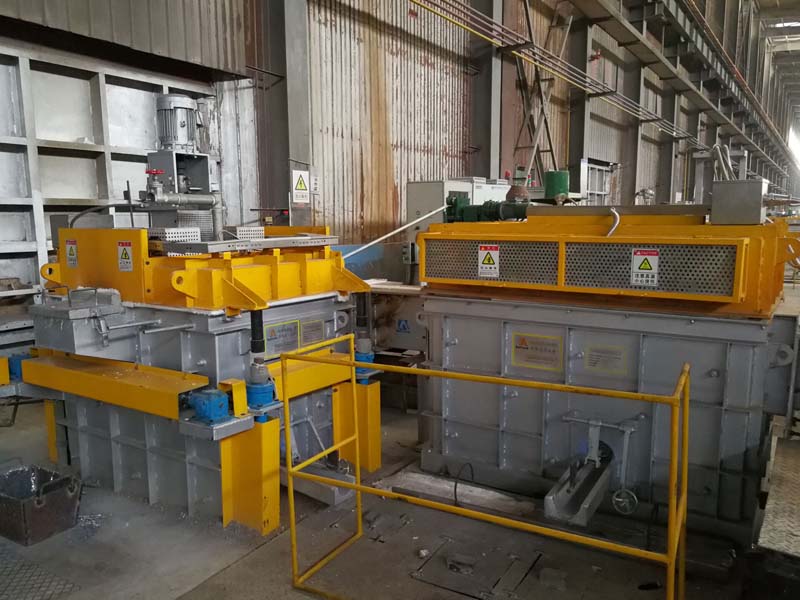 Online plate-type filtering unit adopts advanced high silicon melting technology. Mainly used for the molten aluminum purification with high value-added and high technical performance. To replace the high cost ceramic tubular filtering unit and ordinary plate-type filtering unit. The micron level impurities in molten aluminum can be removed by this unit with our related technical guidance. Such as the casting for aluminum alloy in rail transit, micron foil, PS plate in printing industry.