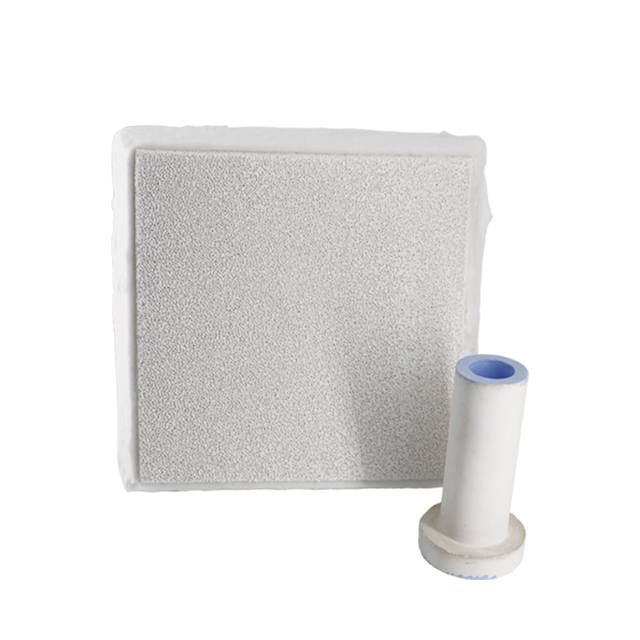 17 10月

Ceramic Zro2 Foam Filter

Ceramic Zro2 Foam Filter

Today, the most promising direction in the field of industrial use of reticulated polyurethane foam is the production of Ceramic Zro2 Foam Filter.

Using these filters, various impurities in metal castings are eliminated due to their open-porous structure. During casting, molten metal flows through the pores of the filter, thereby leaving all unnecessary impurities on it.

PUF in the filters mainly serves as a matrix for the continuation of the catalysis process. For this, the foam is covered with a suspension of ceramic and dried. Billets having a different shape enter the furnace, in which the foam matrix is ​​burned, after which the mesh frame of the finished ceramic filter remains.

Ceramic foam filter for aluminum are available in sizes ranging from 10-30 PPI per linear inch. Thanks to the mesh structure, reliable cleaning of impurities is ensured. Effective filtration is maintained under conditions of significant metallostatic pressure. Ceramic foam filters are used in primary and secondary aluminum smelting. Also installed in an aluminum smelting furnace.