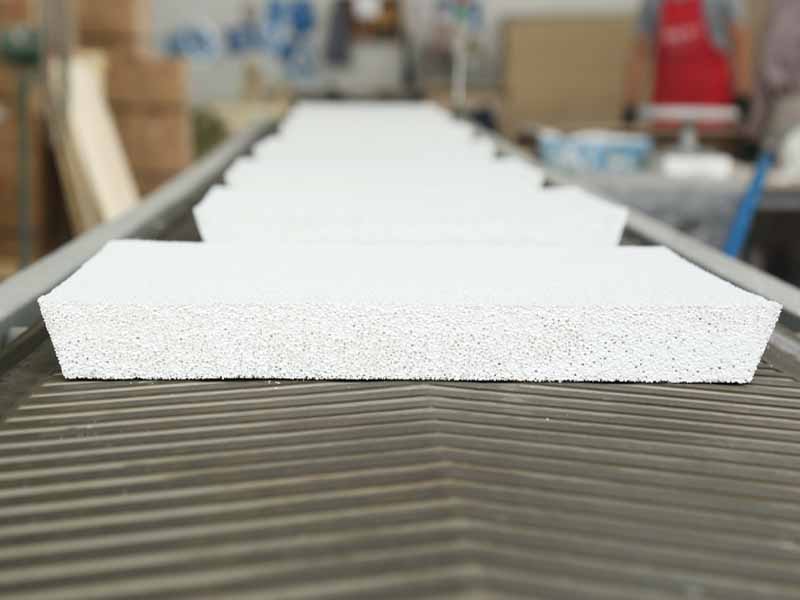 17 4月

Ceramic Foam Filter Cff

Ceramic Foam Filter Cff

Ceramic Foam Filter Cff product advantages
1. It adopts the principle of adsorption to filter, which can effectively remove large inclusions in aluminum liquid and effectively adsorb fine inclusions of micron size. The filtration efficiency of the same mesh size is high;
2. No slag, effectively reduce the pollution of aluminum liquid;
3. Good thermal shock resistance and improved corrosion resistance to molten metal;
4. Automated assembly line production, three calibration procedures, accurate size, and more suitable for the filter box;
5. Improve surface quality, improve product performance, and improve the role of microstructure.

Ceramic Foam Filter Cff is able to remove oxides from the surface of aluminum and thus increase casting quality. More and more aluminum sheets and foil manufacturers are today using these filters.

Adtech is one of the biggest foundries as supplier of ceramic foam filters products in India as well as global industrial market. The company supplies these high quality filters to its clients involved with the production of aluminum sheets and foils.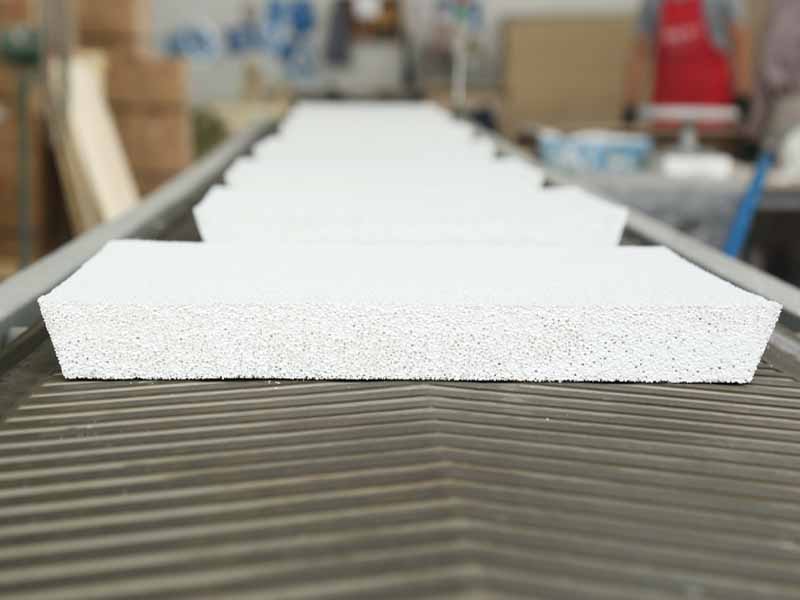 Ceramic Foam Filter Cff Usage
Ceramic Foam Filter Supplier in India by Adtech are used for filtration of molten aluminum in foundries. Our filters have a 3D reticulated structure, high porosity, and low bulk density. Because of properties like high thermal shock resistance and corrosion resistance, these filters are loved by the clients.
These products prevent unwanted metallic intrusions from the molten metal that reduces casting rejections and increases productivity of labor. These filters do not get clogged even with high amount of impurity in the molten aluminum.
Advantages of Ceramic Foam Filter Cff
Reduce surface defects in castings
Prevent inclusion of gas and impurities in molten metal
Stable flow of the molten metal
Reduce tool abrasion
Possess high mechanical strength
Highly resistant to thermal shocks
Easy placement in the production line