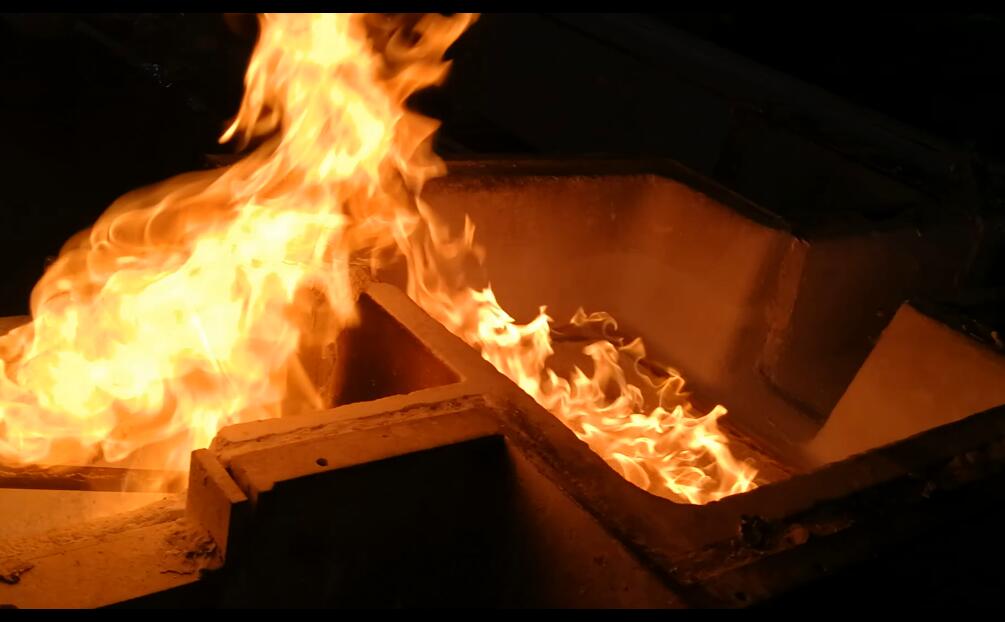 30 11月

Ceramic Filters Malaysia Price

Ceramic Filters Malaysia Price is obtained through sales@adtechamm.com. At the same time there are filter boxes, degassing boxes, molten aluminum launders, boron nitride and other products.

Ceramic foam filter Dimension
660x660x50(26″)
584x584x50(23″)
508x508x50(20″)
432x432x50(17″)
381x381x50(15″)
305x305x50(12″)
228x228x50(9″)
178x178x50(7″)

Ceramic foam filter Pore Size (PPI): 10/20/30/40/50/60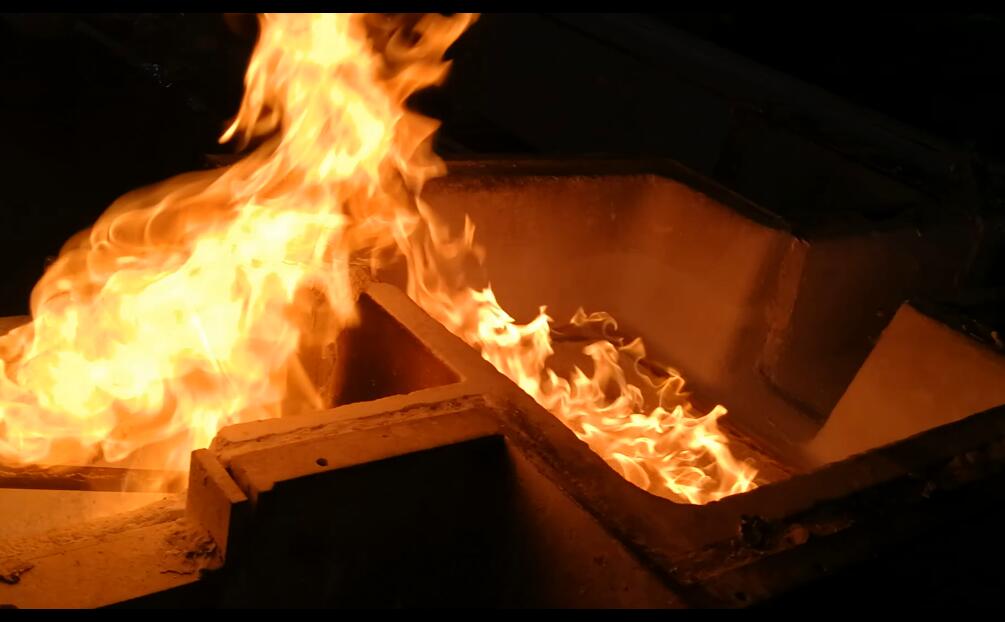 In recent years, due to the rapid development of aluminum alloy castings in the automotive manufacturing, machinery manufacturing, and aerospace industries.
The application of large and complex castings and pressure-processed products is increasing and the requirements for product quality are getting higher and higher. In addition to the strict control of chemical composition, physical properties, mechanical properties and dimensional accuracy.
Surface and internal quality defects such as shrinkage, pores, leakage, looseness, slag inclusion and coarse grains are not allowed.
The quality of aluminum alloy castings directly depends on the quality of the melt, and the main influencing factor of the quality of processed products is that the quality of the cast slab is also directly affected by the quality of the melt.
Therefore, aluminum alloy melt processing is very important.
Aluminum melting and casting plants in Southeast Asia are asking about Ceramic Filters Malaysia Price, and they must pay attention to the following questions that they have figured out.
1.Production grades of aluminum alloy.
2.The throughput of molten aluminum.
3. The required filtering accuracy.
In the aluminum melting and casting process, the purity of molten aluminum is related to the metallurgical quality of the ingot.
Using a Ceramic Foam Filter to filter out impurities in the molten aluminum is the most common filtration method. Usually, the filter plate is placed directly in the filter box for filtration.
The liquid aluminum filter box is an auxiliary tool that can improve this situation. We place the filter plate in the liquid aluminum filter box. The aluminum liquid has been repeatedly filtered through several layers of filter plates, which greatly improves the metallurgy of the ingot. quality.