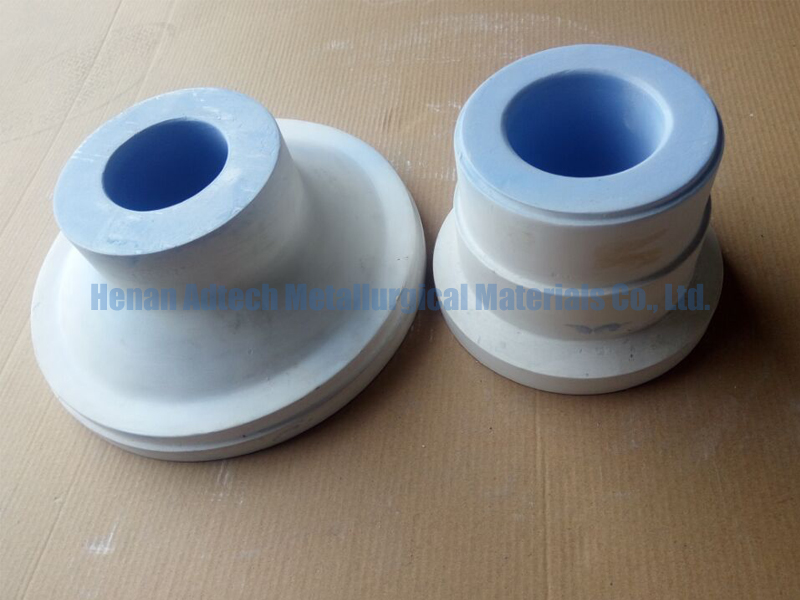 21 8月

Ceramic Fiber Sprue Bushing

Ceramic Fiber Sprue Bushing

Ceramic Fiber Sprue Bushing is also known as sprue cup and insulating sleeve. It is a part on the low pressure casting machine for a-lloy wheel and other similar casting. Sprue bush is used to form low pressure runner.

Aluminium titanate sprue bush has good corrosion resistance, strengh, airtightness and thermal shock resistance.

The features are as following:

1,Excellent thermal shock resistance

2,No infiltration with the non-ferrous metal

3,Excellent corrosion resistance

4,Low thermal-expansion coefficient

5,The service life of the aluminum titanate lift tube can reach 60 days , can enhance the production efficiency and reduce the cost.

Ceramic Tubes
A ceramic tube is most commonly used in industrial high temperature applications, and electrical and thermal insulations.
Our ceramic tubes include alumina, silicon carbide, and quartz choices that have excellent thermal anti-shock, anti-corrosion, and extreme high temperature resistance properties.
The uniform dimensional stability of ceramic tubing offers optimal insulation while providing best protection.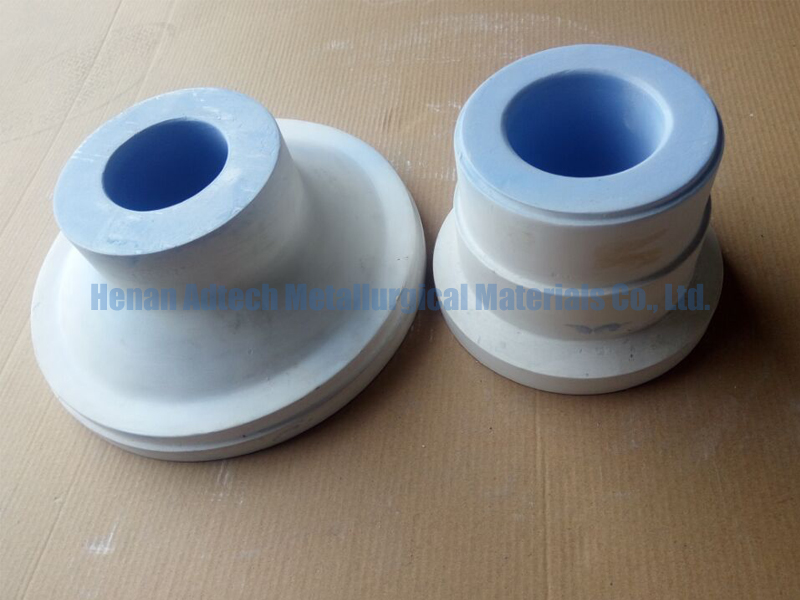 Alumina Tubes
Sentro Tech's alumina ceramic tubes have a purity rate of 99.5 to 99.8 percent.
The alumina used in our alumina ceramic tubes is the ideal material having properties of low thermal expansion while providing superior thermal conductivity, and afford our alumina ceramic tubes to withstand high levels of compression making them thermal shock resistant.
Our alumina ceramic tube models are highly dielectric and gas tight, providing a better vacuum and protective environment when being used at extremely high temperatures.
Some of the highlights of our alumina ceramic tubing include excellent resistance to wear and abrasion, extreme high temperature stability of up to 1800°C, and anti-corrosive.
We offer various custom sizes with a low material cost and a volume discount when ordering more than five of the same size alumina ceramic tubing.