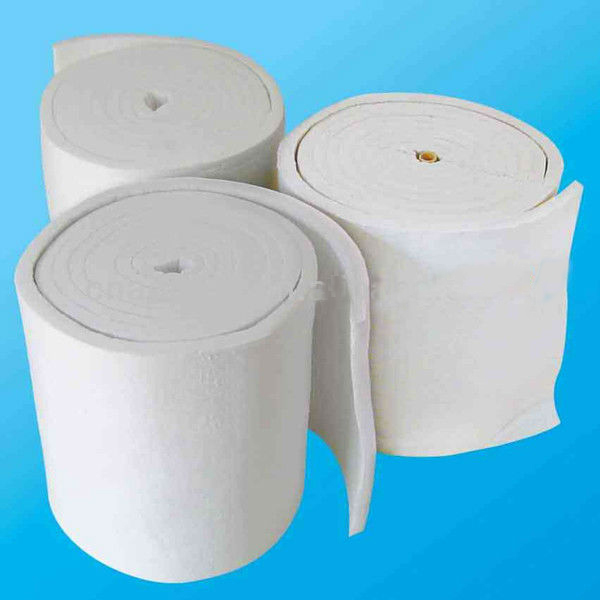 19 3月

Ceramic Blanket

Ceramic Blanket series includes ordinary fiber blanket(PXT), High purity fiber blanket(CXT), High alumina fiber blanket(GXT) and Zirconia containing fiber blanket(HXT) according to the different service temperature range from 1000-1300oC.

Ceramic Blanket is mainly used as inner lining for kilns in the metallurgy, petrochemical, machinery and electrons, ceramics industries, etc., and insulating material for nuclear power industry.

Ceramic Fiber Blanket Characteristics

1.Low thermal conductivity,low thermal capacity;

2.High wervice temperature,and can contact with the flame directly;

3.Good thermal stability, chemical stability and thermal shock resistance;

4.Good sound and heat insulation ability;

5.Easy to construct and convenient to use.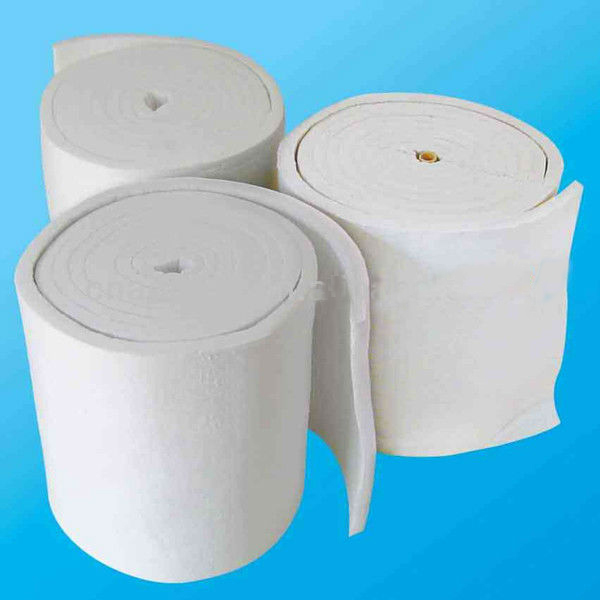 Technical Data
1.Research of application basis, new technical process and new technology, development of new product, and technical consultation.
2.Optimum solution and product supply of refractories for high temperature industries, such as iron&steel, non-ferrous, petrochemical and building materials.
3.Engineering design, contract and consult for refractories, and civil architecture design.
4.Research,development, manufacture and sale of superhard materials.
5.R&D, manufacture and sale of special packing materials for export.
6.Inspection,supervision and arbitration of refractories.
7.Consultation and services in refractories information.
8.Training and cultivation of high-level talents in refractories profession.
AdTech Metallurgical materials Co.,Ltd.is a Sino-foreign joint venture enterprise which integrates research& development, production and service together. AdTech adopted new materials with high temperature filtration and purification. AdTech has strong technical strength and perfect manufacture and management system Located in Wenxian, China. AdTech serves customers from China(Chinese Aluminum Industry, Zhongwang China, Weiqiao, Midas) Middle East (Aluminum Bahrain , Dubai Aluminum, Midal Cables), Southeast Asia (Press Metal, GVA, Jindal, ), Europe (Hydro, Rusal) etc, dozens of countries and regions, and established long-term cooperative relationships with a great number of world-famous enterprise , AdTech is a worldwide supplier and solution provider of high-end online degassing unit and high temperature filtration and purification.