30 8月

Ceralu Ceramic foam filter

Ceralu Ceramic foam filter for casting aluminum
two series of filters for casting aluminum:

– series for continuous casting of aluminum with direct cooling (DC casting)

– and for casting aluminum in the mold, shaped casting

Ceralu Al2O3 – standard filter
special Ceralu filter type with increased efficiency and capacity (higher open porosity is achieved, i.e. the filter has fewer clogged pores inside the filter)

Ceralu Duplex is a dual duplex filter that combines two porosities in one filter.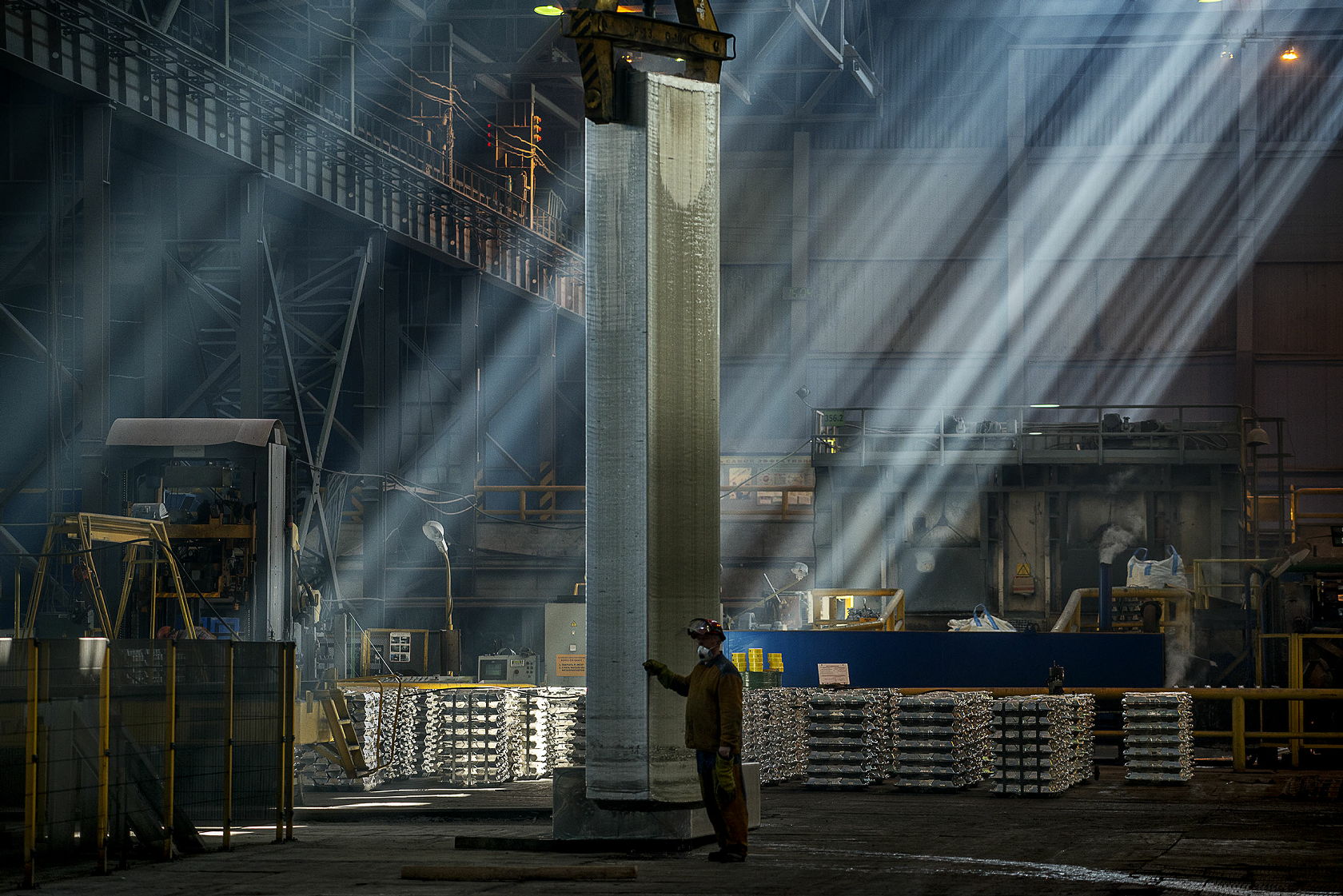 Main characteristics of ceramic foam filter
AL2O3 content: 85 – 90%
Porosity: 75 … 8%
Sizes: 10 " … 26 '' (production of the filter under the Customer is possible)
Porosity, PPI: 10 … 70
Bending Strength: approx. 1.5 MPa
The density of the material: 2.2 g. / cm3
Operating temperature: + 1000 – 1200 оС
Main advantages of the Ceralu filter:
Uniform pore structure
High surface strength (less "snow" in the package)
High operating temperature, up to 1150 ° С
High chemical inertness to reagents. used in foundry and k. aggressive aluminum melts (8xxx alloy)
Cerapor LD series ceramic foam filter has been successfully used for casting aluminum. Cerapor LD series filters can be used to cast all common aluminum casting alloys.
Filters of the Cerapor LD series are made of quartz-based material using silica as a binder, have a density slightly lower than that of liquid aluminum (lower by 0.4 g / cm3), i.e. the filter is always on the surface of the liquid metal.
Main technical data of the Cerapor LD filter:
Filter size: 40 * 40 … 100 * 100 mm (round – D40 … D100 mm)
Porosity, PP: I 10 … 30
Thickness: 22 (15) mm
Special shapes and sizes are available to order.
Adtech provides these products for Aluminium Casting Industry – www.adtechamm.com – sales@adtechamm.com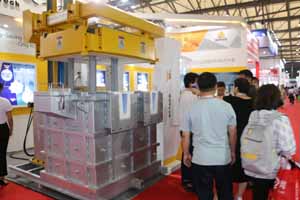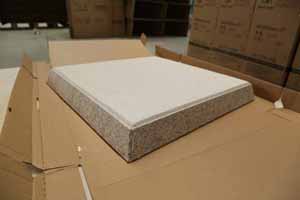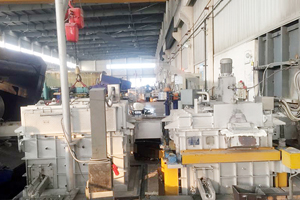 Online Degassing Unit                                       Ceramic Foam Filter                                       Plate-Type Filtering Unit