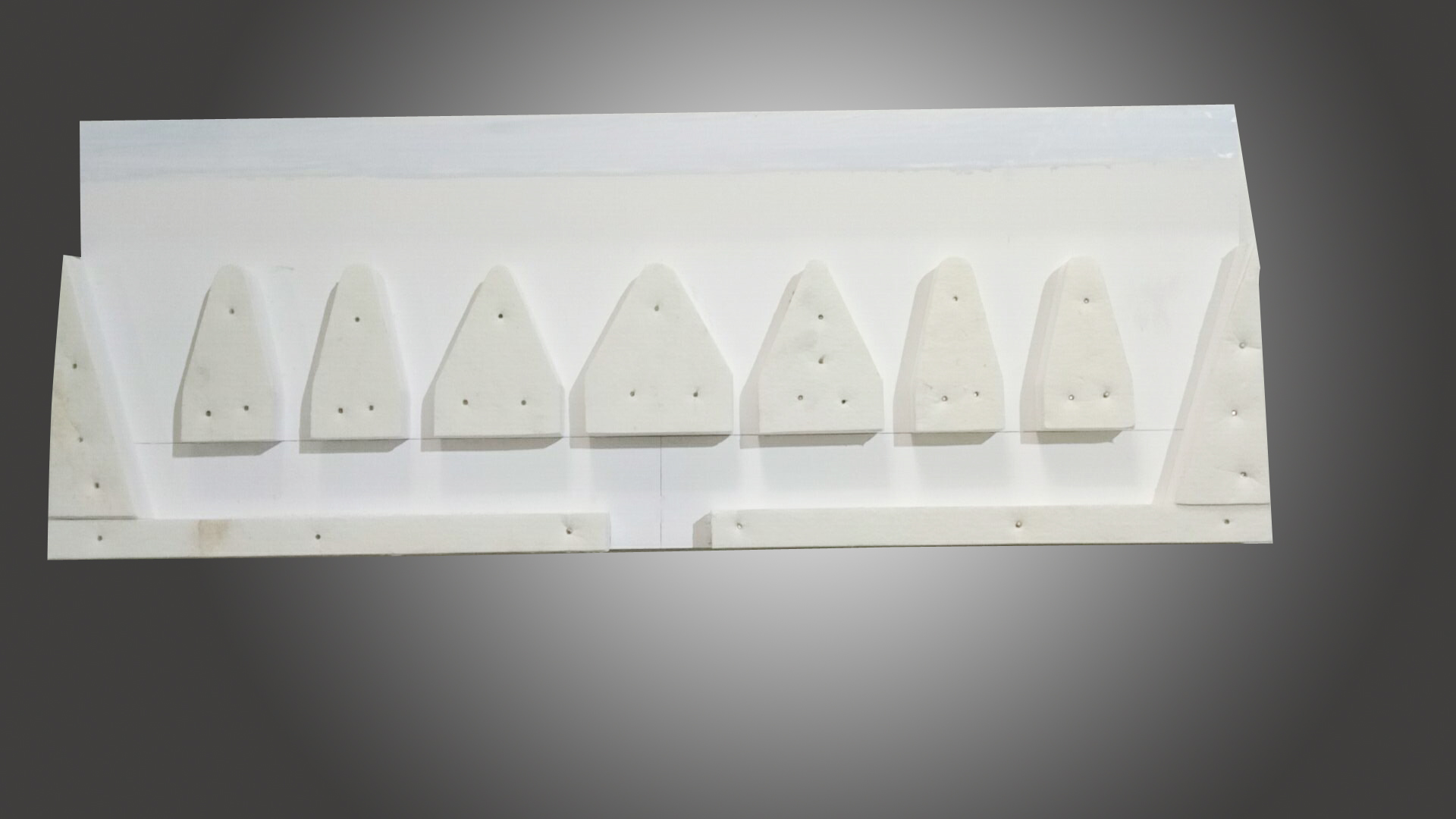 08 3月

Cast Rolling Lip

Cast Rolling Lip is used for aluminum liquid forming of aluminum plate and aluminum strip Cast Rolling.

For the nozzle structure using the laminar flow model, the simulation results of the internal aluminum liquid flow are basically consistent with the water model experiment results.
For the nozzle structure using the low Reynolds number turbulence model, the simulation results of the internal molten aluminum flow can provide a basis for the improvement of the Aluminum Cast Rolling Castertip structure and parameters.
The flow state at the entrance of Cast Rolling Lip is different, which are in laminar flow and turbulent flow. However, the flow velocity distribution at the exit of the casting nozzle along the casting direction is very similar in the width and height of the casting nozzle.

Adtech uses the finite-difference SOLA-VOF method to establish a three-dimensional temperature field and flow field model.Under the same conditions, numerical simulations of the internal structure of the Aluminum Cast Rolling Castertip of the primary and tertiary structures have a effect on the flow temperature and the flow temperature of the aluminum liquid. The influence of velocity distribution.
It was verified by experiments, and the results showed that the aluminum Cast Rolling Castertip with an optimized three-stage shunt structure made the temperature and speed distribution of the aluminum liquid more uniform, and improved the surface quality of the cast-rolled billet.
This reduces the dark lines on the surface of the aluminum foil produced in the later stage and improves the quality.
To know the parameters and quotation of Aluminum Cast Rolling Castertip, please contact Sales@adtechamm.com

The double-roll cast-rolling machine can economically produce wide aluminum slabs, which has attracted the attention of domestic and foreign processing factories. However, pores (heat shrinkable cavities) often appear on the surface of the cast slab, resulting in defective products and waste products.