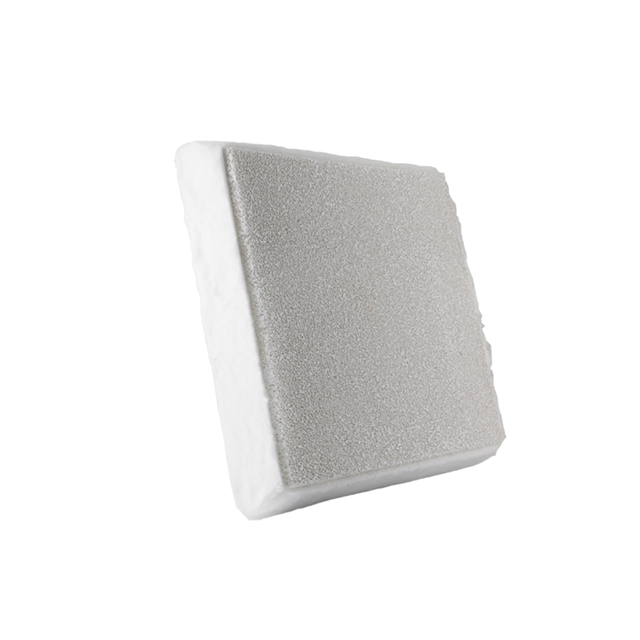 18 11月

Cast House Filter

Cast House Filter is widely used in the world to filter aluminum water.
It is used to clean beverage cans with aluminum, aerospace alloys and other critical applications.
The foam ceramic Cast House Filter is certified to ISO9001:2008.
The foam ceramic filter plate is a high purity alumina based product available in sizes from 7″ to 26″ with through-hole sizes from 10 to 80 ppi.

Ceramic Filter Foam For Foundry is mainly used in the purification process of aluminum and aluminum alloy production.
The product is produced by using foreign advanced formulas and processes, and introducing advanced foreign production equipment and some raw materials.
Its performance fully meets or exceeds the level of similar foreign products.
The standard production of filter plates ISO9002 ranges from 7 inches to 23 inches and through holes from 20 to 50 ppi.