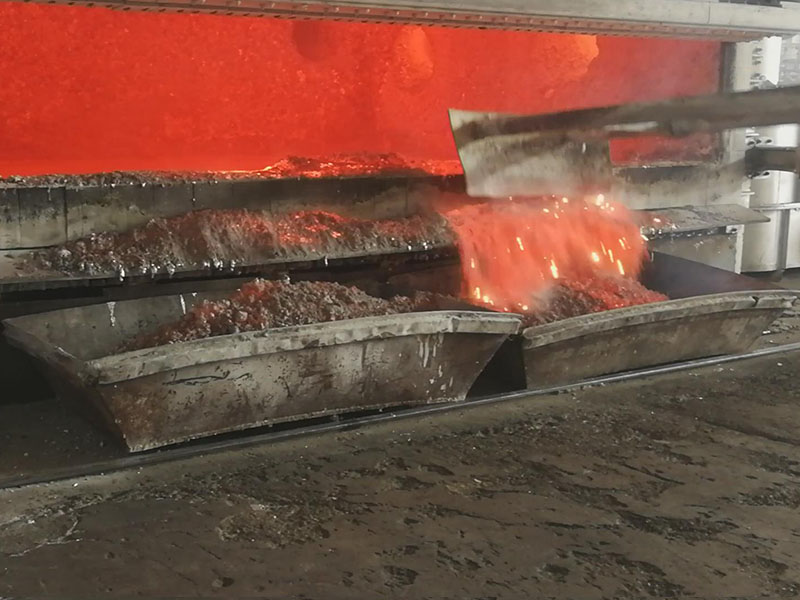 11 4月

Cast Aluminum Flux

Cast Aluminum Flux

Cast Aluminum Flux is made of a variety of salt compounds by special process. It is sprayed with nitrogen or argon as a carrier and sprayed evenly into the aluminum solution.
In turn, the dual purification of aluminum and liquid by gas and flux is realized, and Cast Aluminum Flux is widely used in the aluminum processing industry.

Cast Aluminum Flux Applicable Alloy
Used to smelt pure aluminum and various commonly used aluminum alloys.

Cast Aluminum Flux Recommended Dosage
Add about 0.1 to 0.4% by weight of aluminum liquid.

Cast Aluminum Flux Advantages
The advantages of Cast Aluminum Flux are combined, the degassing effect is better; the addition amount is small, the operation is simple and convenient, the labor intensity of the worker is reduced. The utilization rate of the flux is high, and the aluminum liquid is effectively realized. Degassing, slag removal.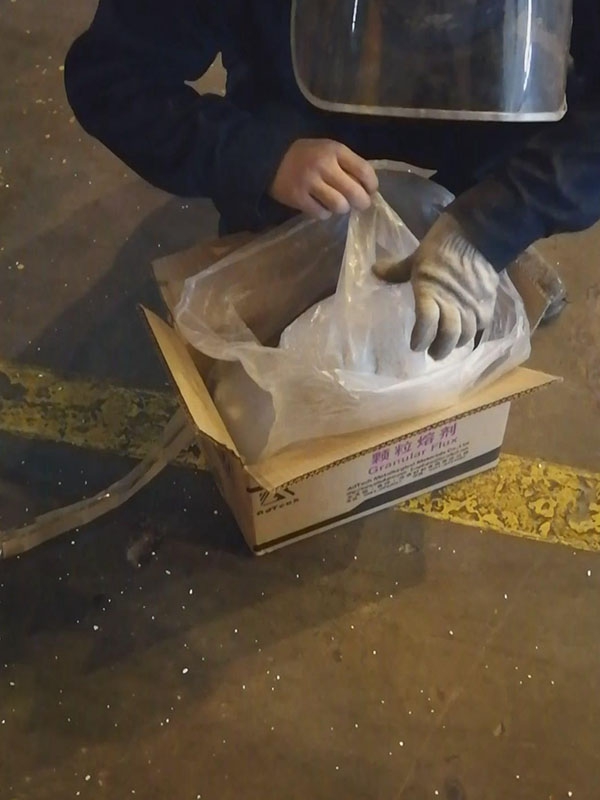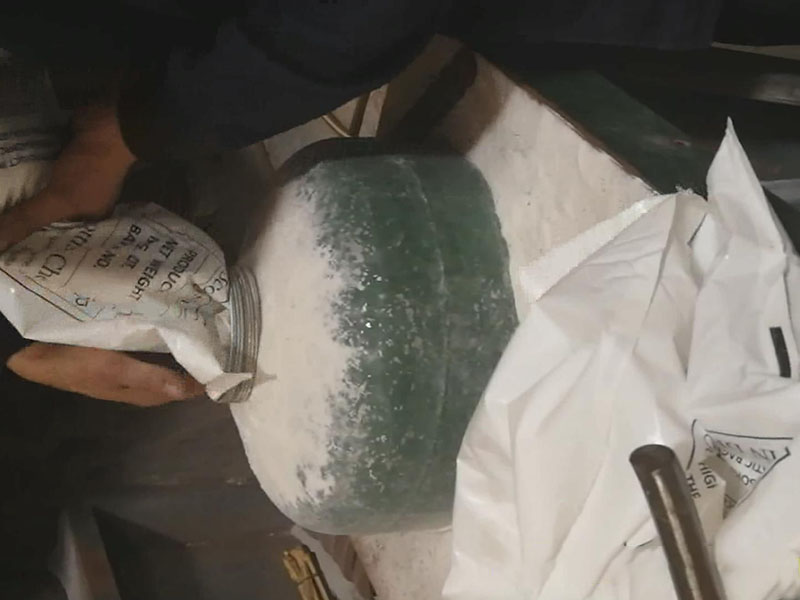 How to use Cast Aluminum Flux
1. Install the quantitative Cast Aluminum Flux into the duster storage tank in the refining temperature range.
2. Pass nitrogen gas (pressure is 1.2~1.8kg/cm2) and then open the switch under the refining tank.
3. When the iron pipe has Cast Aluminum Flux, the iron pipe is inserted into the aluminum liquid for horizontal movement.
4, the insertion depth should be at the end of the iron pipe at 3/4 of the depth of the aluminum liquid, move the iron pipe 2 to 3 times before and after, do not touch the furnace wall to prevent the pipe.
5. In the refining time (6 to 20 tons for 10 to 15 minutes), spray the flux, then pull the iron pipe out of the aluminum liquid, and turn off the nitrogen.
Aluminum Flux Adaptation Range and Dosage
1. When the general Cast Aluminum Flux slag gas content is required to be high, the degassing and slag removal of non-high-magnesium aluminum alloy and pure aluminum.
2, Aluminum Flux in addition to high magnesium, all aluminum alloys, mainly degassing, used in the furnace material pollution, high melt gas content, the main bubble in the casting is the main quality always.
3. Aluminum Flux is mainly used for slag removal. It is used in the melt of coarse particles with large surface area. The content of oxidized inclusions is high. The non-metallic inclusions in the castings are mostly
The main quality problem occasions.
4, refining and refining Degassing, slag removal and refining effect, applied to aluminum alloy and aluminum-silicon alloy less than 4% aluminum alloy;
5, refining and metamorphic aluminum-silicon alloy, degassing, slag removal and deterioration.