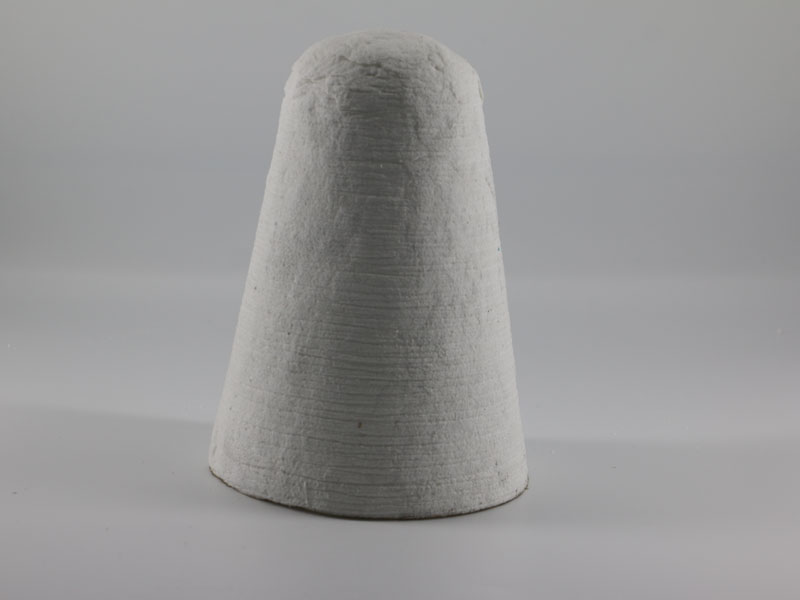 08 3月

Best Tap-Out Cone Supplier

Best Tap-Out Cone Supplier manufactures Tap Out Cone, which is vacuum-formed plug used for flow control in the aluminum industry, using high-quality ceramic fiber cotton.

Tap Out Cone is also called refractory fiber tap, ceramic fiber tap, tap plug, ceramic fiber tap, aluminum silicate tap, vacuum forming tap, hearth tap. Best Tap-Out Cone Supplier produces special-shaped products with rigidity, self-supporting strength and excellent high temperature performance.

The ceramic fiber cone has a lower shrinkage rate in its temperature range, and maintains higher heat resistance, light weight and impact resistance.
Unscorched materials are easy to cut or process.
According to the performance requirements of the product, select unused binders and additives to meet the requirements.
This product has abrasion resistance and peel resistance during use, and will not be wetted by most molten metals.
Ceramic fiber cones are mold products that meet specific production steps in certain industrial sectors.
Each product needs to be made into a special mold according to its shape and size.
Vacuum taps come in various sizes and shapes, including tube, cone, dome and square box.
Most special-shaped products can be produced according to customer requirements.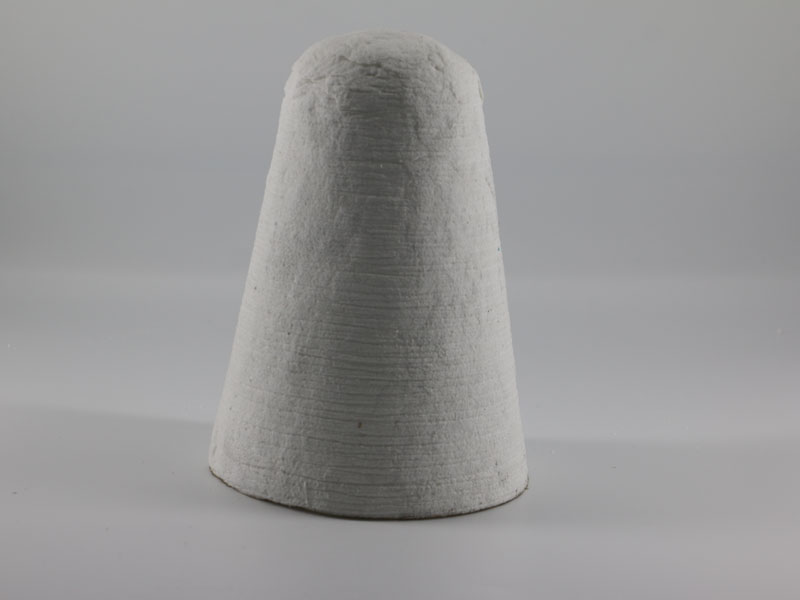 Aluminum silicate refractory fiber products can be directly used as filling materials for high temperature insulation, but the most commonly used are various refractory fiber products processed by different methods.
Among the aluminum silicate refractory fiber products, the most used are refractory fiber felt, felt, paper and vacuum formed products.
Refractory fiber felt is a kind of flexible high-quality thermal insulation material with many advantages: low temperature resistance, low thermal conductivity, low thermal conductivity, good thermal insulation performance, easy to cut processing and construction of kiln insulation lining, etc.
In terms of energy saving, construction and benefits, fire-resistant fiber blankets have outstanding advantages.