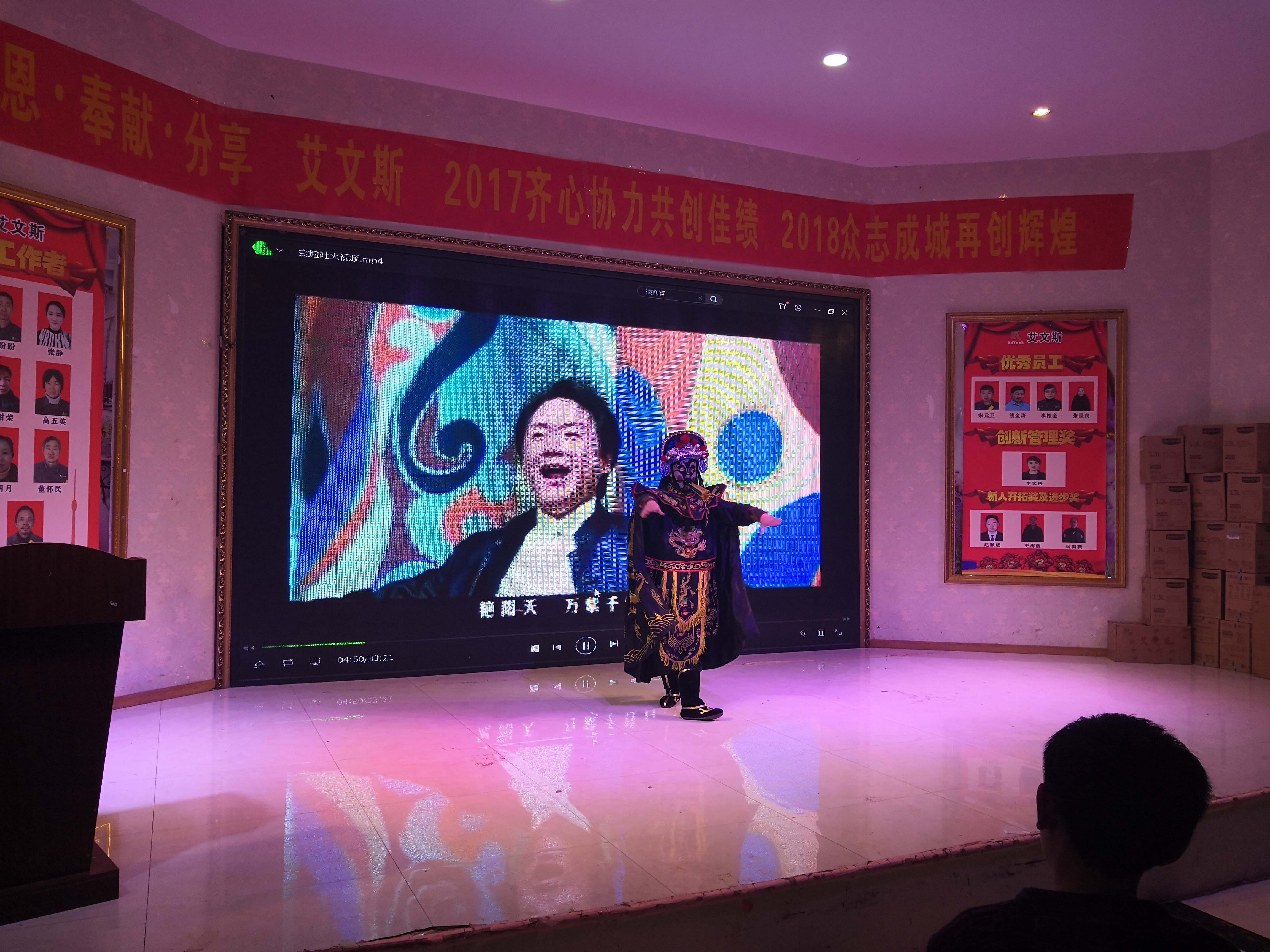 09 2月

Anuual meeting finished, what will be next?

Anuual meeting finished, what will be next?

The Chinese Adtech in the Henan held its annual reception to celebrate the upcoming Spring Festival, or Chinese New Year, in Wenxian on Thursday. About Hundreds of staff, including the CEO Xuejun Xiong, engineers, sales, workers from Adtech participated in the event.

Xuejun Xiong, the Adtech CEO, gave a speech at the reception and wished everyone a happy Year of the Dog. "May the country be prosperous and the people at peace", he said.

Looking ahead to the year, Xuejun Xiong believes Adtech will have new opportunities in 2018. She described the the process of the Adtech as a "great success", and the leaders reached a series of important consensus on enhancing the strategic nature.

Adtech will continue to promote the Belt and Road Initiative, to accelerate metallurgical material prosperity, stability and harmonious development.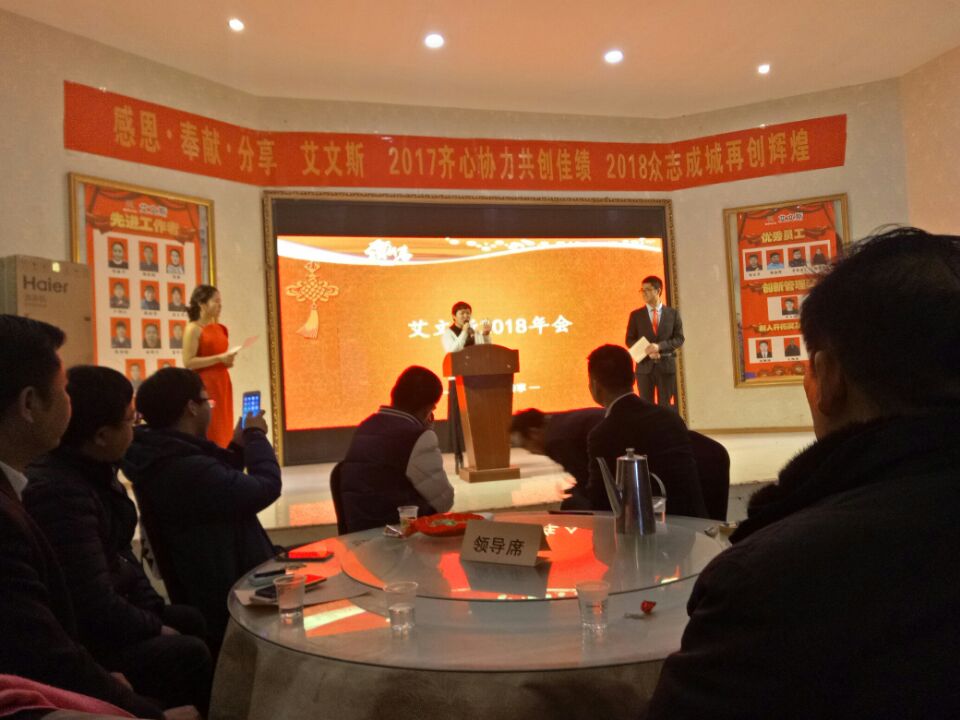 Leader Speech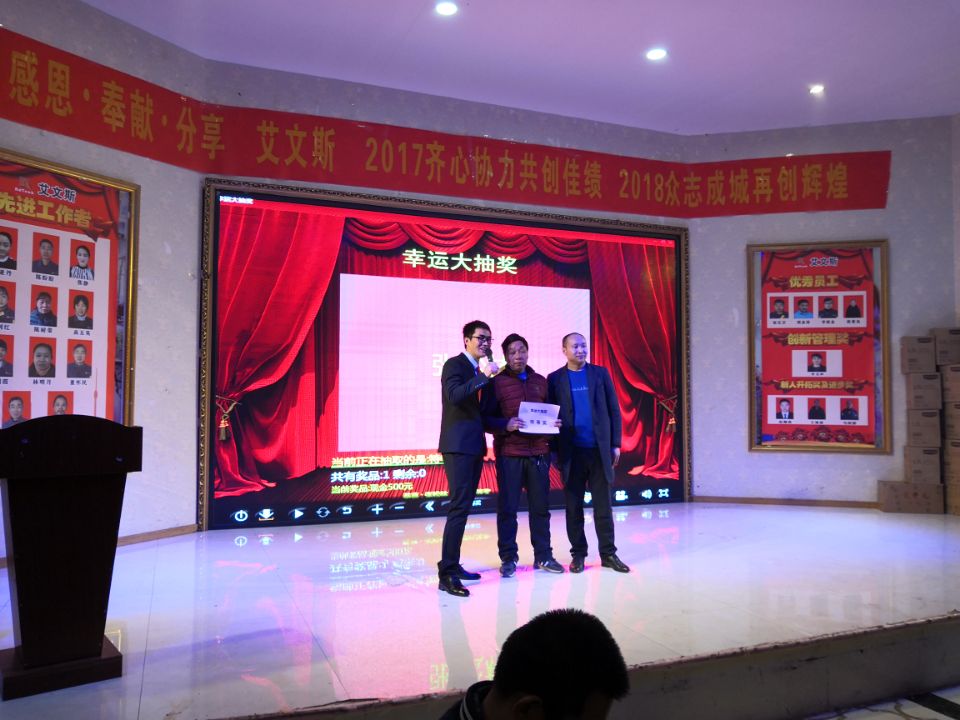 Leader Speech