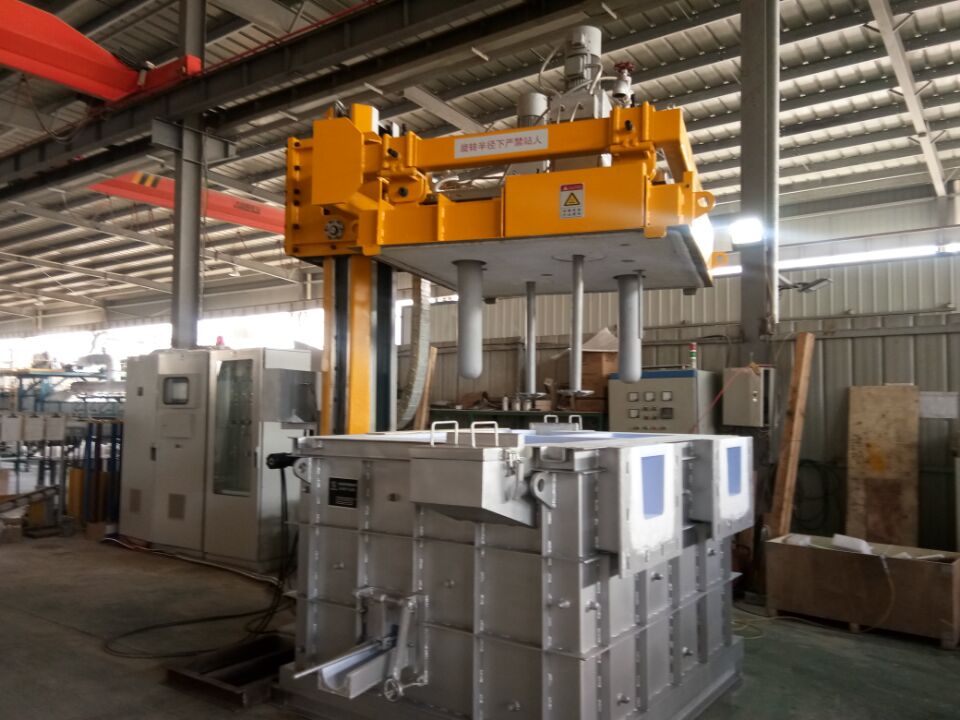 18 10月

Aluminum Liquid Degassing System

Aluminum Liquid Degassing System

AdTech is a professional manufacturer of aluminum processing equipment. Its main products are: aluminum alloy melting and holding furnace, aluminum liquid flow tank, refining agent, refining dusting machine; degassing box, filter box; various aluminum liquid ladle, transfer package ; ladle preheater, baking pack; aluminum liquid temperature measuring thermocouple protection tube.

The aluminum liquid degassing system is also called degassing machine, degassing equipment, rotary refining machine, dehydrogenation machine, decontamination equipment, dehydrogenation machine, slag removal machine, aluminum liquid cleaning equipment, fixed deaerator, aluminum Alloy rotary air refining machine, aluminum alloy refining and degassing equipment, dual gas aluminum liquid refining degassing machine, online laundering degassing device, aluminum alloy refining dusting machine, aluminum liquid refining machine, online pot lid deaerator , box type degassing device and trough type degassing device and so on.

Aluminum liquid degassing system features:
1. Divided into movable and fixed modes, which are applicable to different operating environments.
2. The degassing rate is high, shortening the smelting time and reducing the production cost.
3. It is suitable for purifying the aluminum liquid in the furnace, ladle and static box.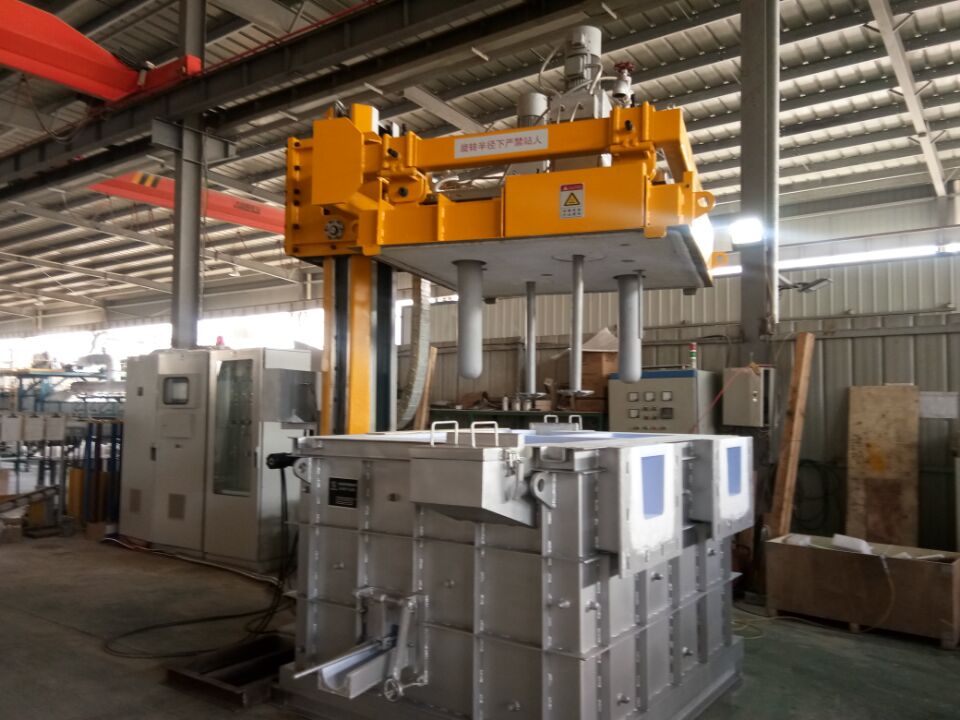 Principle of aluminum liquid degassing system:
The solubility of hydrogen in aluminum liquid is very high. It will reduce the physical properties and mechanical processing properties of castings and cast high quality castings. The hydrogen content in aluminum liquid must be controlled at a low level. The rotor of the degassing refining equipment can effectively disperse the inert gas into fine bubbles, and evenly spread and float in the aluminum liquid. The partial pressure of hydrogen in the aluminum liquid is higher than that in the bubble, and the hydrogen gas will diffuse into the inert gas and float up to the liquid surface with the bubble, thereby effectively reducing the hydrogen content in the aluminum liquid, and the floating bubbles will be fine inclusions in the aluminum liquid. Brought to the surface of the aluminum liquid, captured by the covering agent and removed
The aluminum liquid degassing system rotates the rotor through a rotating graphite rod and rotor to inject a quantity of inert gas into the aluminum liquid. The rotor breaks up the inert gas into fine bubbles and evenly disperses it in the molten metal. The useless hydrogen and non-metallic inclusions are trapped by the bubbles of the inert gas and float to the liquid surface. The aluminum liquid purification effect is good, and the hydrogen content of the 100g aluminum alloy liquid can reach 0.1mL (pinhole degree grade 1) or less, and dehydrogenation. The rate is high, the alloying elements are less burnt, and the composition and temperature of the aluminum alloy are uniform.