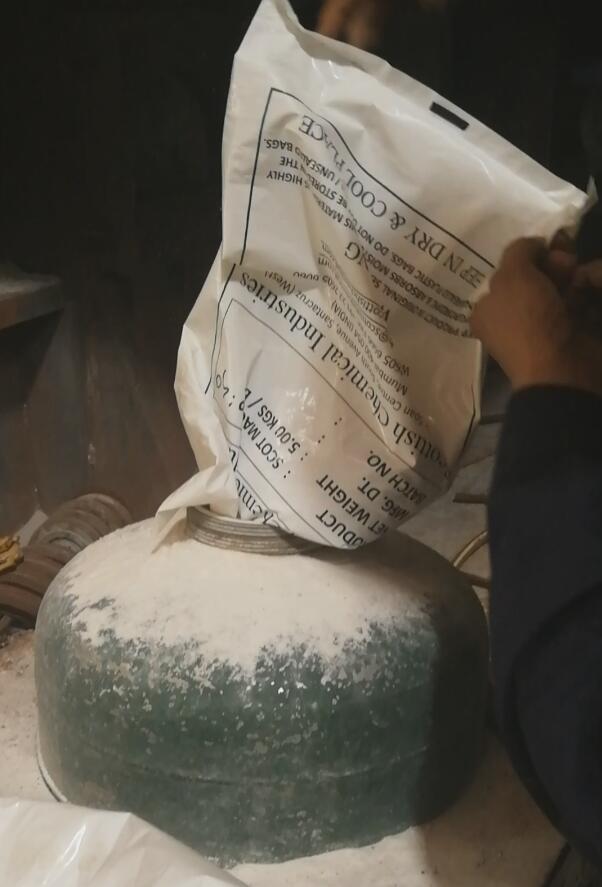 01 11月

Aluminum industrial refining agent

Aluminum industrial refining agent

Aluminium Industrial Refining Agents AdTech specializes in the development, production and sale of refining agents for the degassing and slagging of molten metal in aluminum alloy casting processes.
Evans' refining agent uses a unique technology to enhance the traditional degassing and slag removal effect in molten metal.
Used in the casting and rolling process of multi-series aluminum alloy products
Micron aluminum foil wool
PS board base for printing
Can material
Flexible packaging material
Rail
Aerospace products
Purification of degassing and slag removal of molten metal in the process of casting aluminum alloy raw materials such as cable conductors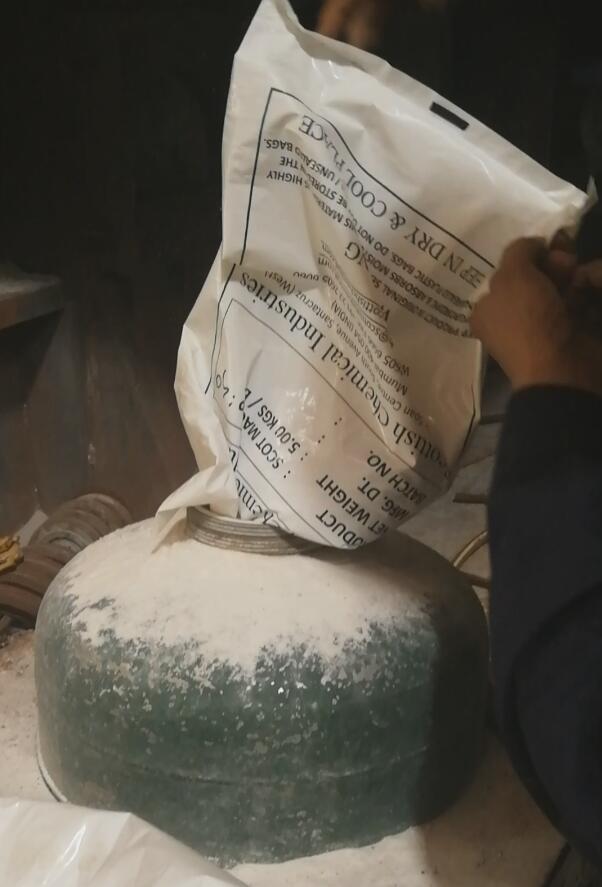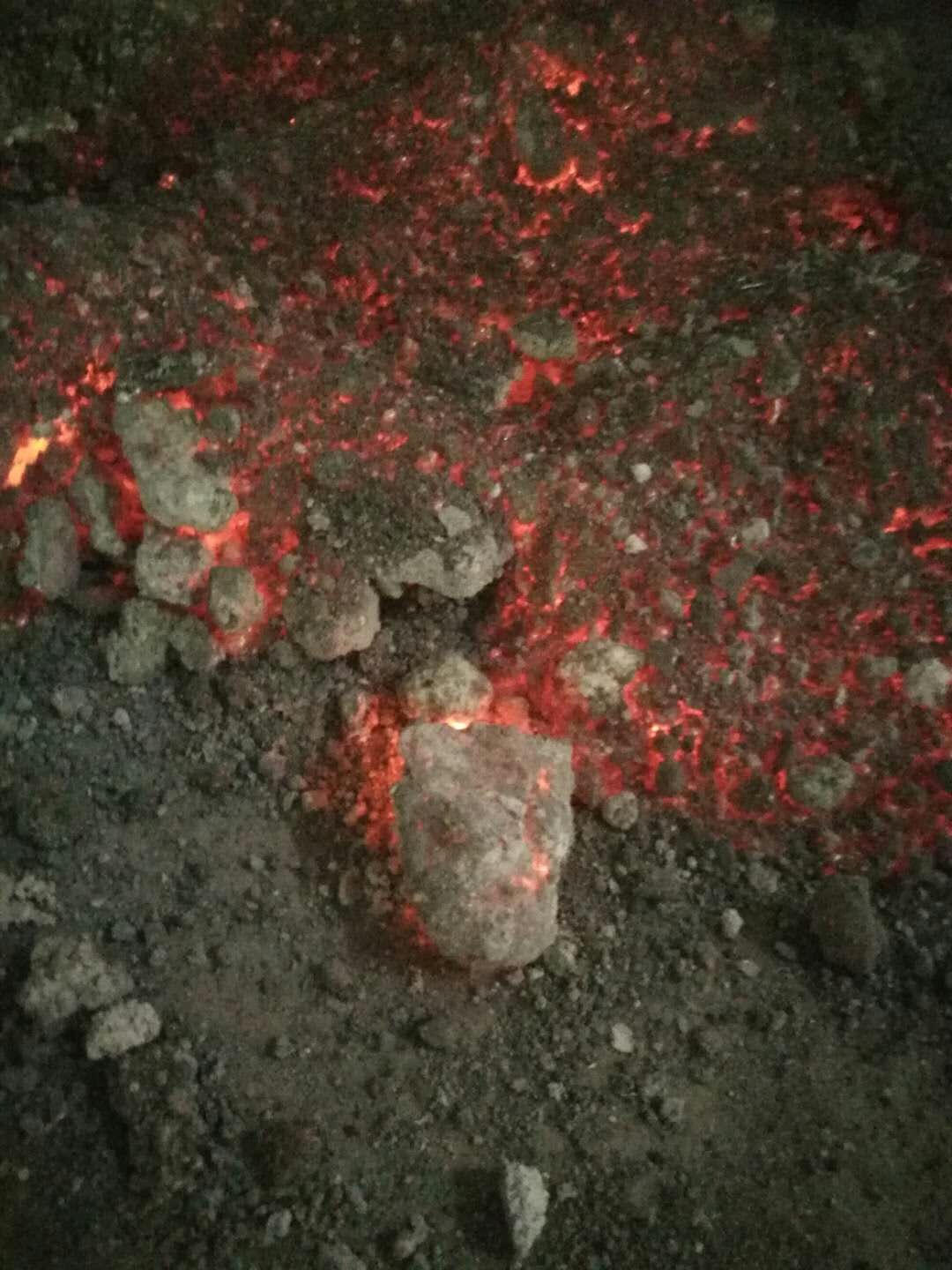 Aluminum Industry Refining Agent Description
The refining agent is a powdery granule, which is sprayed by a carrier gas (nitrogen or argon) to the bottom of the molten pool using a special refining duster.
Forming numerous bubbles in the aluminum liquid, in full contact with the melt during the floating of the bubbles from the bottom up
Through the physical and chemical action, the gas and inclusions in the aluminum liquid are brought to the surface of the aluminum liquid, and at the same time, the purpose of degassing and slag removal is achieved.
After a large number of applications, it has been proved that this type of refining agent has a remarkable effect on degassing and slag removal of pure aluminum and aluminum alloy.
Aluminum industry refining agent advantages
Low oxygen content and good fluidity
Effectively removes air and removes slag, resulting in less smoke
Maintain a good working environment
Reduce the labor intensity of workers.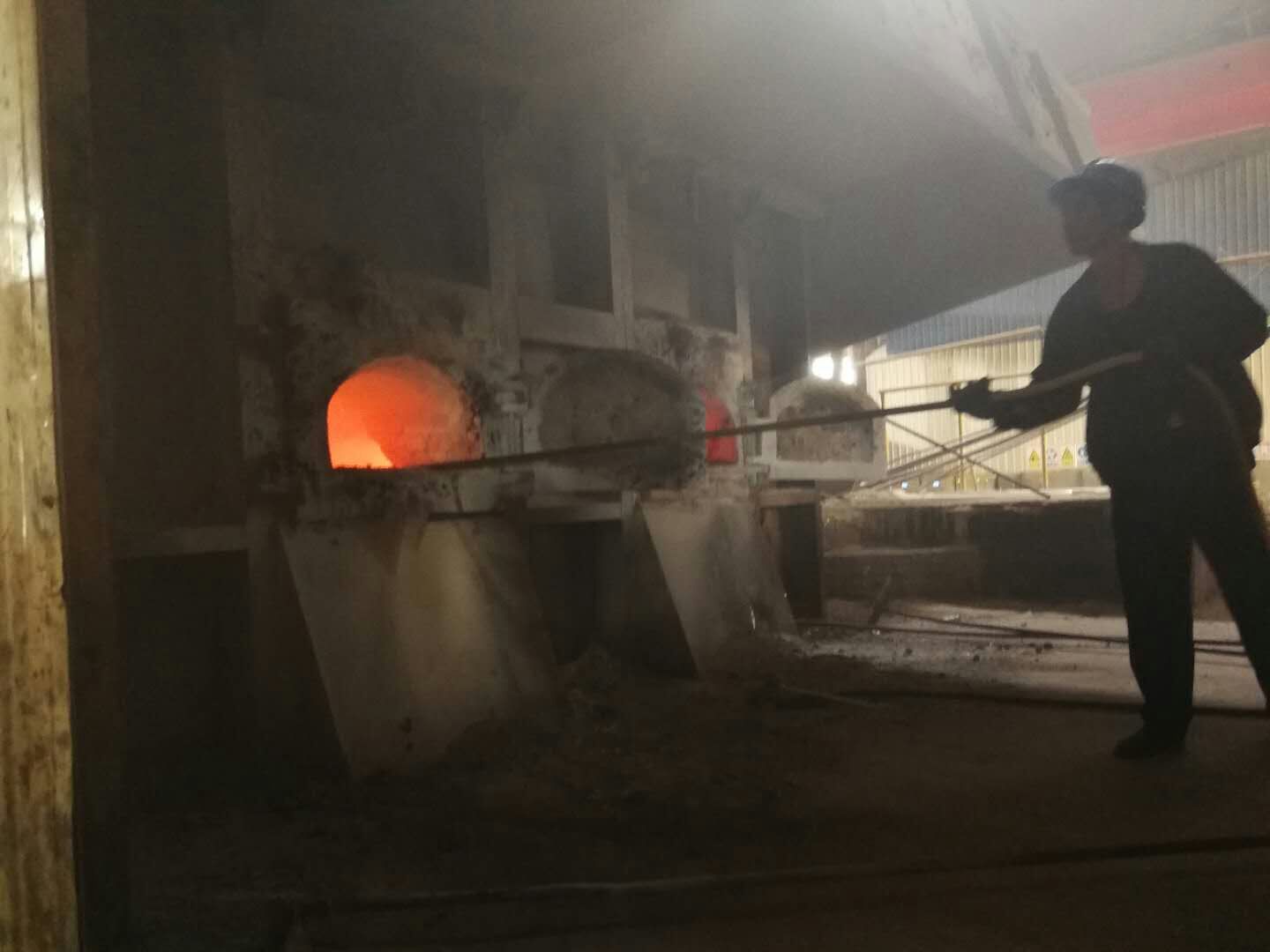 Instructions for use
Putting the powder refining agent into the duster and spraying it into the aluminum liquid through the gas outlet through the gas outlet pipe
The trachea is as close as possible to the bottom of the molten pool and dragged out of the trachea to make the refining agent fully contact with the aluminum liquid for refining purposes.
During the refining operation, the operator can freely control the flow of the carrier gas and the refining agent through the barometer and the powder feeder rotation number, thereby controlling the degree of tumbling of the aluminum liquid and minimizing secondary pollution.