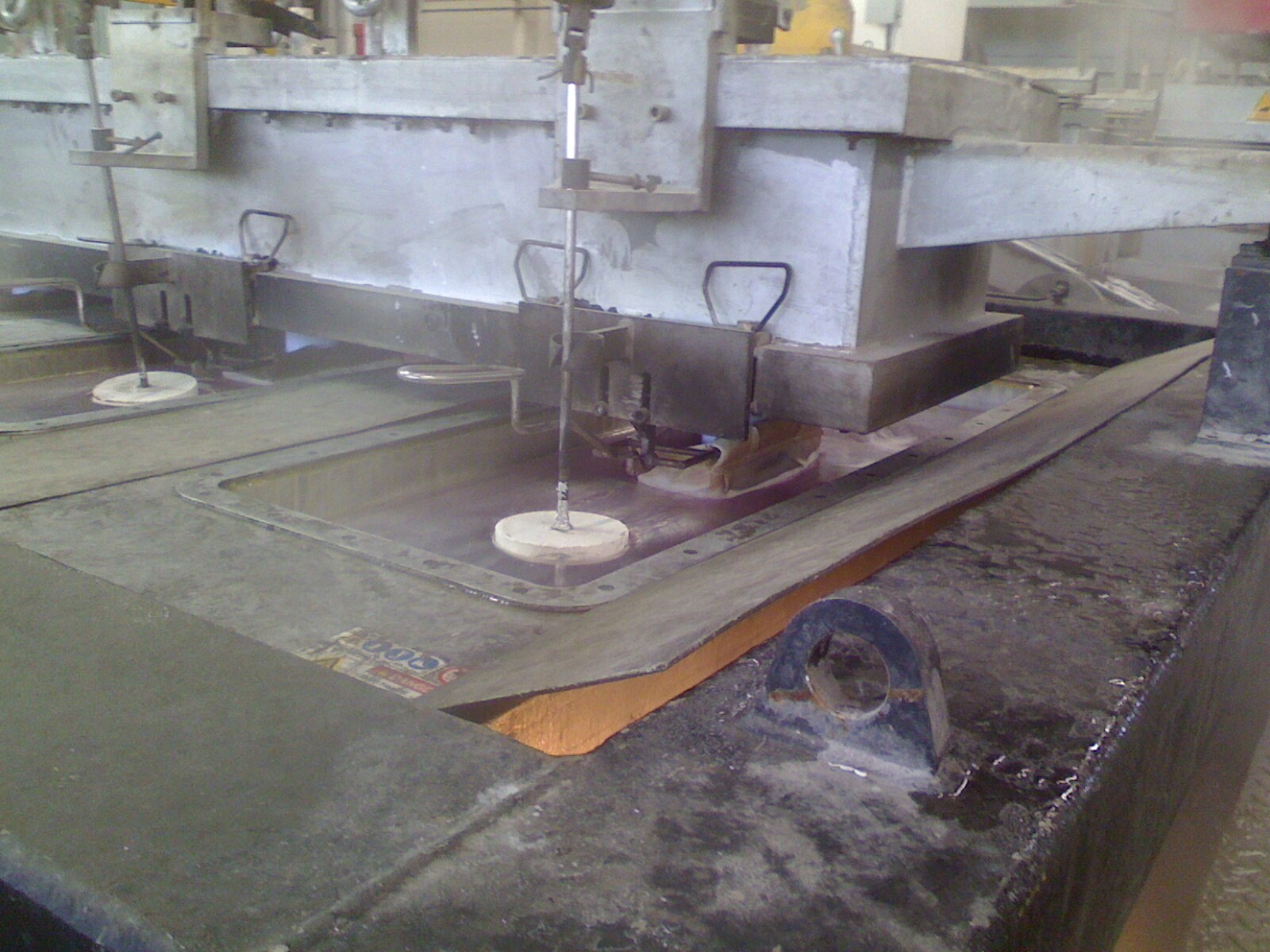 18 10月

Aluminum Float

Aluminum Float

An indispensable component in the aluminum industry has a controlling effect on the flow rate of aluminum liquid in the aluminum liquid flow tank, ensuring safe production and high efficiency production in the aluminum industry production.
---
Aluminum Float is made of high silicon molten material. It has the advantages of light weight, high temperature resistance, small thermal conductivity and good thermal insulation performance. It is an ideal energy-saving material for fireproof, heat insulation and heat preservation. It is widely used in melting furnaces. Electric furnaces and various industrial furnaces are used as insulation materials for fire-resisting and heat-insulating materials. The company can provide customers with various series of products such as silicon-aluminum fiber paper, plugging sleeves, aluminum silicate bricks, hot caps and plate slots.
Aluminum Float product use:
AdTech flow tubes are used in conjunction with floats for low pressure casting to regulate aluminum flow. It is used for aluminum alloy wire rod and ingot casting. The material is made of SiO2 fused material. The material has the characteristics of high strength, erosion resistance, good thermal shock and long service life. It is not used together with our boron nitride coating. The aluminum effect is excellent.
Instructions for use of aluminum float:
1. Corresponding to the drawing structure, the installation flow tube and float are used together to ensure smooth, clean, no damage and no gap.
2. Check whether the flow tube is fitted with the flow groove and the surrounding installation of the float is intact. It is best to use ceramic fiber paper or ceramic fiber blanket to seal.
3, control the controller system of the flow controller, to achieve accurate assembly and use, you can start casting.